Cryptocurrency Exchange OKEx Korea Removes Privacy Altcoins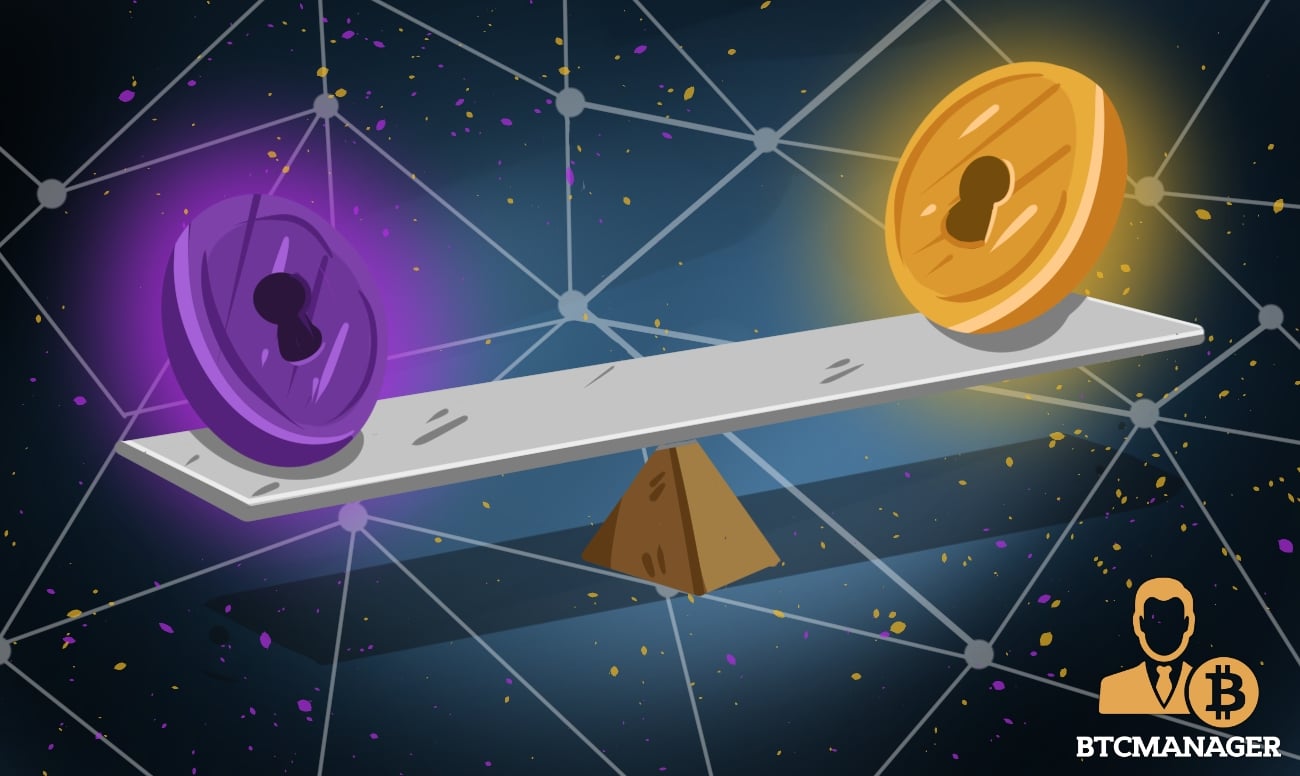 According to an official announcement made by the South Korean branch of OKEx, the popular exchange will delist five privacy coins as early as October 10, 2019.
Complications for Privacy Coins

Trading of Monero (XMR), Dash (DASH), ZCash (ZEC), Horizen (ZEN) and Super Bitcoin (SBTC) on OKEx Korea will be suspended on October 10, 2019, due to regulatory issues.
According to an announcement made by the exchange originally on September 10, cryptocurrencies that favor privacy violates certain regulations that do not allow the exchange to comply with the law. For this reason, on October 10, trading of the mentioned altcoins will be stopped and users will have time until December 10 of this year to withdraw their funds.

The announcement explains that the decision was taken in order to respect guidelines dictated by the Financial Action Task Force (FATF), the intergovernmental organization which prevents money laundering. In particular, OKEx must respect the "travel rule" as defined by the FATF last June.
This rule requires exchanges to collect and transfer customer information such as the originator's name, account number and location information for transactions worth more than around $1,000. Since privacy coins do not allow to collect that information by design, OKEx has made the decision to terminate the support for the aforementioned altcoins.
However, the decision was taken only for the Korea branch of the exchange, assuming a possible pressure from the Korean government towards the exchanges to implement the FATF's guidelines.
A Domino Effect?
Although there has been no indication of other exchanges displaying intentions to follow the same strategy, the FATF guidelines require that all platforms implement the "travel rule" by 2020. Presumably, the next to follow this regulatory crackdown will be European and American exchanges.
However, eliminating privacy coins from exchanges will simply cause the trade to move on decentralized platforms on which institutions like the FATF have no control.
It's worth noting that the news hasn't seemed to have negatively influenced the market as of yet. On the contrary, the prices of Monero, Dash or ZCash have risen slightly in the last 24 hours.