Can Cryptocurrency Payments Replace e-Wallet Payments?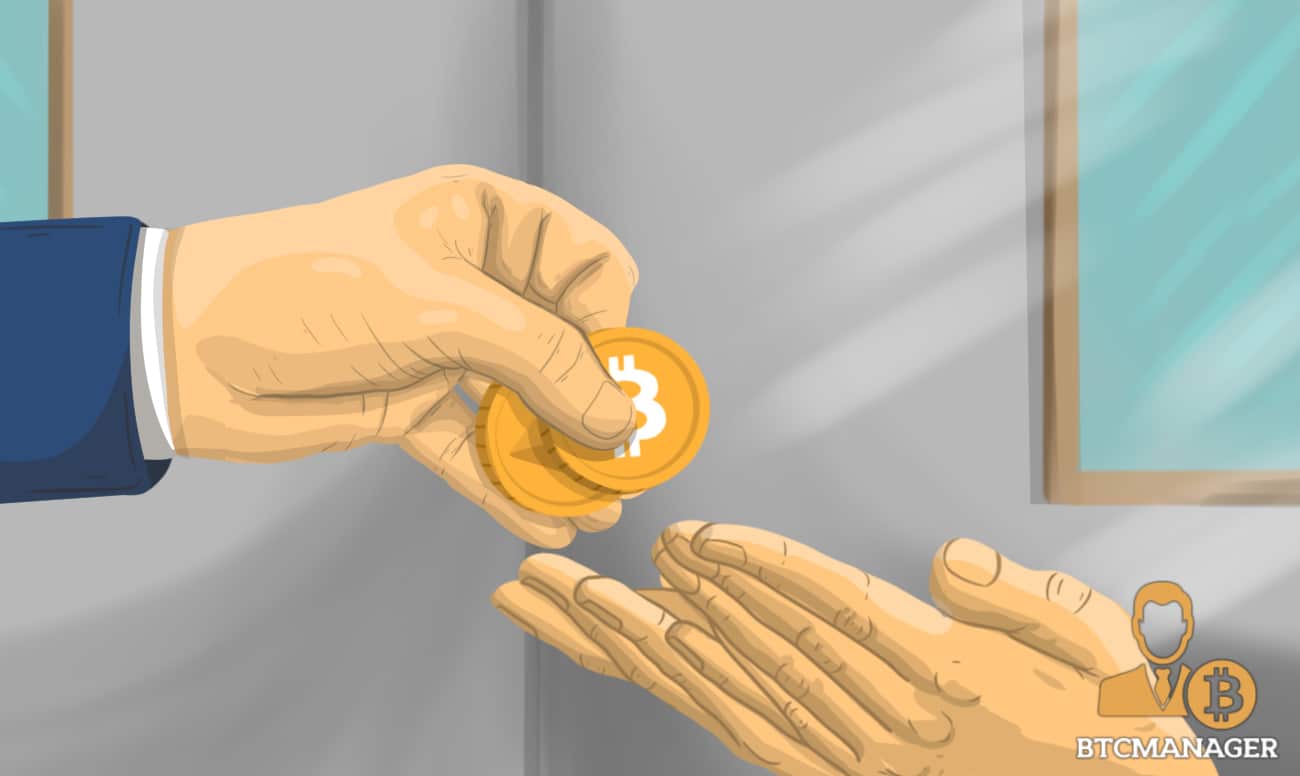 Having the ability to make online transactions has changed the way we work, the way we shop, and the way we spend our time. The commercial and societal borders are wider than ever before, and consumers are no longer restricted to only being able to make purchases based on the availability of their local markets. Payment alternatives like e-wallets, cards, or even wire transfers have played a very important role in the journey towards a cashless future. Now, it feels like it is time for cryptocurrencies to revolutionize once again the way we transact and the way we spend money.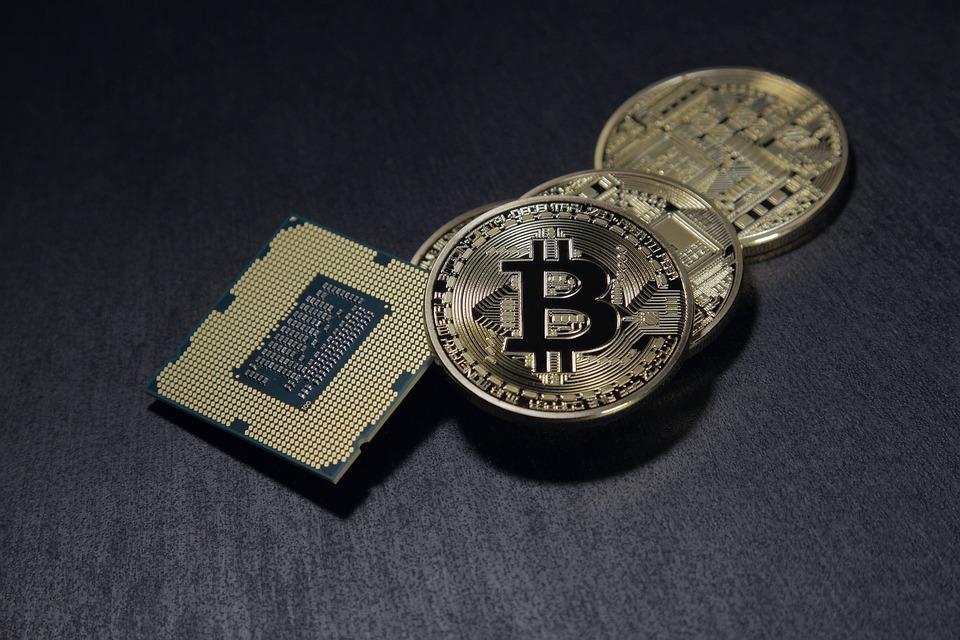 The process of incorporating crypto assets in the real economy is far from being considered complete and all that has been accomplished until today has definitely not come easy. There are of course tens of millions of crypto wallet accounts, but the account holders can still not use their coins for all their basic payment needs. Nevertheless, digital assets like Bitcoin can now be used as a payment currency for numerous products and services of companies like Microsoft or Expedia. It will therefore not be very long before Bitcoin transactions become as popular as the transactions processed via PayPal, Skrill, or EcoPayz for a wider variety of payments.
Cryptocurrency Payments for Entertainment Services
The entertainment businesses were among the first to try and integrate cryptocurrency transactions among their usual payment methods. Gaming, for example, is an industry that is rapidly incorporating Bitcoin as a deposit method. Finding a gaming provider that accepts cryptocurrencies is of course not as common as seeing an online casino that accepts EcoPayz for deposits and withdrawals. Still, it is something that is quickly gaining popularity.
The main problem many online casino providers have with cryptocurrencies is finding a way to process crypto withdrawals.
While it is very easy to create an account that will accept BTC deposits, it is extremely hard to funnel crypto funds back to a player's wallet. The longer it takes for web developers to tackle this problem, the longer it will take for players to actively use their crypto coins to play games of chance.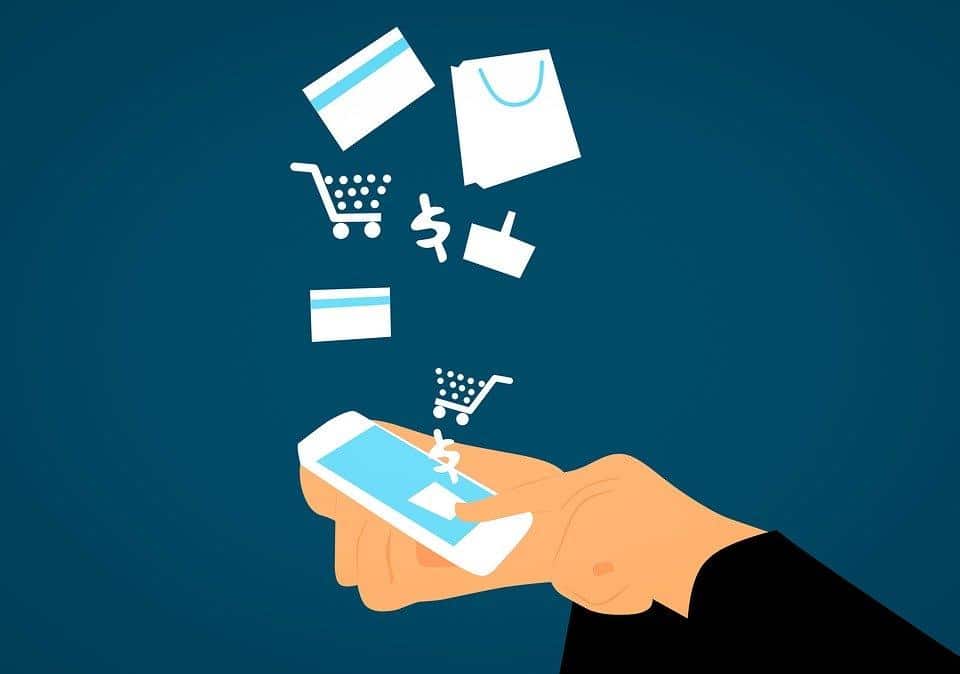 Should You Be Spending Your Cryptocurrency?
Just because it is becoming easier to pay with cryptocurrencies like Bitcoin, it does not necessarily mean that crypto coin holders will want to part with their digital currencies. The reason for that is that cryptocurrencies are investment assets that can lead to high returns for those who decide to invest in them. Just imagine how much money you would have in your pocket today, if you decided to buy a Bitcoin in 2015 when its value was around 300 USD.
The return on investment is a good enough reason for those who have Bitcoin, Ethereum or Ripple to think twice before spending their crypto coins to buy a laptop, a coffee or a flight ticket to an exotic destination. On the other hand, what is money good for, if not for being spent to cover the expenses of something we need?