Cryptocurrency Security startup Trustology Receives Funding from Two Sigma Ventures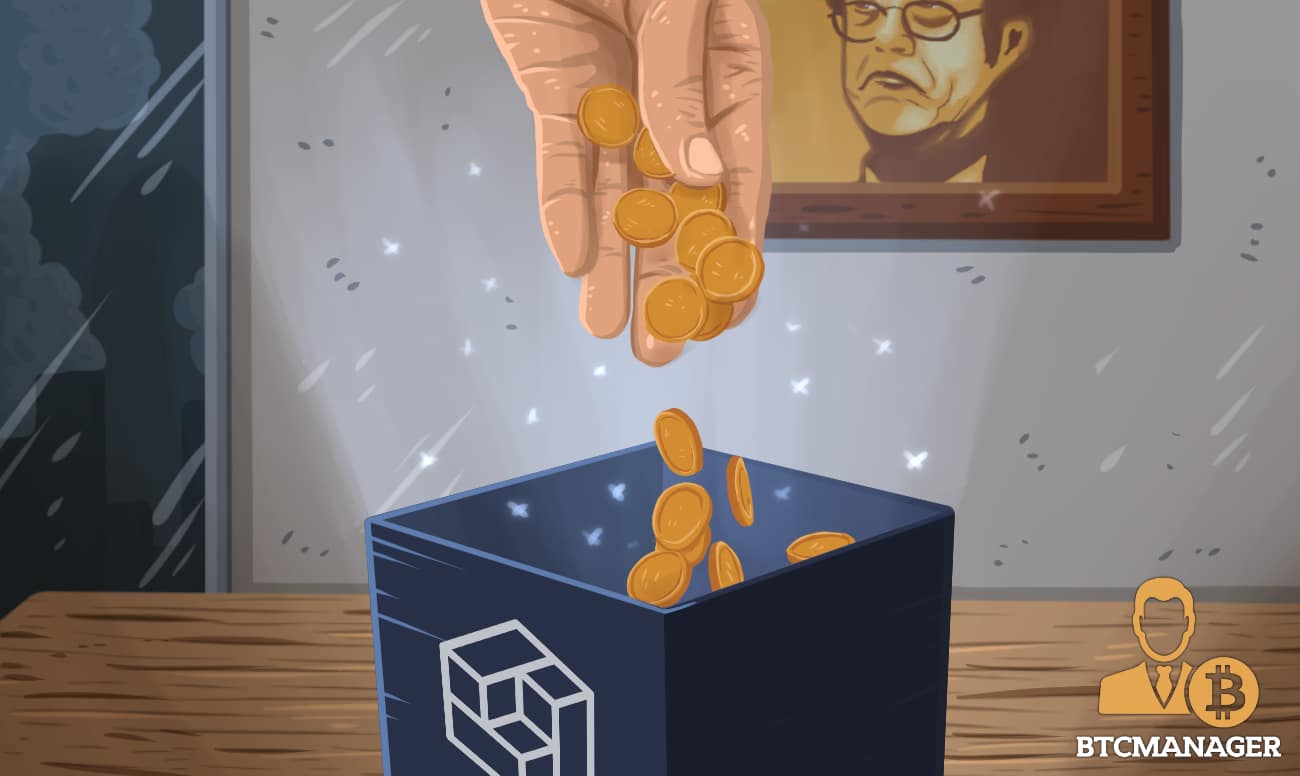 Trustology, a London-based startup focused on developing technology designed to help investors protect their digital assets has just received an $8 million seed fund from Two Sigma, as reported by Reuters on December 6, 2018. 

Reuters reported that the venture capital sector of Two Sigma was backing Trustology, a crypto-security-focused company to push forward the development of new technologies aiming to enhance the security to help investors manage digital assets such as cryptocurrencies. Trustology received an $8 million seed round from Two Sigma Ventures which also counted with the support from blockchain company ConsenSys.
Increased Security for Digital Assets
Security is the number one concern when it comes to managing digital assets. The ever-growing risks associated with the use of cryptocurrency are forcing investors to look for adequate measures. According to Autonomous NEXT and Crypto Aware, a financial research firm, from 2012 up to 2018, around $1.7 billion worth of cryptocurrency was stolen while cryptojacking is an increasing threat that seems to be unstoppable.

Trustology has been focused on the making of hardware security modules designed to store and shield "private keys." These hardware modules use highly secure processors which are specifically designed to work as a vault enabling investors to secure their passwords and digital assets.

Private keys consist of a set of alphanumerical characters that are used to give users access and control over their cryptocurrencies. With this product, Trustology believes it will provide a secure and simple way to help investors keep their digital assets well protected.

Enabling an Institutional Digital Asset Trading Ecosystem
A venture partner at Two Sigma, stated that there was an urgent need for this kind of solutions for a secure environment prepared "to develop a larger, institutional trading ecosystem around digital assets."

Trustology developed its product having its primary focus on delivering an optimized product for financial institutions such as banks but recently decided to focus on other potential customers such as individual investors and cryptocurrency hedge funds.

According to the company's CEO, Alex Batlin, the startup will use the money from this seed round to continue its goal of expanding globally and to enable its product to support a lot more types of cryptocurrencies.

Batlin gathered much of his experience in the field from previously heading initiatives on blockchain for institutions like UBS Group AG and Bank of New York Mellon Corp.

Since December last year, we have been watching the Bitcoin price falling down in an enormous market crash. According to Coinmarketcap.com, the total value of all the cryptocurrency market went down from around $830 billion at the start of the year to the current value of $121 billion. Despite the market crash, Batlin states that the demand for the product his company is offering didn't follow behind.

Security is undoubtedly one of the major concerns for institutional investors wanting to deal with digital assets. Trustology came up with a product that presents the perfect solution to this problem.