Cryptocurrency Staking in 2021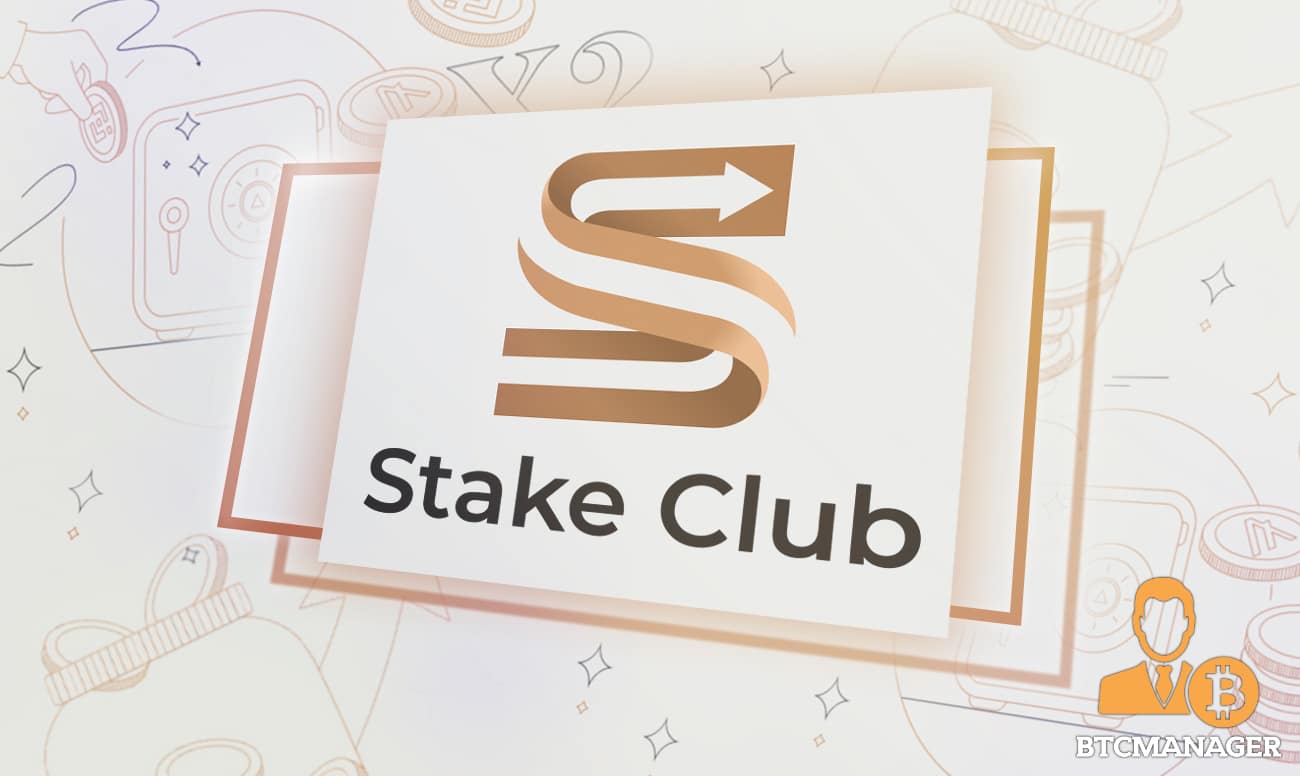 Many people are thinking about passive income nowadays. One of the best ways for it is to invest. You can deposit in banks, buy stocks or invest in cryptocurrency. Many people choose cryptocurrency because of its main value – it can be used as a store of value while receiving interest.
The main trend of 2021 in the cryptocurrency industry rightfully goes to staking and makes it one of the most popular tools for earning coins and passive income. Earning on staking is very similar to a standard bank deposit, but with much higher percentages. More and more investors appear in the crypto market. Some investors are flowing from the stock market and "boost" the industry of crypto-investment.
Staking is the process when the users block or hold their funds in a cryptocurrency wallet to support the operation of a proof-of-stake (PoS) blockchain system. This process is similar to crypto mining in the sense that it helps the network reach consensus and rewards the users who participate in it. Mining requires specialized mining equipment (such as a GPU) that consumes a lot of energy, and staking is considered more environmentally sustainable and saves over 99% of energy consumption. Cryptocurrency staking is more favorable (both from an environmental and economic point of view) than Proof-of-Work mining. Thus, it is rightfully gaining momentum and increasing market share in the crypto space.
One of the representatives and best examples of the staking industry is the platform StakeClub.io.
"There is nothing easier than staking: send the desired cryptocurrency or choose the package, place it in the contract and calmly watch the balance slowly but surely increase." – confirm a team of experts from the StakeClub.
Staking cryptocurrencies is a great opportunity for everyone: experienced investors will find another source of passive income, novice investors will open the market without any issues or risks – all work will be put on the shoulders of professionals. The amount of the reward varies depending on the contract you choose, and the most important thing is that you do not need to take any action. Staking allows you to receive 100% passive income. StakeClub chooses an individual approach to each user, offering a wide choice among investment packages: each package contains and differs in cost, package validity period, and referral bonus. To speed up the system, secure it, and allow its users to receive and send money from all over the world, the company made the payments in Bitcoin only.
Stake Club has been growing rapidly from day one and gaining momentum among existing staking platforms. It currently provides services to clients in over 120 countries with a user-friendly and easy-to-use interface, as well as security and privacy, a wide range of packages, instant payouts, and lastly, friendly support. In case of any questions about the work of the site, the team of support specialists from [email protected] will explain everything and answer all the questions.