Cryptocurrency wallets: types and functions you should know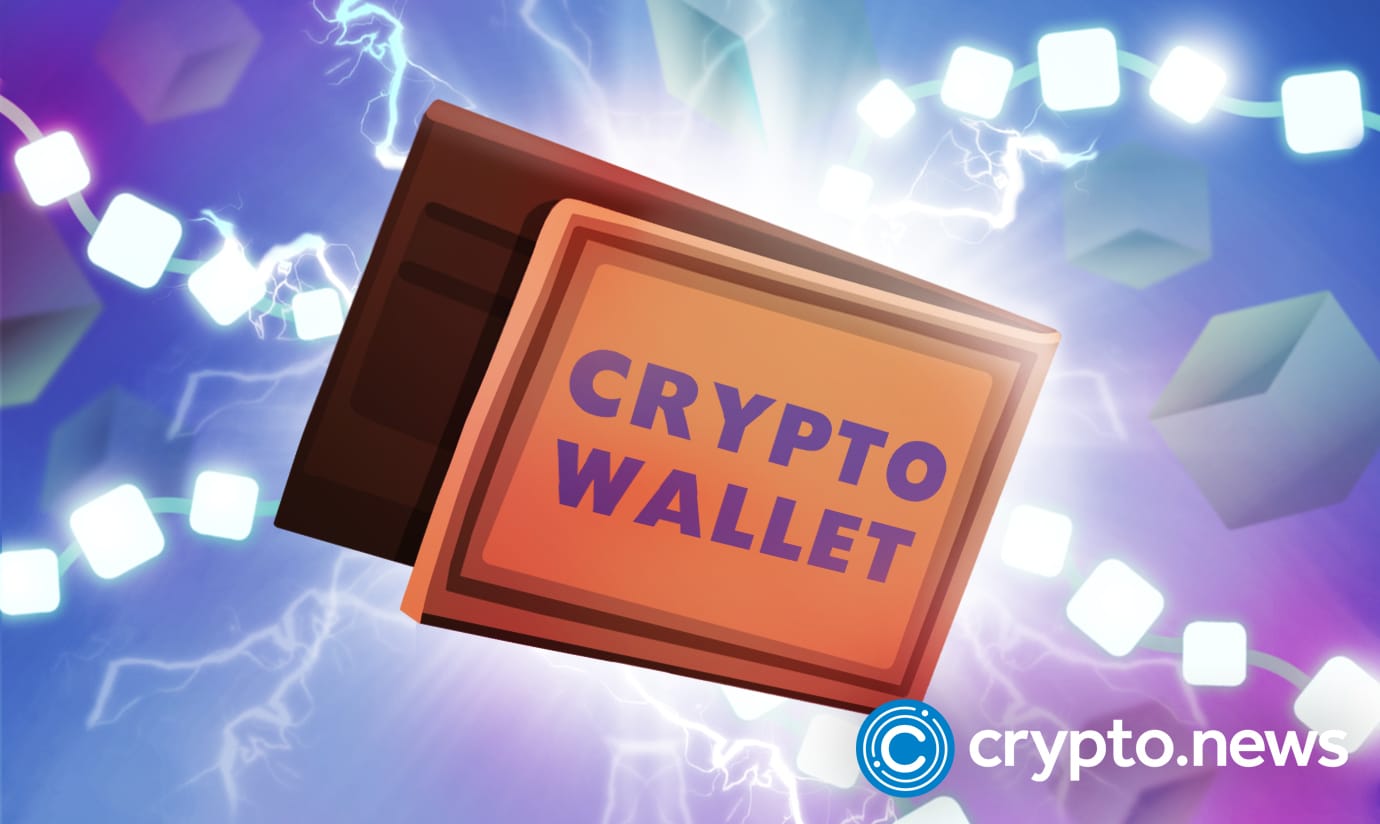 The traditional banking systems have their faults and limitations. The main one is that users want transactions to be faster.  Contemporary businesses are also steeped in complexities with intermediaries or third-party payment systems in play. These entities initiate and process the transactions on behalf of end users.
In this set up, there arises several issues like keeping track of transactions. Besides, your data can be jeopardized. Cryptocurrency wallets could offer a solution.  If you want to know more, read on as we delve deeper.
What are cryptocurrency wallets?
Cryptocurrency wallets help when transacting and are quite safe to use. If you are new, you can visit the website, the-bitcoinbankbreaker.com, to learn more.
Crypto transactions are signed cryptographically. Users can safeguard their assets with wallets since they are equipped with safety precautions that secure transactions.
Cryptocurrency wallets: types and functions that you need to know in detail
Cryptocurrency wallets can be broadly classified into custodial and non-custodial.
Custodial wallets are the ones that third-party hosts and store keys on behalf of the users.
With non-custodial wallets, you are responsible for storing and securing keys. If your keys are missing, you won't be able to retrieve them easily. But this is the most common type of wallet.
Cryptocurrency wallets can be further classified into some other variants. They include software wallets, hardware wallets, paper wallets, and others.
Software wallets 
Software wallets are installed on mobile devices (iOS or Android) and desktops which can be assessed from anywhere. All you need is an internet connection.
This wallet lets you easily transact, display your balance, and access other functionalities like the exchange integration.
Hardware Wallets
Hardware wallets are popular and resemble a USD drive. They have their unique advantages.
You can have your online transactions with the hardware devices. With most of the wallets, you do not need to do the signing as it gets automatically.
Paper Wallets
Crypto investors used to write keys on paper. They are known as paper wallets. These wallets involved the keys or the QR codes. Mobile devices can scan them, and you can carry on your transactions via the wallet.
Paper wallets are a bit backward, tech-wise, and can easily be damaged, and users need to be mindful.
Functions of cryptocurrency wallets
The best way to understand the function of cryptocurrency wallets is to know how they work for you. They use the blockchain, a public ledger that records all transactions and stores them in blocks. The holder of the keys can have access to the transactions.
Coins exist on balances, and the wallet allows you to interact with them. You must retrieve addresses from your wallets when you wish to receive the funds. You must only locate the address and use the code to receive the amount.
To send, select the amount, click "confirm", and send.
Ending the discussion
Cryptocurrency wallets help users transact fast and easily. They are compatible with the requirements for today. Therefore, you need to have a good understanding of this because cryptocurrency is the technology of tomorrow.
Disclosure: This content is provided by a third party. crypto.news does not endorse any product mentioned on this page. Users must do their own research before taking any actions related to the company.