Cryptojacking: 415,000 Routers Infected with Cryptocurrency Mining Malware Globally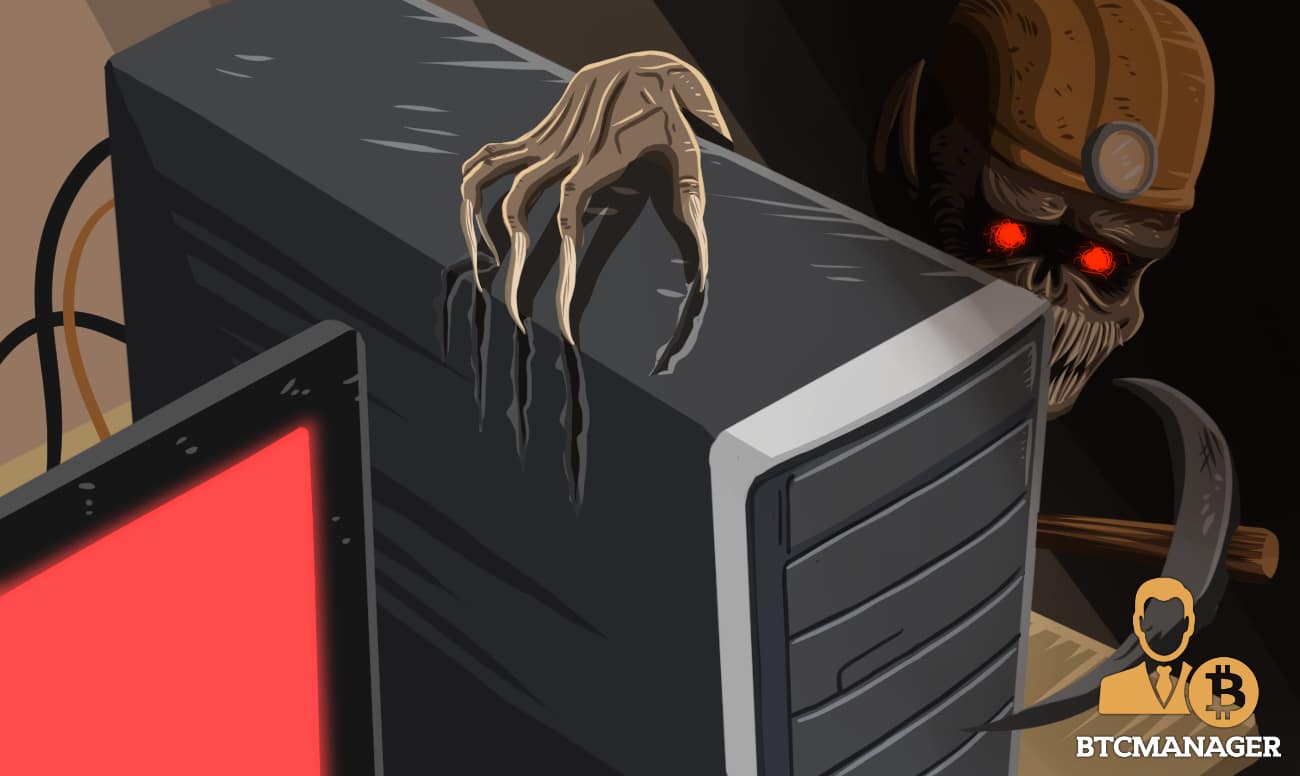 While the price of bitcoin has nearly hit rock bottom from its $20,000 all-time-high of 2017, the bloodbath has not deterred bad actors from carrying out cryptojacking attacks. According to a Digital Trends report on December 4, 2018, rogue actors have installed crypto mining malware on 415,000 MikroTik routers globally.
Cryptojackers on the Prowl
Per sources close to the matter, a new study has revealed that more than 415,000 routers have been compromised globally by hackers for their illegal digital assets mining operations also known as cryptojacking.
For the uninitiated, cryptojacking is a situation whereby cyberpunks take advantage of other people's computer resources remotely and mine for cryptos at the detriment of their victims.  
In most cases, these criminals use their victims' computers to mine privacy-centric digital assets such as Monero (XMR).
According to TNW, since August when about 200,000 instances of the cryptojacking malware were first discovered in Brazil,  on the MitroTik routers, the number of affected machines have surged significantly.
Security experts say the exact number of breached devices might be slightly off since the data shows only IP addresses known to have been infected with cryptojacking malware.
CoinHive Not Alone
At the onset of the malware attacks, VriesHD,  a professional software developer says CoinHive used to be the preferred crypto mining malware for the perpetrators of the crime, but they have now shifted to other software including Omine and CoinImp.
Although in most cases, the crypto mining malware installed on the host devices do no other harm than illegally mining blockchain-based cryptos, researchers have advised owners of affected MikroTik routers to promptly download and install the latest version of firmware available for their devices.
VriesHD also noted that internet service providers should also take it upon themselves to help users curb the menace by "forcing over-the-air updates to the routers."
"Users need to update their routers, yet the biggest bunch of them are distributed by ISPs to their customers, who often have no idea how to update the router."
It's worth noting that apart from infecting MikroTik routers, hackers have also installed malware on other devices in recent times.
Earlier in July 2018, BTCManager informed that hackers had targeted cryptocurrency-focused groups on Slack and Discord to infiltrate users computers with cryptojacking malware.