Customers on the Coinbase Waitlist Receive Invites for ETH2.0 Staking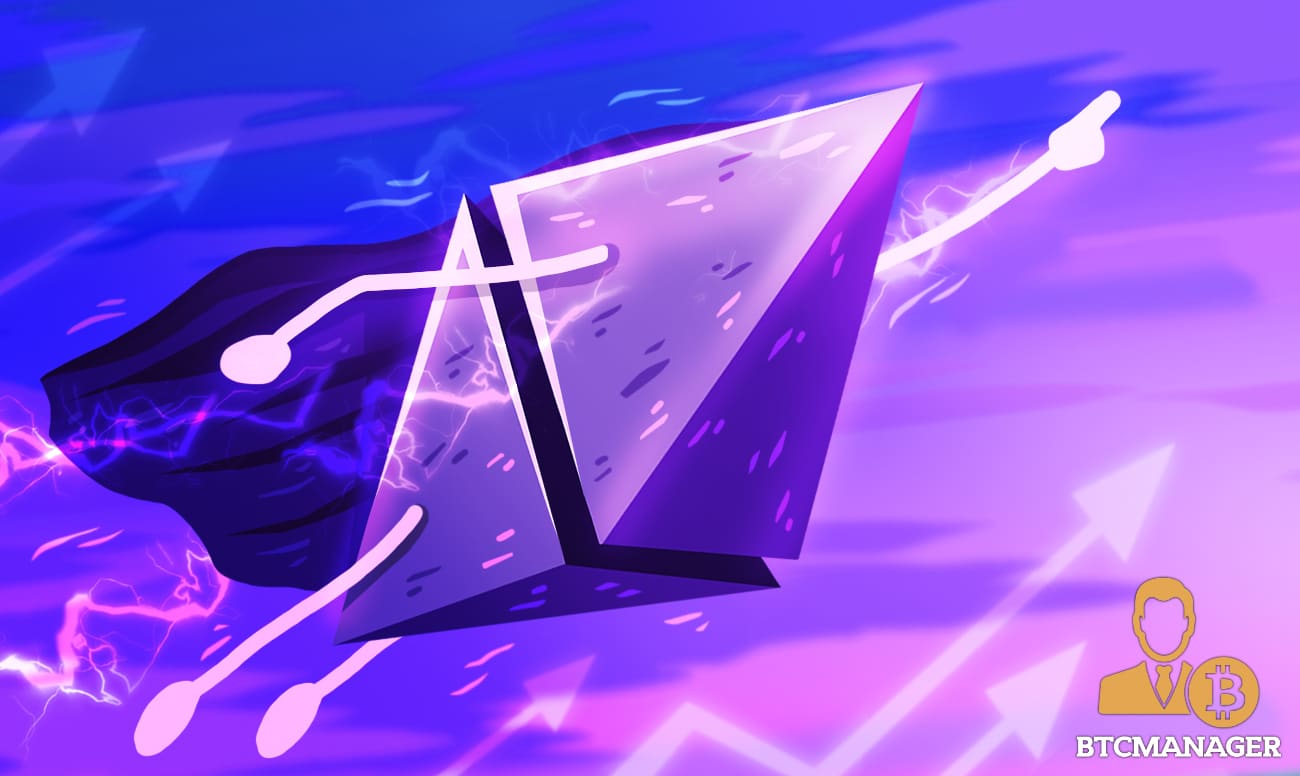 With the Coinbase IPO just the other day, the platform is sending out invitations to customers on the waitlist to stake their Ethereum. Soon, the long wait will pay off as promised by the Coinbase team as waitlist registrations started mid-February and have been running since then.
ETH 2.0 Staking on Coinbase
Coinbase, based in San Francisco, became the first significant cryptocurrency start-up to go public on a U.S. stock market. It did so at a valuation that rivaled Airbnb and Facebook when they went public, valuing Coinbase at nearly $86 billion.
It is only with crypto-based financial services that investors can earn rewards through owning cryptocurrencies. Eth 2.0, which provides staking services, has become an essential rival to more developed and long-term PoS networks, for example, Tezos and Cardano, over about four months.
Staking enables customers to receive up to 7.5% for ETH2 simply for holding. The reason crypto receives rewards when you're staking is that the blockchain makes it work by securing and making efficient the underlying blockchain.
Prioritizing the Waitlist
Customers on the waitlist will be the first to receive ETH2 staking rewards in various cryptocurrencies. CoinBase's staking journey started in 2019 with Tezos and then last year with Cosmos.
After the waitlist period has ended, there are no minimum amounts necessary to stake, and instead, clients can convert, stake, and receive incentives for a portion of their Ethereum. They can also see their income added to in real-time in the Coinbase app or on Coinbase.com through their lifetime rewards ticker.
Customers will, however, not initially be capable of selling or sending the portion of Ethereum they decide to stake. In the coming months, Coinbase will include a way to exchange any staked Ethereum.
Interest in Ethereum is Growing
Most institutional crypto activity is confined chiefly to bitcoin. Still, the solid foundations of Ethereum, forthcoming technology changes, and a broader overall use case continue to make it a better bet for some investors.
According to the study by CoinShares, last month, the most record-breaking volume of ETH investment products was witnessed, attracting $4.2 billion in total inflows in Q1 2021.
Today, Chicago-based financial firm Rothschild Investment Corporation acquired 265,302 shares of the Grayscale Ethereum Trust (ETHE), which is the first-ever investment in ETH.  The company became the corporate first named fund for the exposure of ETH through the trust product of Grayscale.
A Chinese company Meitu, a Hong Kong photo editing app, was the first to purchase an asset of $22 million in one day earlier this year. A few weeks before, digital asset merchant bank Galaxy Digital launched an Ethereum fund for institutional investors.  By March, they raised $32 million of deep-pocket customers who sought ETH exposure without the asset's physical custody. These companies are just but a projection of the massive attention the network is receiving.