Cybercrimes Are Affecting Bitcoin – but There's Reason for Optimism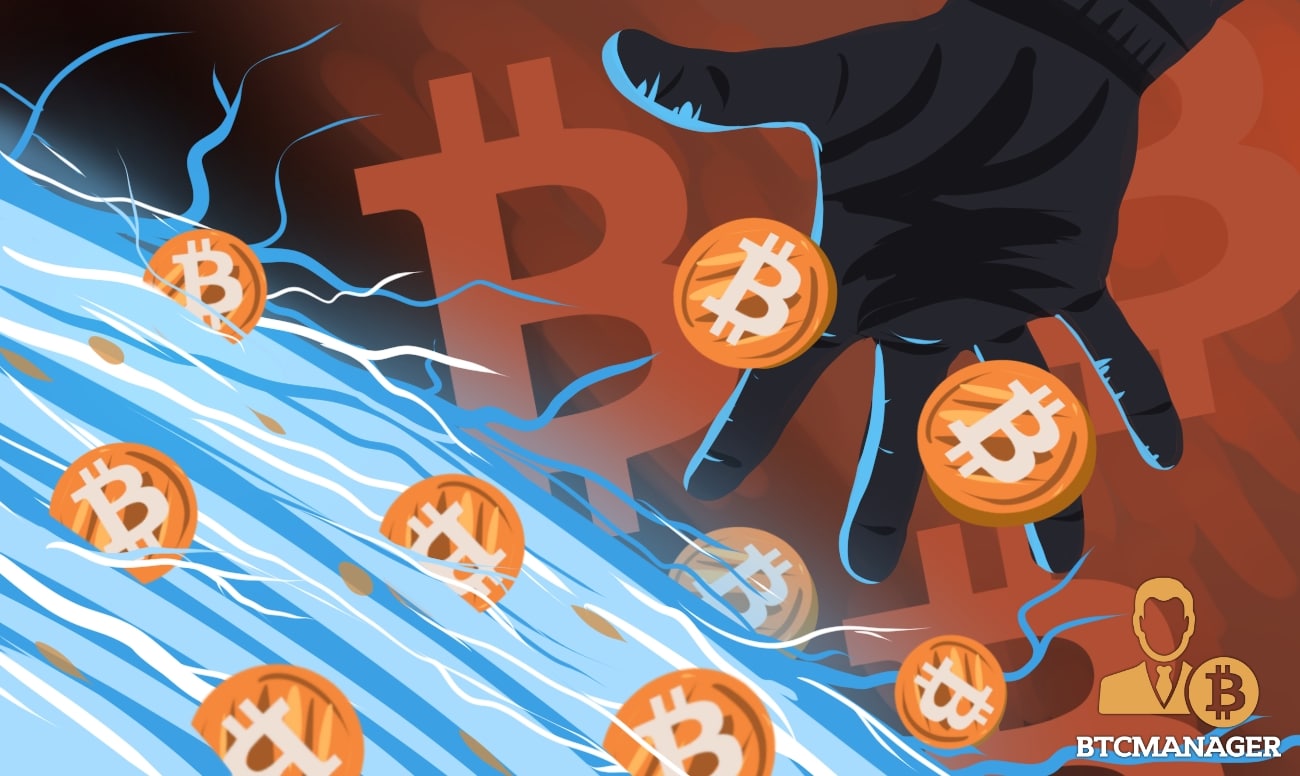 Cybersecurity crimes are no longer just a threat and have taken a life of their own. It has become a significant headache for large corporations and governments alike. In addition, cybercriminals are finding innovative ways to infiltrate companies' networks, placing their businesses, customers, and employees at risk. The most common tactic nowadays is to hack into their infrastructure using 'ransomware' and hold them at ransom, demanding payment in bitcoin.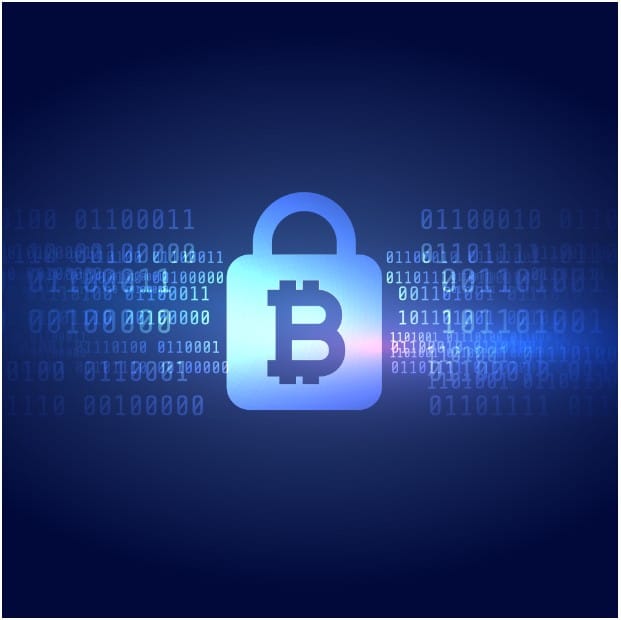 (Source: https://www.freepik.com/search?dates=any&format=search&page=1&query=bitcoin%20price&sort=popular&type=vector)
Just recently, US officials managed to recover $2.3 million in cryptocurrency ransom. Colonial Pipeline Co. was forced to pay 67.3 Bitcoins in ransom money to a Russian hacker known as DarkSide, after a cyber-attack on its systems. The FBI managed to recover most of the ransom money by obtaining the hacker's private keys to access their Bitcoin wallet, but how they managed this is unknown.
Bitcoin cybercrime is increasing, and the hackers responsible in this case have already targeted no less than 90 US companies. Not only are they targeting companies' cybernetworks. Actually, even more worrying is the hacking of crypto exchanges, with one such incident dating back to 2014. Hackers stole S350 million worth of bitcoin from Tokyo's Mt. Gox exchange.
Impact on BTC Price
The recent incident relating to Colonial Pipeline Co. had an impact on the price of Bitcoin. With news breaking last Tuesday, 8 June 2021, the price of BTC dropped below the $32000 mark.
These crimes will put fear in the minds of investors and traders, leading them to sell off Bitcoin and other cryptocurrencies. On the other hand, past crimes have shown to have a bullish effect on Bitcoin. In 2017, ransomware was used to hack into WannaCry Systems. Oddly enough, following this incident, the price of Bitcoin increased from $1846 to $2446 in two weeks.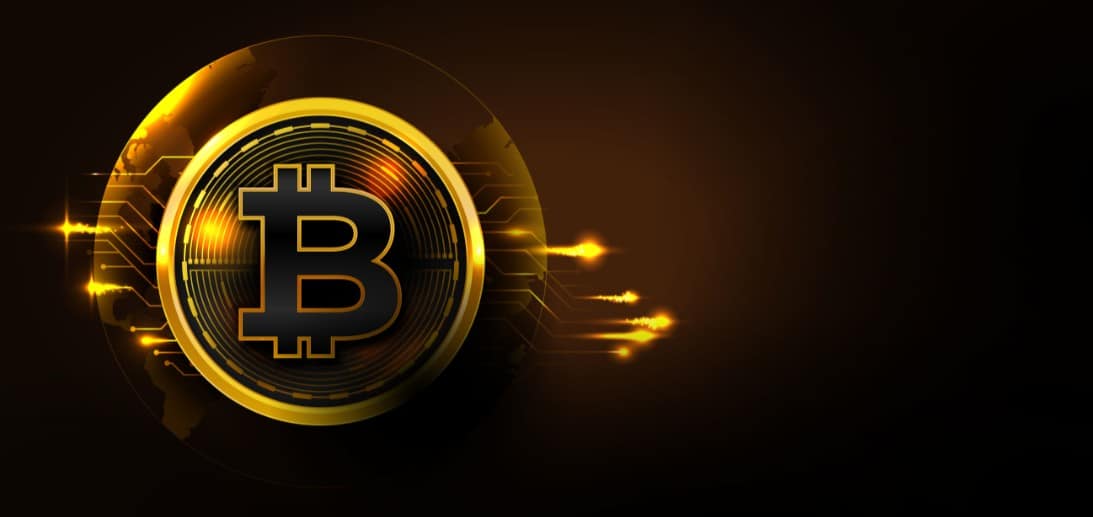 (Source: https://www.freepik.com/search?dates=any&format=search&page=1&query=bitcoin%20&sort=popular&type=vector)
What Can Be done About It?
With traders fearing the safety of their funds, it would be reassuring to know there are brokers whose primary focus is to use the most robust security systems to protect users' data and money.
One such broker is Bitmax; they offer crypto trading via a secure and professional platform. Their web trading platform comes with cutting edge technology and easy-to-use features, which ensure the highest levels of security.
Bitmax has strict policies and procedures for protecting user data. In addition, they provide crucial tips to traders with regards to safeguarding their accounts. This section covers topics such as secure passwords, and also warns against using software that can put your account information at risk.
Their support operates 24/6 and can be reached via email, phone, or live chat. This is reassuring since customers need to have quick and reliable access to communicate with their broker.
Bottom Line
As these cybersecurity crimes become more frequent and seem to be cleverly planned out, it is difficult for regulators and officials to keep up. Using a reliable broker like Bitmax, whose systems are secure, will remove that fear and allow you to go about your trading peacefully.