Cypherpunk Legend's Blockchain Platform Outlines BetaNode Selection Process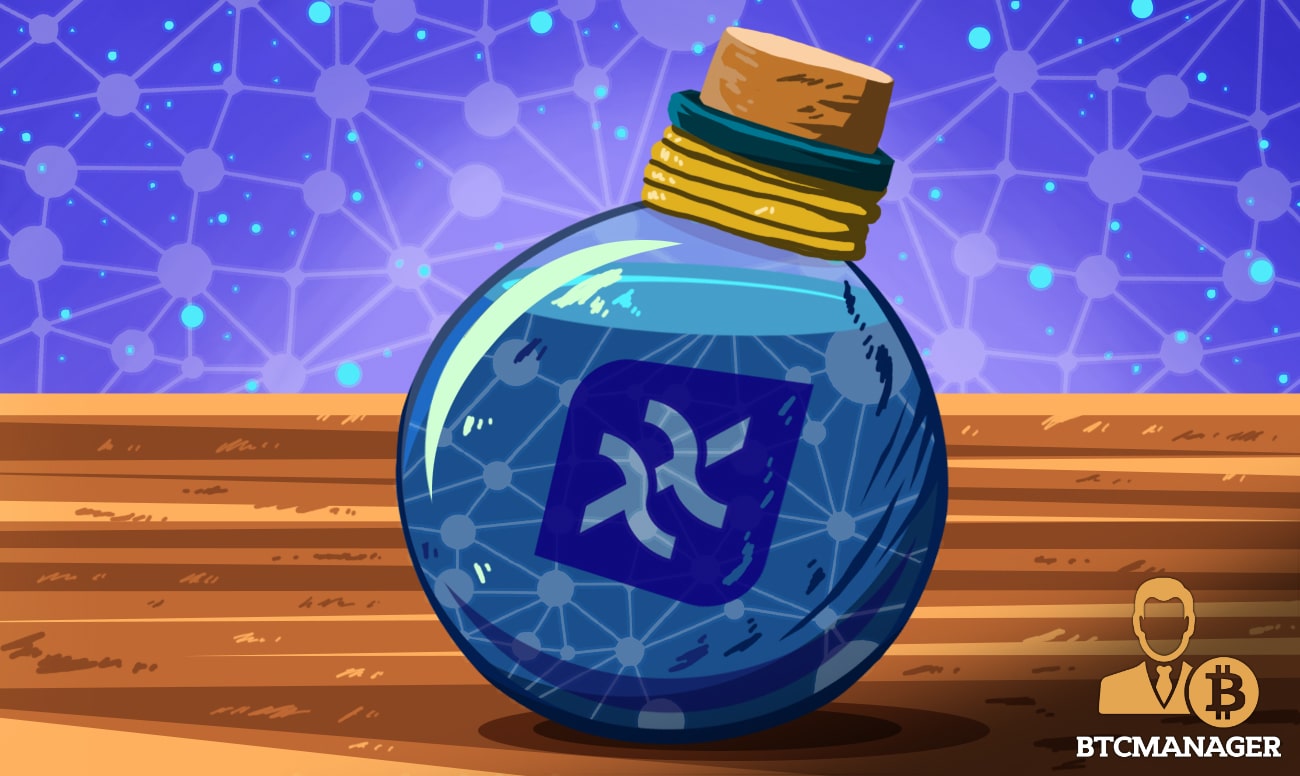 Elixxir has outlined the beginning of its BetaNode selection process, which kicks off on January 21, 2019, with the opening of its applications.
Elixxir
According to the January 17, 2019 press release, full-stack blockchain Elixxir has begun its BetaNode selection process.
The Elixxir blockchain specializes in ensuring performance and privacy for their users. According to the statement, their blockchain fulfils the four requirements for large scale blockchain adoption which are speed, privacy, security, and scalability.
The Selection Process
The BetaNode selection process will take place in six stages:
The first step is the questionnaire process, over a 1 – 3 week period Elixxir will publish a questionnaire through which the community's preferences will be understood. As well as the participation, the questionnaire will also be made public, the results will be published on the Elixxir blog.
Secondly, is the application stage, which will last between 4 to 6 weeks; during this time, decision-making criteria based on the questionnaire responses will be published and a node application will be made available to the public.
Next, the initial screening stage will see applicants reviewed based on the criteria published in the previous stage over a 4 to 6 week period, after which a finalist set will be selected. After the selection, the list will be made public and then the community will be able to make comments. In anticipation of this, a public dispute resolution process will be made available.
The publish application stage will last between 6 to 8 weeks and during that time, the public can give their opinions on both the nodes that have been selected and the process of selection. This is to allow Elixxir properly gauge public response to the process and make any necessary adjustments.
The fifth step will also last between 6 to 8 weeks and is called the Initial Decision and Public Discussion stage in which a preliminary decision will be made and public comment on it will be solicited.
Lastly is the final decision stage, here Elixxir will make their decision regarding the set of nodes for the BetaNet bootstrap. They will also publish a document stating why the decision was made and the process leading up to it. This will last between 1 to 3 weeks.
Elixxir expects to select hundreds of third-party nodes for this purpose and applications are to open January 21 at 10 am Eastern Standard Time.