Dacxi Announces the Democratization of Venture Capital With a New Blockchain Use-Case.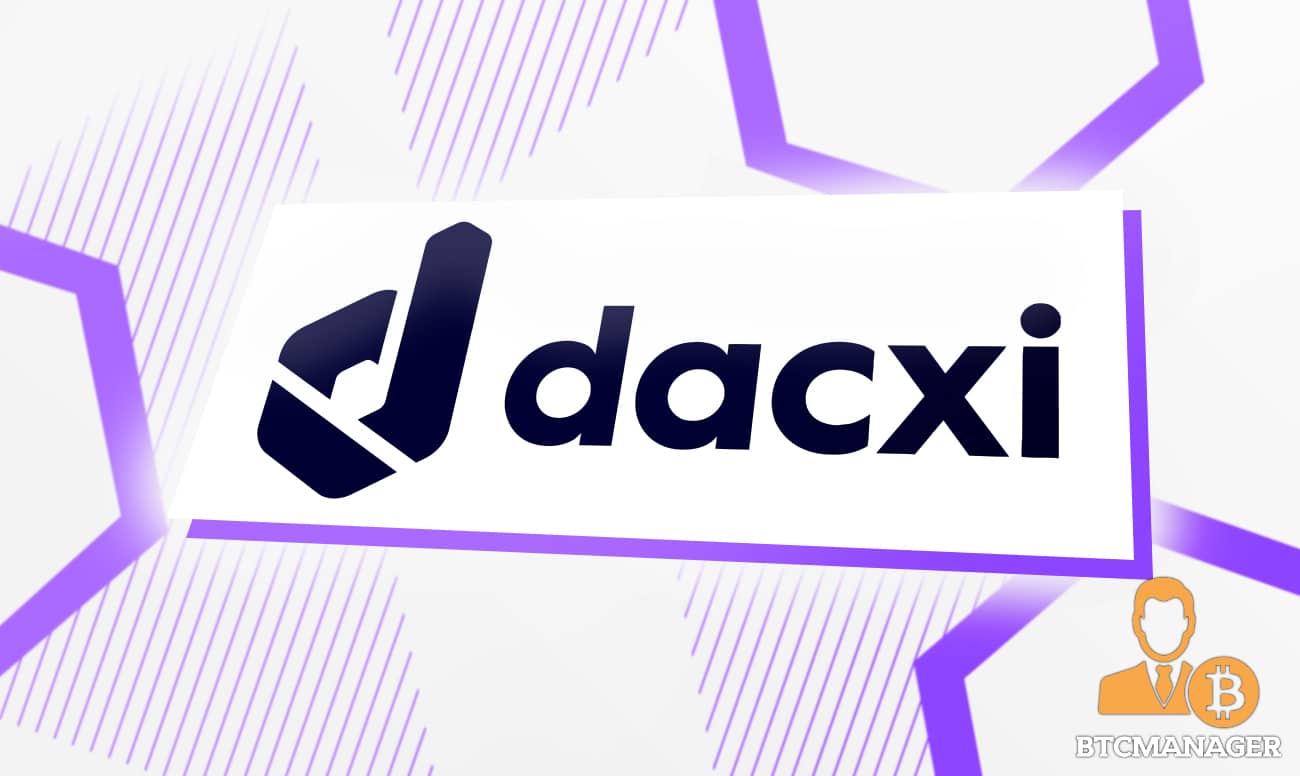 Dacxi Chain tokenized crowdfunding will give people all over the world freedom they've never had before to acquire or participate in early-stage funding – and then reap the rewards as value of their investments grows.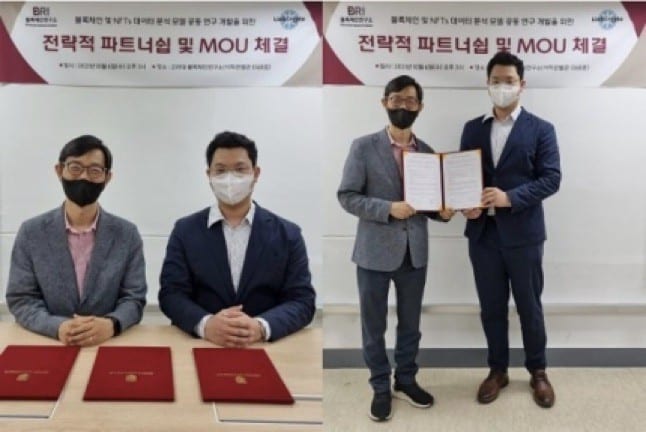 Great investment opportunities can come from anywhere. Dacxi believes that there are just as many early-stage exciting innovations worthy of investing in, in developing nations as there are in the industrialized world. The Dacxi Chain tokenized crowdfunding system solves the problem of reach, by directly connecting brilliant innovators in countries like Vietnam or Poland where venture funding is scarce to a global pool of investors who know a good thing when they see it, regardless of where it's located.
Tokenization is the key to democratizing finance
Ian Lowe, the CEO of Dacxi says,
"Dacxi Chain will level the playing field. Traditionally, entrepreneurs go to venture capitalists to fund their ideas. The problem is that most potential investors are locked out of early-stage investments due to tightly held business networks and accredited investor legislation. You need to be a wealthy, well-connected investor to get the opportunity to invest early on where the hyper-growth in value occurs. The rich get richer. "
Dacxi Chain tokenized crowdfunding solves that problem simply, easily and cheaply – anyone, anywhere can be an early-stage investor.
Tokenization is a vote for democratization
The new Facebook Diem payment system that brings safe, affordable financial services to people around the world, especially the billions who don't have a bank account. Like Dacxi Chain tokenized crowdfunding it is evening out the financial system for everyday people, everywhere.
Tokenization meets crowdfunding at the Dacxi Chain
Projects will launch on the Dacxi Chain by issuing tokens. Compared to seeking traditional venture capital, this is a much easier way for founders to fund a startup. It is also much easier for everyday investors to back projects where they see potential. 
Dacxi Chief Product Officer Fernando Pacheco sums it up,
"Tokenization of crowdfunding will increase access to liquidity, create transparency, automate compliance, and bring a wealth of new opportunities for both sides of the early-stage funding equation."