Daily Roundup; Mortgages Drop in the US, House Prices Drop in Canada, While Jobless Claims Increase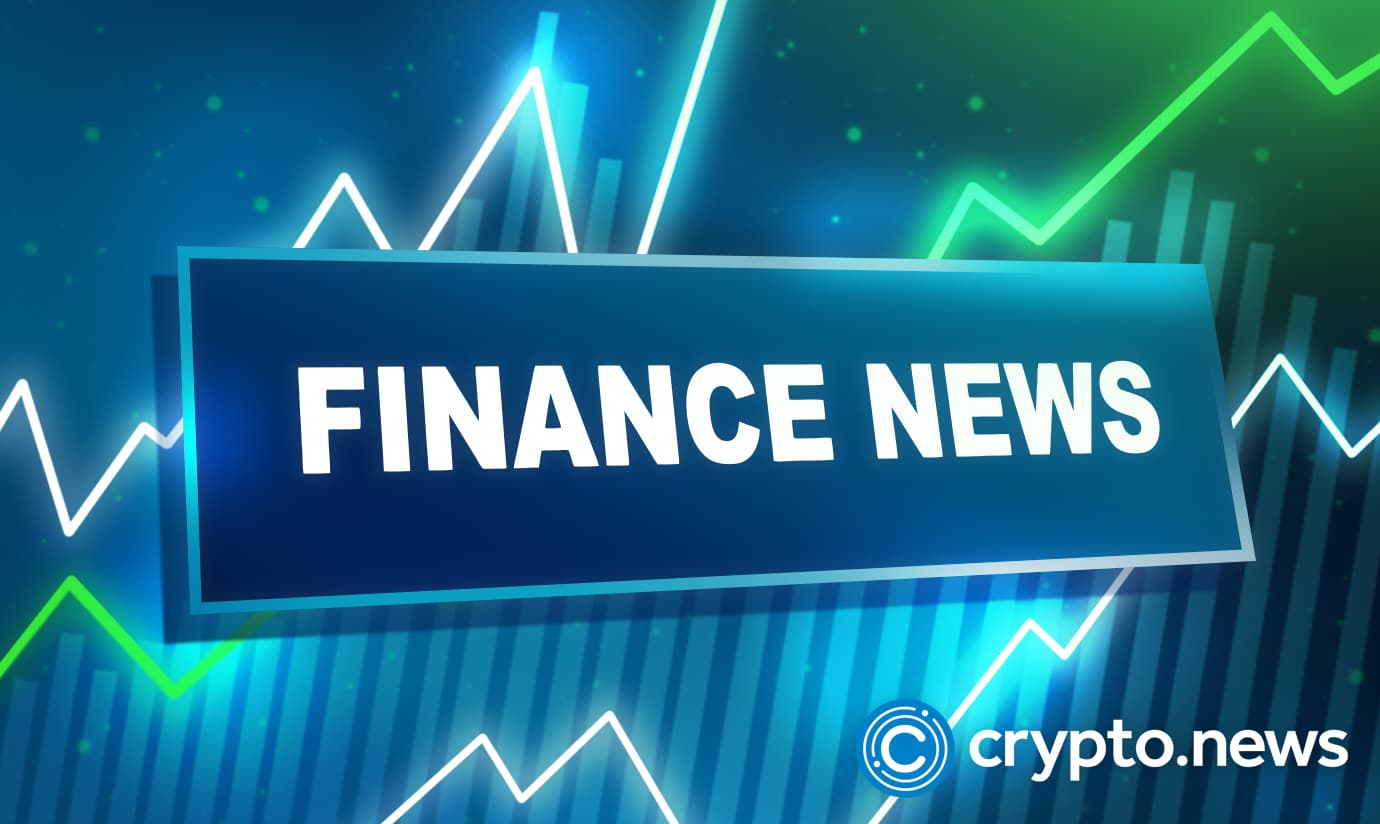 According to reports, US mortgage rates reduced to 5.25% for the first time since late April. This comes after the rates have increased from just about 3.92% in February to over 5.25% recently. At the end of last year, mortgage rates were just around 3.11%. According to Bloomberg esports, the average for 30-year loans dropped slightly from about 5.3% last week to merely 5.25% this week.
Earlier in February, Bloomberg was discussing the state of the mortgage market when they noted that buyers had not slowed down buying even with the interest hikes. However, Michael Simonsen of Altos Research mentioned a case in 2018 where we ended the year with mortgage rates 1% higher than we started. He said that the hikes led to some good inventory to start 2019 with.
Simonsen mentioned that: 
"We can expect that again this year to maybe get a little more off the record lows, the record tight inventory to maybe give a little more opportunity for new home buyers."
As the housing mortgages continue to soar, reports by the NAR indicate that existing home sales dropped in April. The high mortgage rates and low inventory are considered driving factors.
Kansas Feds President George Discusses Markets and Inflation
Kansas City Fed Leader Esther George recently noted that the market drops are not surprising and won't affect their interest rate hike plans. Esther George responded to a question posed by CNBC presenter Steve Liesman to discuss how the central bank will work on the inflation issues.
She said that,
"Looking at the stock market is an important price signal as many others are to watch and see… I think the combination of the uncertainty going around in the world, and the fact that the fed is beginning a rate hike regime causes investors to try to figure out where do they settle on how valuations might come out. So I think in some respects not surprising that you see this volatility."  
Steve Liesman also asked if the monetary tightening is to weaken the stock market. George noted that it's something to expect, but their aim is "the transmission of our policy through markets understanding and that tightening should be expected." But, these policies are not implemented to hit the markets or create a weaker stock market.
She also noted that the fed only knows when enough is enough regarding monetary tightening when the inflation target is in the acceptable range. She mentioned that the inflation is too high, and they may need to make a series of rate adjustments to lower it.
The issue of inflation, taxes, and interests has been going on for months, causing the president even to be involved in a Twitter spat with Jeff Bezos and Larry Summers late last week. The president tweeted, "You want to bring down inflation? Let's make sure the wealthiest corporations pay their fair share."
Jeff Bezos of Amazon responded, saying, "Raising corp taxes is fine to discuss. Taming inflation is critical to discuss. Mushing them together is just misdirection." Larry summers sided with Biden terming Bezos's statement wrong.
Canada's Housing Market
Housing prices in Canada Ontario declined today for the first time in 2 years. This is a result of the inflation in the country, which has forced a series of interest hikes. The current inflation in the country is a result of shelter costs which rose inflation to a three-decade high. According to Bloomberg, the current situation "has both buyers and sellers in some of the frothiest pockets scrambling as they try to navigate an unusually rapid shift in the country's housing landscape."
Jobless Claims Increase in the US
Bloomberg reports indicate that the initial unemployment claims in the US recently rose by 21 thousand to over 218 thousand. According to earlier estimates by economists, the forecast was merely 200k initial applications. Kentucky and California led in these numbers. This jobless claim is the highest since January this year.