Fundraising Rounds with DAOLens, Danvas and Kaleicodo, Fed Raises Interest Rates, Celsius Class Action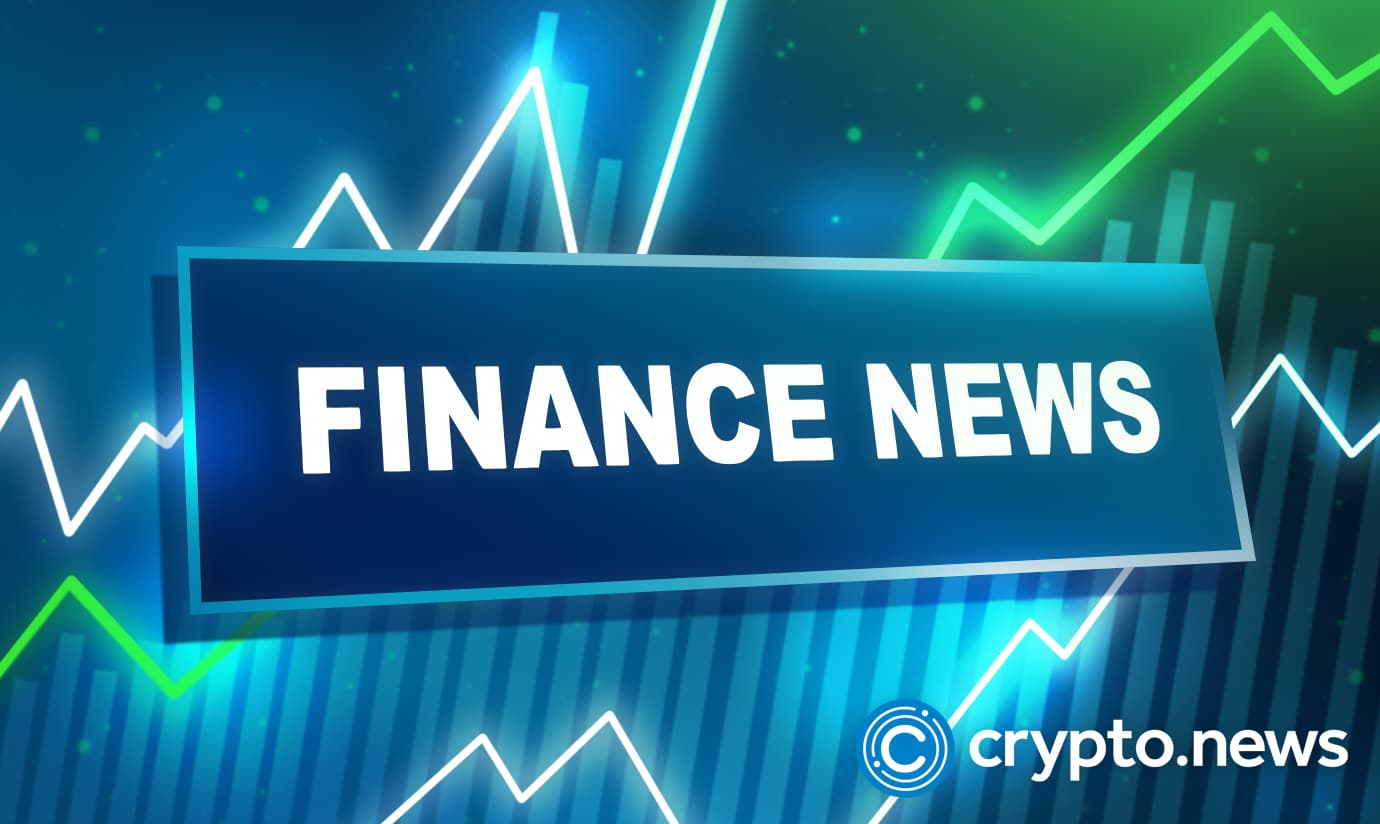 DAOLens, a platform designed to bridge the contributor gap problem surrounding Decentralized Autonomous Organizations, recently raised $5 million in a pre-seed round.
DAOLens Raises $5 Million
Earlier on Wednesday, the network, through Vikram Aditya, said that,
"We've raised $5M in our pre-seed round led by @NexusVP with participation from @better_capital and @iSeedFund (@somani_utsav). We're stoked (and humbled) to embark on this journey of building for a DAO-First-World!"
Aside from the leading investors, other web3 investors like Gokul Rajaram (Board of Directors, Coinbase), Raj Gokal (Co-founder of Solana), Sandeep Nailwal (Co-founder of Polygon), Arjun Sethi (Co-founder of Tribe Capital), and Simon Doherty (VP of Animoca Brands).
There were also other investors like Kunal Bahl and Rohit Bansal (Co-founders of Snapdeal), Balaji Srinivasan, Manish Agarwal (CEO of Nazara Technologies), Kunal Shah (CEO of CRED), Vishal Gupta and Narendra Rathi (investment advisors at Softbank).
Vikram Aditya, the CEO, noted, "This successful pre-seed funding round is a testimony to the strength of our project and the belief in the roadmap as well as the team. Simplifying the way DAOs connect with their community addresses a serious challenge that the Web3 world faces."
Danvas Raises $7 Million in Seed Funding Round
Danvas, a new digital art-focused network, recently announced its launch and a completion of a seed round. On 13th June, the network noted that many other platforms and investors participated in this funding round, including Greycroft, Waverley Capital, Lerer Hippeau, UTA Ventures, VaynerFund, BDMI, and angel investors Jason Nazar and Rich Greenfield.
Danvas is a network created to provide the world's pioneer of luxury and digital art canvas. The network plans to accelerate the appreciation of digital artists and their pieces of work all over the world. Danvas Co-Founders Hernan Lopez and Jeanne Anderson said,
"At Danvas, we view this moment as the beginning of a digital art renaissance… Our goal is to create the most experientially compelling digital art frame in the world – one that invites you to interact with digital art and ultimately convert you into a lifelong collector." 
In support of Danvas, Gary Vaynerchuk, CEO and Creator of VeeFriends, said, "Danvas will bridge that gap by giving collectors a gorgeous and visually-appealing way to proudly display their digital art collection."
Kaleidoco Announces $7 Million Funding Round
Kaleidoco, an augmented reality company, recently announced its $7 million seed funding round. The network announced that several other networks participated, including Gemini, Animoca Brands, Merit Circle, GameFi Ventures, Jane Street, Adit Ventures, Nexo, HexTrust, The Seelig Group and SuperChain Capital.
Jennifer Tuft, the company's co-founder, mentioned,
"Using AR as the foundation for a metaverse allows us to stay grounded in our physical world and with those around us while also benefiting from the boundless potential of the digital world." 
Fed Raise Rates by 75 BPS
Today, the Fed raised interest rates by 75 basis points, the most significant rate increase since 1994. The Fed has been raising rates recently in the US due to the massive inflation increases in the country. According to reports, the US inflation rate is currently at a 40-year high of about 8.6%.
Over the past few months, the Fed has been raising the interest rates, starting with 25 points in March, 50 points in May, and 75 points in mid-June.
Crypto Markets Reacts Slowly to Fed Interest Hikes
After the interest rate increase by the Fed, the crypto market, especially BTC and ETH, took a slight downturn. BTC remained bearish after the Fed announcement, trading at $20.3k sometime today. Ethereum dropped to about $1025 today because of a similar problem.
At the moment, however, a big part of the crypto space is already in a recovery route, but the top coins BTC and ETH are still struggling to recover. Some already predict that BTC could plunge even further in the coming weeks.
Celsius Could Face a Class Action Lawsuit
Earlier today, Ben Armstrong, Bitboycrypto.com creator, noted they would be starting a class-action lawsuit against the Celsius network. The tweet said, "Today we will begin the process of bringing a Class Action Lawsuit against @CelsiusNetwork and Alex @Mashinsky."