Dapper Labs Raises $305 Million in Latest Round from Michael Jordan, Will Smith, and Others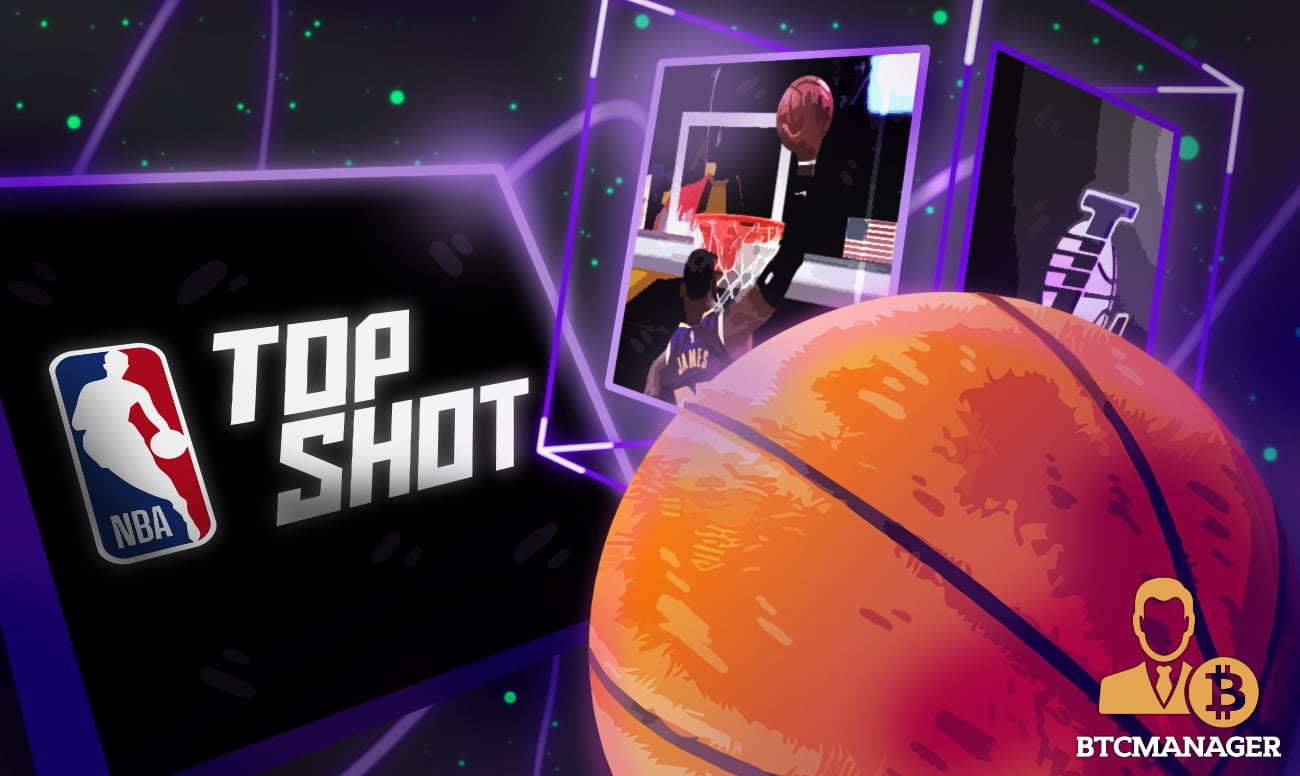 The startup behind NBA Top Shot raises $305 million in the latest funding round.
Dapper Labs Announces $305 Million in New Funding
The NFT craze seems to be showing no signs of slowing down anytime soon as according to a recent report by Business Insider, Dapper Labs – the startup behind virtual trading-card platform NBA Top Shot – has closed a whopping $305 million funding round.
Notably, the funding round was led by investment firm Coatue, and witnessed participation from popular personalities such as Michael Jordan, current NBA players such as Kevin Durant, Alex Caruso, Klay Thompson, and Andre Iguodala.
In addition, Ashton Kutcher's Sound Ventures, Will Smith's Dreamers VC, 2 Chainz, Venrock, The Chernin Group, and USV also participated in the funding round, the reports reads.
It is worthy of mention that post the latest funding round, Dapper Labs' total valuation now stands at $2.6 billion, a source privy to the matter told Business Insider.
The popularity of the firm's NBA Top Shot platform has exploded in popularity on the heels of the current NFT mania that has developed a firm grip across the mainstream culture. NBA Top Shots was developed in collaboration with the NBA and the National Basketball Players Association. The platform's marketplace – the Top Shot marketplace – allows fans to collect and trade officially licensed basketball highlight clips called "moments."
For the uninitiated, since its launch in October 2020, NBA Top Shots has attracted more than 802,000 users and logged $483 million in total sales. At present, the platform witnesses millions of dollars worth of moments change hands each day.
The spectacular financial success has forced Dapper Labs to expand its offering to other sports leagues. According to the report, in early 2020, Dapper Labs unveiled plans to develop digital collectibles for UFC.
Commenting on the development, Roham Gharegozlou, noted:
"NBA Top Shot is successful because it taps into basketball fandom – it's a new and more exciting way for people to connect with their favorite teams and players."
Adding:
"We want to bring the same magic to other sports leagues as well as help other entertainment studios and independent creators find their own approaches in exploring open platforms."