Dapper Labs Integrates USD Coin (USDC) into Its Gaming Ecosystem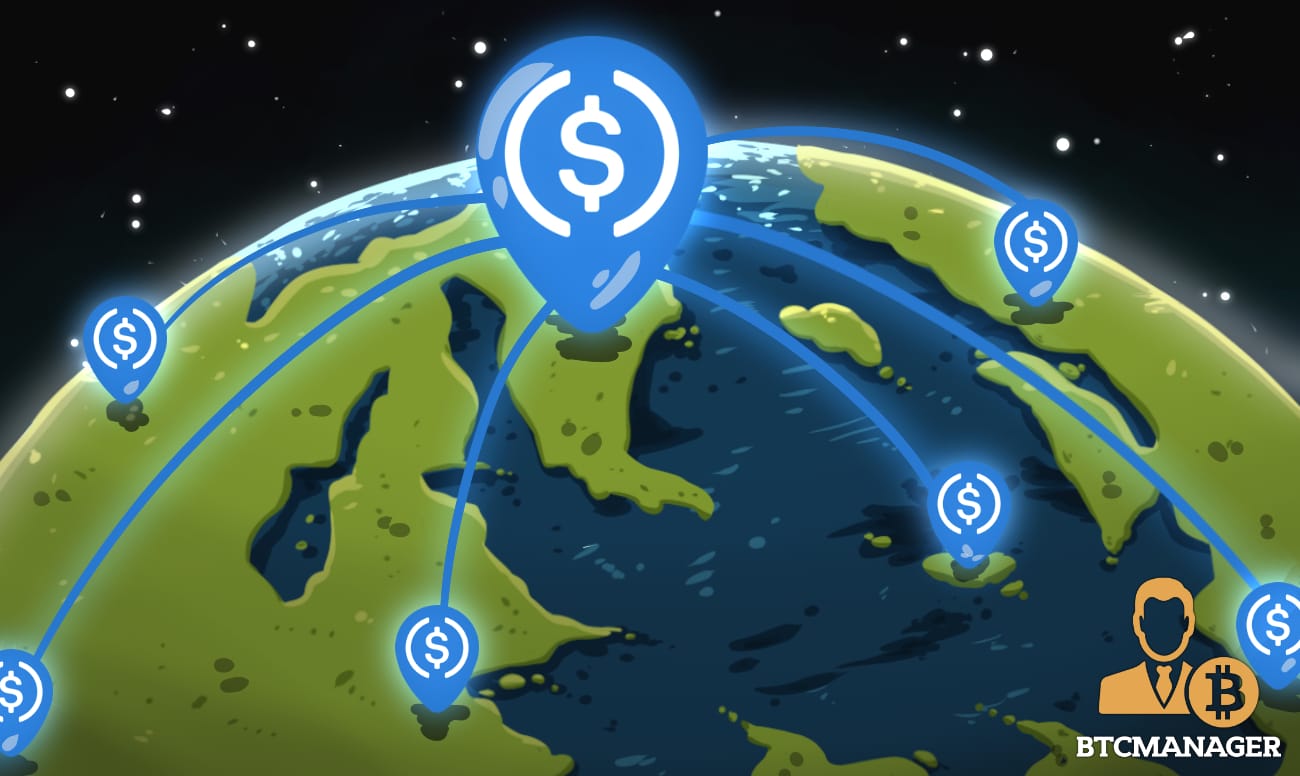 Dapper Labs, the creators of the popular crypto-collectibles, CryptoKitties, has inked a partnership deal with Circle, makers of the USDC stablecoin. The deal aims to make it possible for credit or debit card payments for games and collectibles in Dapper Labs' marketplaces to be converted to USDC, according to a blog post on September 15, 2020.
Dapper Labs Adopts USDC 
In a bid to give members of its ecosystem more flexible payment options,  Dapper Labs has partnered with Circle in a deal that aims to integrate the regulated USDC stablecoin into the former's gaming and collectibles ecosystem powered by Flow Blockchain.
As stated in a blog post, members of the Dapper Labs ecosystem will now be able to pay via traditional payment methods like credit and debit cards and the transactions will be settled in USD Coin (USDC).
The team hopes this will further reduce some of the challenges associated with paying with regular digital currencies including volatility risks, and further enhance the user experience, while also accelerating adoption of its crypto-collectibles and blockchain gaming offerings.
Making Life Easier for Devs 
Notably, the team has made it clear that the new payment method will first be integrated into its NBA Top Shot blockchain collectible which was launched earlier in May 2020, in collaboration with the NBA. 
Roham Gharegozlou, CEO and co-founder of Dapper Labs expressed his excitement over the new alliance. In his words:
"We're proud to work with Circle in building an amazing payments experience for all our customers on Flow, starting with NBA Top Shot. Circle's payment technology combined with the performance of our new network, Flow, means developers can now build crypto-enabled applications without sacrificing user experience." 
Created by Coinbase and Circle, the USDC claims to be one of the most regulated and transparent stablecoins currently in existence. USDC is fully backed 1:1 by the U.S dollar and its reserves are reportedly audited on a monthly basis by Grant Thornton. 
In related news, BTCManager informed earlier in August 2020, that the Centre Consortium has rolled out USDC 2.0 to enable USDC users to send cost-efficient payments and more. Last February, Dapper Labs signed a deal with mixed martial arts (MMA) platform UFC,  to enable it to create digital collectibles for the industry.