Dark Web & Blockchain Startups Develop Fraud Detection Technology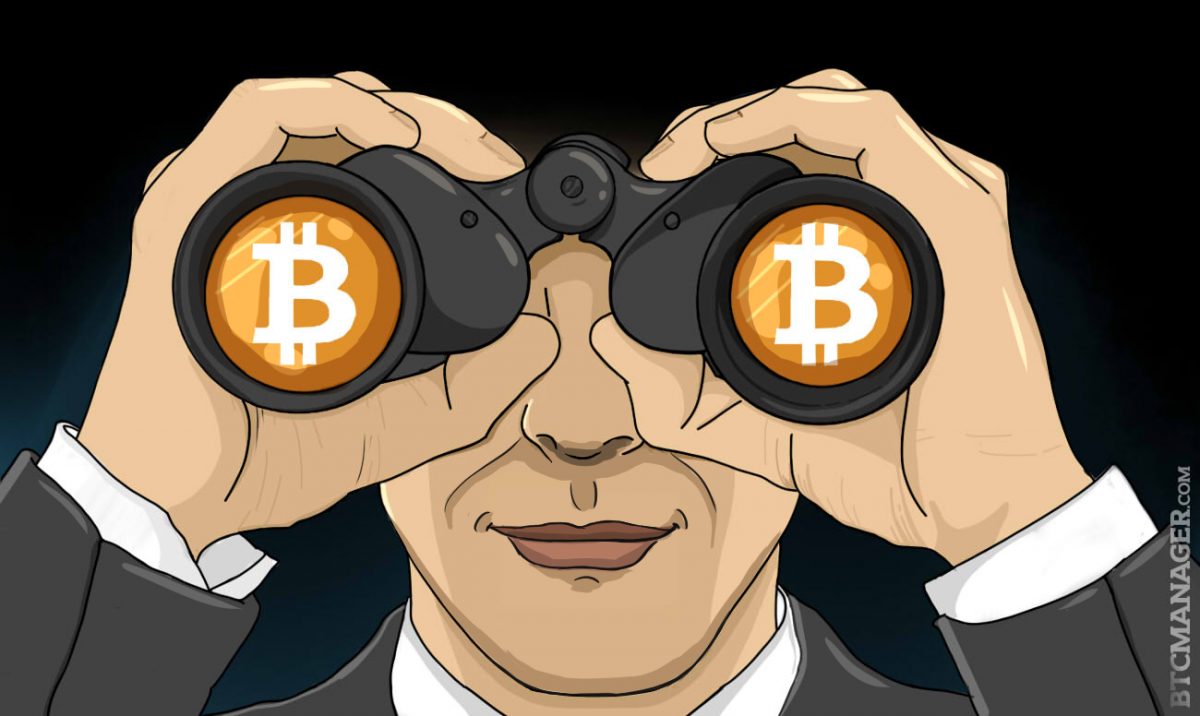 Dark web data intelligence provider Terbium Labs and blockchain analytics startup Skry have entered into a strategic partnership to develop a fraud and illicit transaction detection technology for cryptocurrencies including bitcoin.
Since early 2016, the bitcoin industry has seen a rapid emergence of government- and law enforcement-backed bitcoin untangling software primarily due to tightened regulatory policies on cryptocurrency usage.
Terbium Labs and Skry's blockchain-based big data and real-time risk assessment software will enable law enforcement and other government agencies to track down bitcoin addresses used on the dark web. The joint project, which is called Matchlight, will allow users to securely monitor criminal activity on the dark web, particularly money laundering, fraud, and theft.
"We are pleased to collaborate with Skry in their efforts to safeguard digital currencies and preserve the demand for enhanced privacy in public ledgers," said Tyler Carbone, Chief Operating Officer of Terbium Labs. "Terbium's unique approach to dark web monitoring gives Skry customers the crucial data needed to advance an investigation, mitigate risk, and combat fraudulent or criminal activity quickly."
Skry CEO Fabio Federici further emphasizes that Matchlight could be utilized by bitcoin startups and developers for alternative use cases apart from investigating dark web and illicit trading. A potential use case of the software is unraveling bitcoin addresses of hackers and their transactional pathways in an event of a successful security breach or hacking attack on a bitcoin exchange.
Specifically, Matchlight provides real-time intelligence, risk assessment, and forensic tools to users attempting to trace down loss funds. Exchanges and users that have fallen victim to sophisticated security breaches can utilize Matchlight's large-scale dark web search engine and transaction untangling tools to identify the hacker's bitcoin address and track various purchases made through that particular account.
Based on the flow of transactions established by Matchlight and its big data-based assessment technology, users will be able to successfully trace transactions made by the target address.
"We are excited to work with Terbium Labs and enrich our platform with data from the dark web," said Fabio Federici, Chief Executive Officer of Skry, Inc. "Making Terbium Labs' exceptional technology part of Skry's blockchain intelligence platform will unlock unprecedented insights and provide critical information to our customers."
Considering the rising number of criticisms from economists and governments in regards to illicit trades on the Bitcoin network, Matchlight could emerge as an important technology that could essentially clean up criminal activity in Bitcoin and clean up the image of the cryptocurrency.
However, a vital factor Skry and Terbium labs would have to consider is the emergence of privacy-focused proposals such as Mimblewimble, which combines the inputs and outputs of multiple transactions and eliminate previous transaction history in the main transactional data.
On a Mimblewimble-activated Bitcoin network, transactions are combined with one another which renders untangling solutions unnecessary. Thus, to meet the demands of the clientele they envision, which is the law enforcement and government agencies, Scry and Terbium Labs will have to continuously introduce alternative technologies for each privacy-focused proposal that will be implemented to the Bitcoin network.