Dash (DASH) Partners Crypto ATM Firm AnkerPay to Expand Business in Africa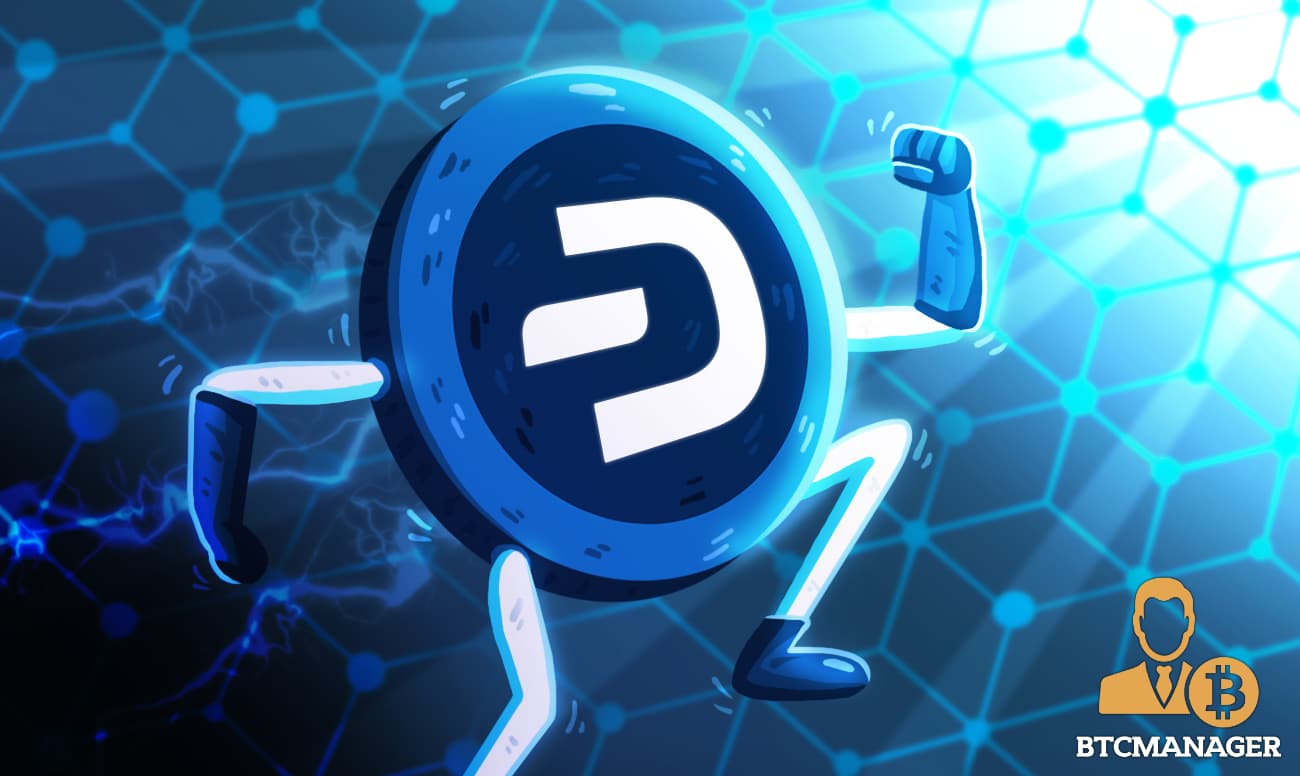 In an announcement dated May 4, 2020, the privacy-centric cryptocurrency project Dash (DASH) stated that it had inked a partnership with South Africa-based crypto ATM and PoS provider AnkerPay to grow its footprint in Africa.
Dashing Into Africa
Decentralized cryptocurrency project Dash has entered into a partnership with AnkerPay to expand its presence in Sub Saharan Africa.
For the uninitiated, AnkerPay is a leading South African crypto payment processing service provider with a rapidly growing network of ATMs. By leveraging AnkerPay's ready network of crypto ATMs and a user-friendly digital wallet, Dash hopes to expand its reach across the subcontinent.
Per the terms of the alliance, AnkerPay has decided to integrate Dash's InstantSend feature that allows transactions on the network to be completed – including settlement- within merely two seconds. This lightning speed of transaction settlement ensures that the funds transferred can be re-spent immediately, something that will largely enhance the user experience when purchasing goods or services.
Notably, transactions so made will be converted into local national currency which gives the merchant assurance about accepting Dash payments without exposure to the notorious price volatility of cryptocurrencies.
With this partnership, South African Dash users will be able to purchase or sell DASH via AnkerPay ATMs or wallets and spend it at merchants that accept the digital currency. They will also be able to use DASH to buy goods and services online.
Perhaps the partnership's most significant impact will be on the South African remittance market that currently suffers from exorbitant fees and takes several days to settle incoming cross-border monetary transactions from the U.K. and Europe.
Commenting on the partnership, Ryan Taylor, CEO of Dash Core Group, said:
"The partnership with AnkerPay provides Dash a ready-to-go scaleable ecosystem to expand our presence in South Africa and soon after, the rest of Sub-Saharan Africa. Ankerpay is providing its users with the best possible Dash experience, using InstantSend to quickly complete purchases."
Adding:
"Their solution makes it easy for merchants to accept Dash while reserving the option to receive fiat. Dash has thrived in complex markets where our technology and strategies help address payments and remittance issues."
DASH Gets Relisted on Japanese Exchanges
Despite the recent concerns expressed by global financial regulators toward privacy-focused cryptocurrencies, Dash has been relatively successful in making its way into financial watchdogs' good books.
BTCManager reported on April 28, 2020, how the Japanese financial regulator had approved a proposal to relist DASH on local crypto exchanges.