Dash Partners With Coinfirm To Become AML/KYC Compliant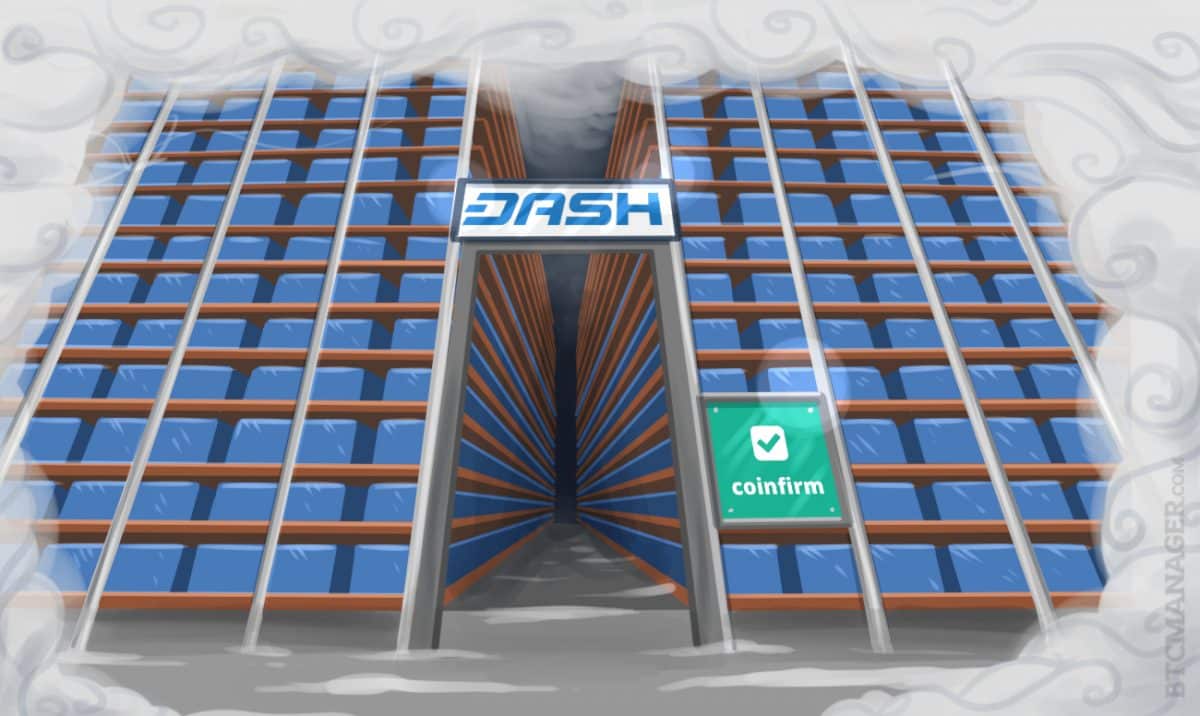 The cryptocurrency Dash, whose key features are its anonymity and its speed, is opening itself open for commercial adoption by partnering up with the London-based blockchain AML and compliance startup Coinfirm.
Dash was launched in January 2014 and was originally called XCoin and later Darkcoin, before it was rebranded as Dash (which stands for digital cash) in March 2015. It has since managed to position itself as the leading anonymous cryptocurrency as its transactions can be set to private. Its second key feature is that transactions can be settled instantly, making it substantially faster than its pioneering cryptocurrency peer bitcoin. Dash is currently the seventh largest digital currency, with a market cap of approximately $80 million.
By making Dash AML and KYC compliant through the partnership with Coinfirm, its core developers are opening Dash up to be used in regulated services, such as banking, without giving up on its popular private transaction feature. As regulatory requirements play an integral role in the financial and other commercial industries, this partnership is meant to boost Dash adoption among corporations and financial institutions.
Coinfirm will allow for ongoing AML monitoring once its platform has been synchronized with the Dash blockchain. Coinfirm will then be able to provide Dash corporate and banking clients with a range of solutions that streamline the adoption and usage processes, including AML and KYC requirements. Counterparty verification, fraud prevention management, and risk assessments will be possible for Dash clients using Coinfirm's platform. Furthermore, Coinfirm will enable users to create a verifiable Dash-based credit history and rating.
Dash's Director of Finance, Ryan Taylor, believes that "Coinfirm offers its customers truly world-class tools to meet regulatory requirements in an easy and effective manner. Dash benefits greatly from Coinfirm's integration by accelerating the onboarding process for regulated businesses."
While Coinfirm CEO and Co-Founder Pawel Kuskowsk views this partnership as "a historic development for digital currencies and blockchain" and hopes "to help Dash evolve into the mainstream currency that it plans and deserves to be."
Dash, the first major cryptocurrency to partner with Coinfirm in this capacity, is currently valued at $11.94 on the Poloniex exchange.