Data Suggests Crypto Trading Volume Declined by Almost 50% in June 2020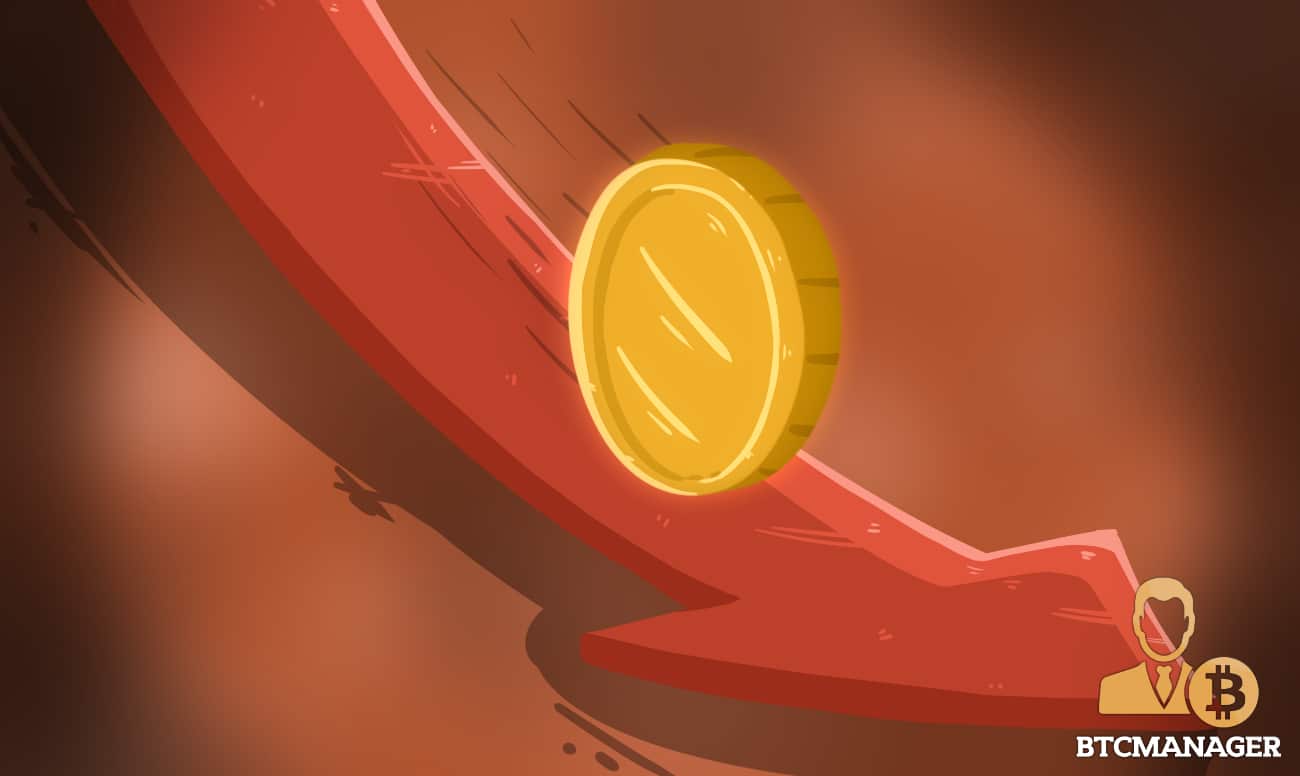 Trading Volume on cryptocurrency exchanges suffered a massive decline in June 2020, with the spot trading volume being the worst hit. 
Crypto Spot Trading Volume Shrank in June Amid DEX ATH
According to figures published by cryptocurrency data analytics provider CryptoCompare, crypto exchanges saw a significant decline in trading volume in June. Crypto spot volume went down by almost half with lower-tier platforms plummeting 53 percent and their top-tier counterparts dropping by 36 percent.
Amid the decline, major exchanges like Binance and OKEx still dominated the scene. According to CryptoCompare's report, Binance recorded $41.8B in total trading volume for June while OKEx saw $40.6 billion within the same period.
With trading activity on the decline in June, Tether (USDT) volume also suffered the same fate with a 56 percent slump when compared to previous months. The popular stablecoin provides liquidity for most of the crypto market and saw a massive increase in issuance at the start of Q2 2020. This minting rush from the Tether treasury did see USDT 'flippen' XRP for the number three spot on the cryptocurrency market capitalization rankings.
While spot and derivatives trading volume decline on centralized exchanges, the story was the opposite for decentralized exchanges (DEX). In June, crypto trading on decentralized exchanges set a new all-time high of $1.6B. In total, the DEX volume for the first half of the year was north of $5B.
As reported by BTCManager back in June 2020, traders seemed to be favoring DEXs over CEXs, as native tokens on the former presented greater yields.
Huobi and Binance Dominated Derivatives Arena in June
Crypto derivatives exchanges also experienced a trading volume decline in June, down by 37.5 percent to reach a total of $393B. Indeed, such was the decline in the derivatives space that June's total represents the lowest monthly performance in 2020.
BitMEX, a crypto exchange, and derivatives trading platform suffered the largest decline in the market, falling 50.3 percent to $51.6 billion. This steep fall caused the exchange to lose its market dominance to Houbi, which was the largest derivatives exchange platform by volume in June 2020, followed by OKEx and Binance.
According to data from Skew, BitMEX is now the fourth largest crypto derivatives exchange by daily trading volume. BitMEX, however, leads the pack in open interest volume which is currently at $0.89B.