DBAG Revolution – Breaking The Ethereum Blockchain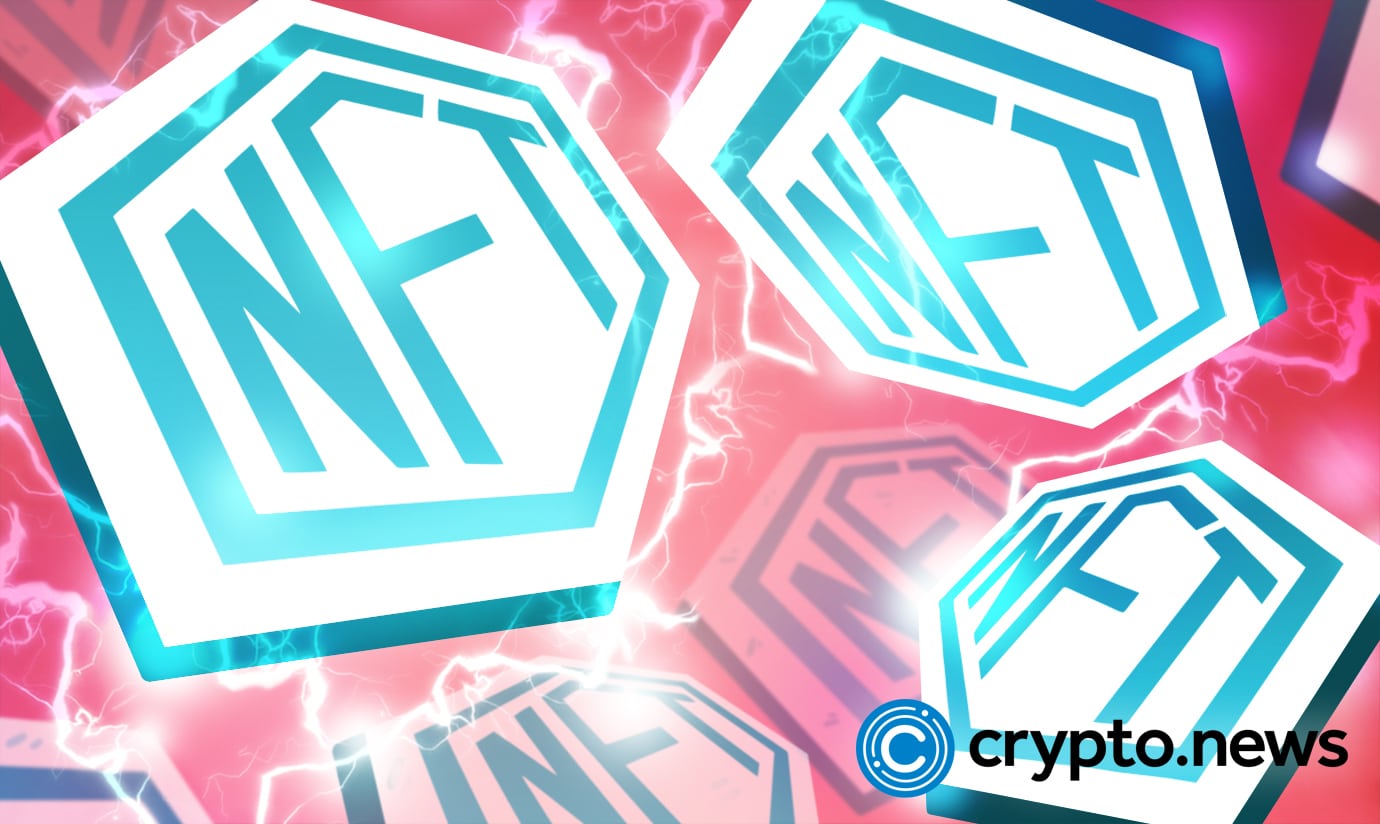 The innovative team from Ottawa is getting ready to take over the world and revolutionize the NFT game with their platform in the making. Who are the guys from Douche Ventures Ltd, and why should you remember that name?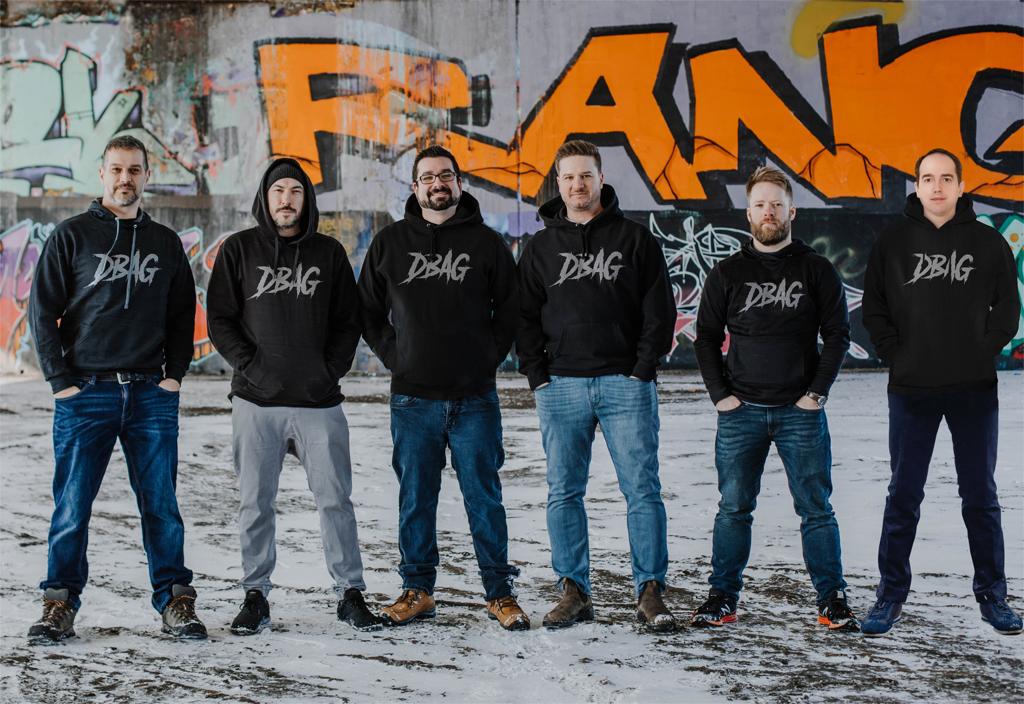 What is now known as Douche Ventures Ltd. started when two friends had the idea of creating digital art. One extra-long search for skilled partners and four people later, DBAG was created. Faouzi and Vincent, the two friends from the beginning of the story, managed to find the right teammates and a financial institution to help them bring their idea to life.
They created an NFT collection from scratch, developed smart contracts and the website, and ultimately turned their idea into reality. Now they have 20,000 DBAG NFTs and an ace up their sleeve – the MintAndTrade project. Their inspiring story serves as an example for anyone stuck in a rut and wanting to make a change.
This was a learning experience for everyone on the team. We all have different backgrounds and experiences and united together, we have been able to accomplish what many have failed to do. Our developers spent countless hours reading documents and discovering a new passion for smart contracts and blockchain technology.
Their NFTs are douchy by design – a full image including legs and feet. Their website has an integrated dashboard for people to view their All-Access Pass, NFT and Merch Vouchers. Their MintAndTrade platform will change the NFT world.
DBAG Utility NFT
DBAG is a utility NFT on the Ethereum blockchain and the launchpad for their exciting MintAndTrade project. There are 20,000 DBAG NFTs and they will all be available on July 8th, 2022 at 7 PM EST at 0.15 ETH.
What's great about it is that all holders will benefit from staking their DBAG on the MintAndTrade platform.
Rarity
Every DBAG NFT has its own twist when it comes to rarity. Instead of labelling the artwork as common, rare, or epic, the combination of all attributes will determine the value of each DBAG NFT.
All DBAG NFTs have attribute values ranging from 1 to 10, and each DBAG NFT could have up to 18 attributes, 10 of which are mandatory.
The skin colour will be the only attribute with an equally assigned rarity value of 10, just like it should be in real life.
MintAndTrade Platform
The platform will be the last step of their exciting journey, for now. It is designed to help artists, photographers, journalists, writers, musicians, content creators and more mint NFTs at low prices while getting compensated. Here are some of the platform's features:
User-friendly responsive interface
Minting on multiple smart contract platforms
No need for a third-party crypto wallet
No need to purchase crypto to mint
Future MP3 and MP4 support
All private keys are stored offline and audited by third parties
No contractors, no outsourcing. Just a few teammates with backgrounds in finance and crypto, design, blockchain and web development, cherishing their final product and destined to change the world. Web 3.0 is almost here, and DBAGs will be a part of it.