Decentraland and Next Reality Partners to Foster Blockchain Gaming in South Korea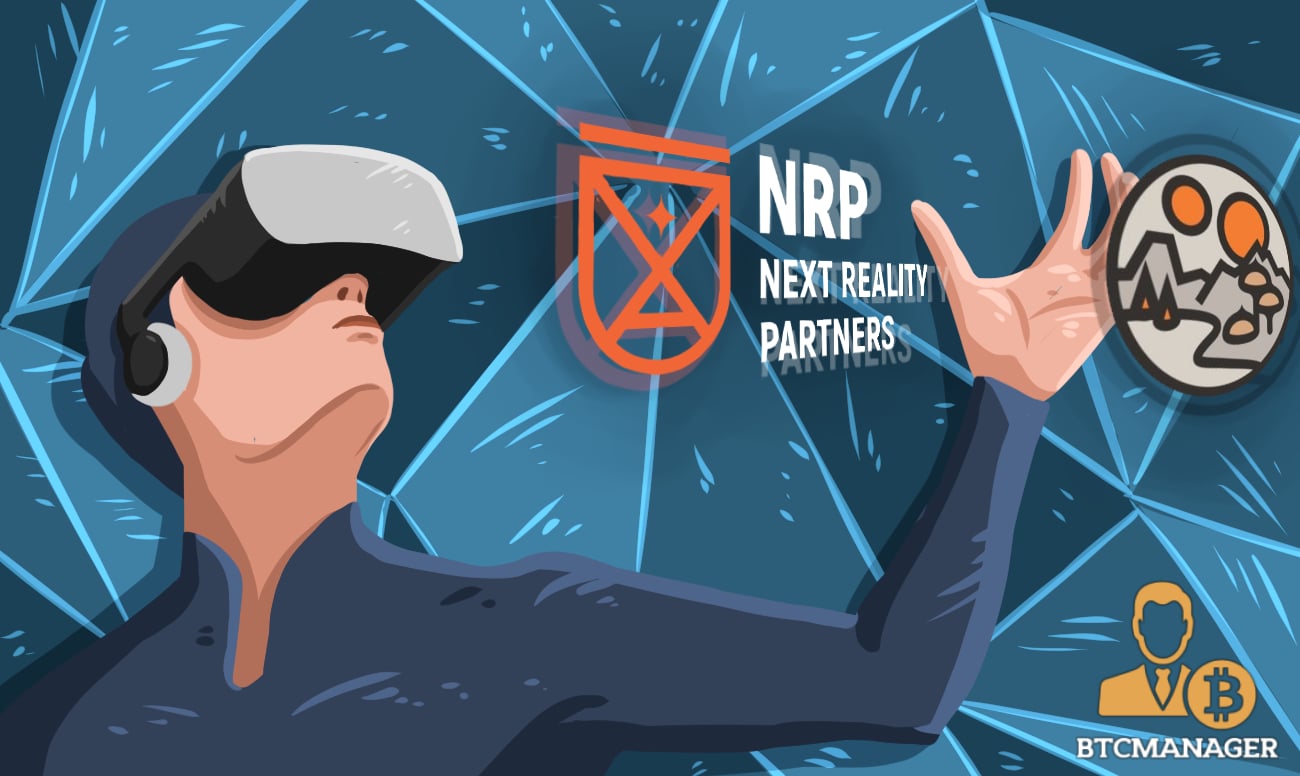 Decentraland (MANA), the first ever virtual platform wholly owned by its users, announced on its official blog that it has joined forces with the South Korean government-sponsored Next Reality Partners Program. The aim is to develop blockchain gaming in South Korea through the launch of DCL.X, a new accelerator for game developers. The firm posted the Tweet on July 24.
As per the announcement on its blog, the DCL.X accelerator is designed to bring together blockchain-based gaming and virtual reality (VR) studios in South Korea. It is expected that DCL.X will provide a great impetus to South Korean VR game developers, giving them the required support to enable them tap into the Decentraland SDK, and grow their global audiences exponentially.
Partnership with Gyeonggi Content Agency (GCA) Next Reality Partners (NRP)
GCA NRP has been one of the prominent Korean government-sponsored VR/AR accelerators for about two years. Its objective is to promote and support digital content creation in the South Korean VR/AR industries. It has provided guidance, funding, and additional support for numerous virtual reality startups.
Decentraland is expected to work alongside the likes of Google and HTC, some of the top GCA NRP partners. This cohesion among the technological heavyweights will result in the growth of VR and blockchain gaming industries in South Korea and on a global scale.
The Level of Partnership Is Expected to be on a Global Scale, with Expansion Plans in the Future
Decentraland has indicated in its official blog that it will be providing a tailor-made, dedicated co-working space right in the center of Seoul, Korea, in GarosuGil. It must be noted that Decentraland has already commenced a partnership with GCA NRP group member, Barunson, to develop "Satoshi's Quest," a Decentraland-exclusive VR game. The game will be based on blockchain and is to be a new version of the existing VR game, "James' Legacy." 
The company also mentioned that it views South Korea as the "perfect place" to start DCL.X. The company plans to later expand into larger markets such as China, the US, and other big economies with a dynamic demand.
Game developers can apply to DCL.X via the information provided in the official blog announcement.