Decentralized exchange Curve's CRV falls as its supply moves to centralized exchanges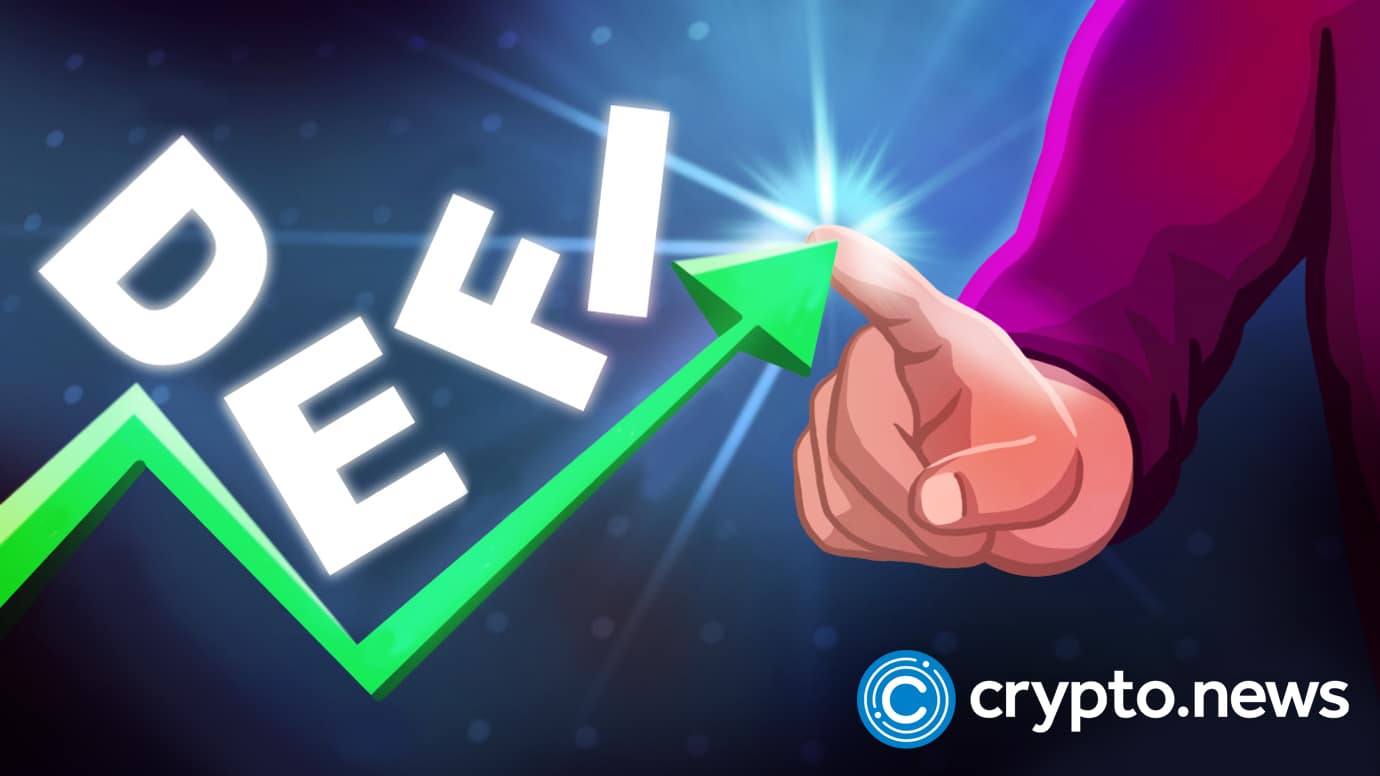 Most crypto companies scramble to survive through the fallout of FTX's bankruptcy, but while many expected decentralized finance (DeFi) space to mostly enjoy the increase of its userbase thanks to public trust in centralized crypto falling — but that's not the case for Curve.
Earlier today Curve saw its CRV token fall by 17% down to a two-year low of $0.40, according to CoinMarketCap data. Still, later the token bounced and by press time is up 22.75% compared to its price 24 hours ago — trading at $0.60. This translates to an intraday volatility of nearly 54% from a low of $0.40 to a high of $0.149.
According to Glassnode data, this market movement coincided with the number of Curve tokens held on centralized exchanges increasing by 70% to hit 148.9 million CRV this month — 46% of this increase being reported within the last 24 hours. This means that the number of tokens available for immediate sale increased sharply which suggests that a major sell-off may be incoming.