Decentralized Finance, New Rules: This Protocol now lends Uncollateralized Loans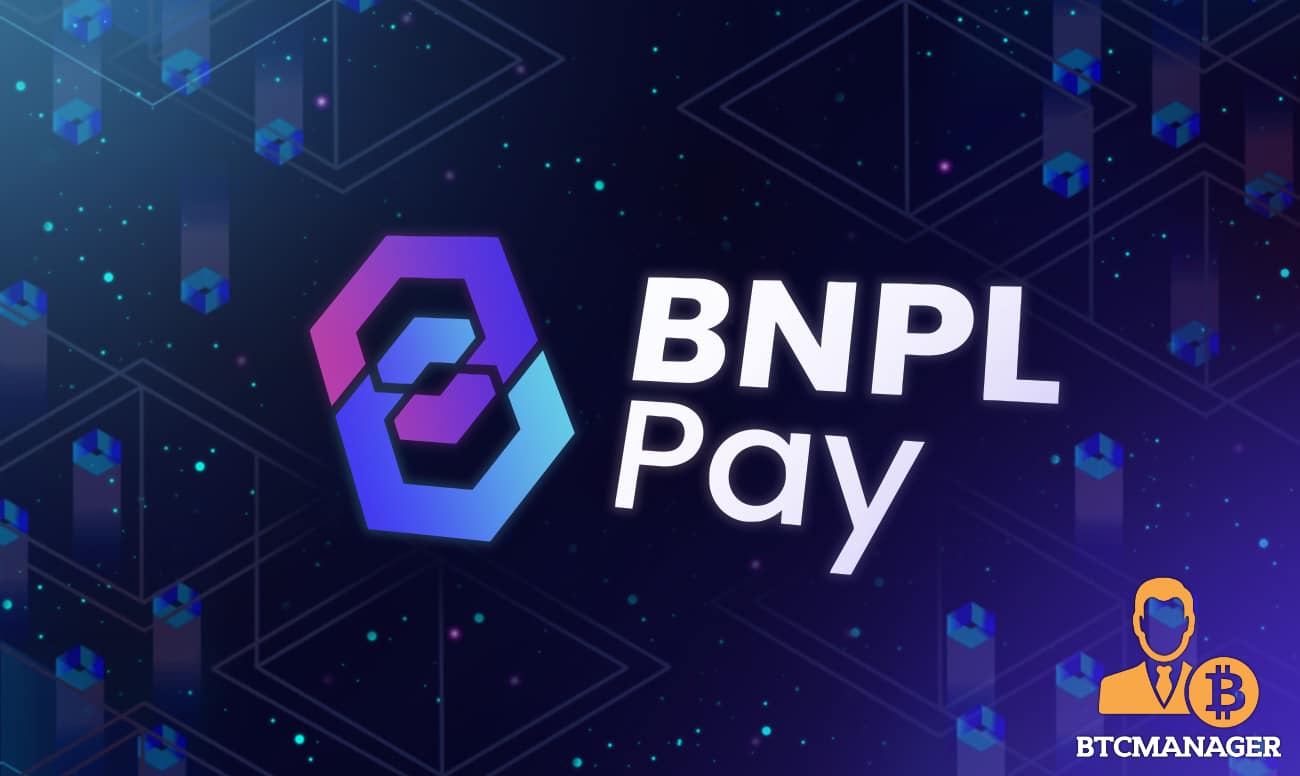 The cryptocurrency space is revolutionizing, with top-notch innovations taking the world by storm. To break away from the hurdles and bureaucracy of traditional financial institutions like banks in terms of raising capital, BNPL Pay plans to launch a decentralized lending platform to finance users through P2P lenders that are run on Ethereum. Now, what is BNPL Pay?
The Revolution of BNPL Pay
BNPL Pay (Buy Now, Pay Later) is a decentralized protocol that aims to help businesses raise capital without collateral. By decentralized, we mean that the protocol isn't controlled by any financial institution or run bureaucratically. The protocol enables borrowers to access funds from lenders on the blockchain without the lenders demanding collaterals.
Loan applicants don't have to get bothered about the long list of requirements for borrowing. The lending protocol delivers the credit to you with no strings attached through the decentralized network. Application isn't limited to anyone. Everyone can become their bank using the nodes.
BNPL is an innovation in the crypto world. It aims to correct the issue that has been existing in traditional banks from time immemorial. The initiative is intuitive and will disrupt the conventional way of bank borrowing, which is offering collateral in exchange for the capital that you want.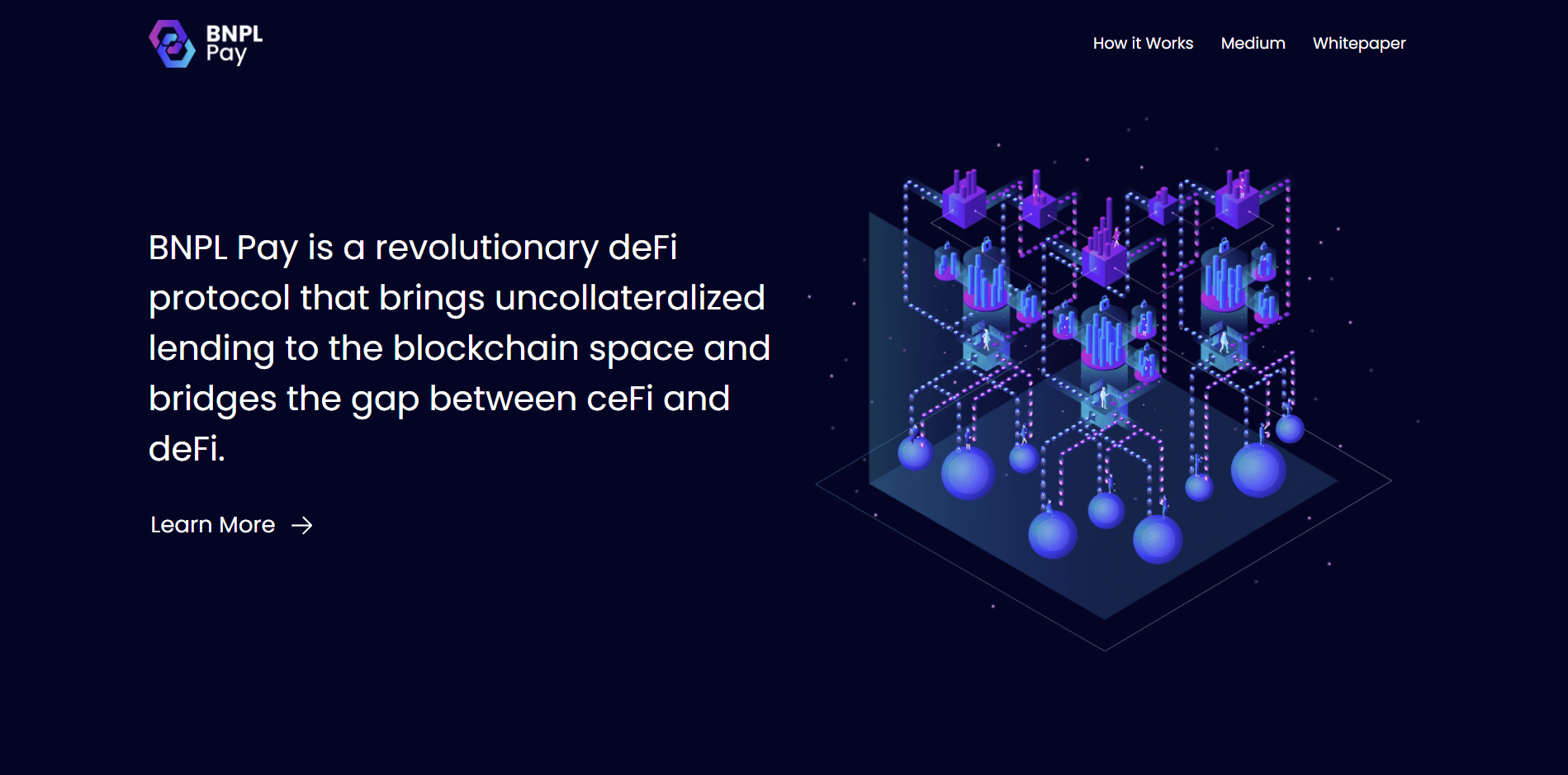 Apart from eradicating the collateral-borrow system, Buy Now, Pay Later will also offer borrowers competitive rates. You don't only get the capital, but you also get better rates. Businesses and even established companies can benefit tremendously from the DeFi platform that is already exchanging billions through TradFi.
Who Are the Lenders on BNPL Pay?
BNPL Pay, backed by DeFi, tries to create a business opportunity that traditional banking institutions can't. Emerging businesses do not have to experience hitches when borrowing money. The lenders on the protocol are existing companies, willing to participate in the various options offered by the DeFi platform.
Partnership with Thorstarter & Balancer LBP
Buy Now, Pay Later will have its Balancer LBP launch on September 16. The decentralized network will be distributing fifty five million BNPL tokens at $0.96 each. However, the tokens will only be claimable after the Thorstarter sale and Balancer LBP are completed, which will happen soon. Users can access the native tokens and experience the world of uncollateralized lending, and how BNPL is bridging the gap between CeFi & DeFi.