Decred Launches Decentralized Governance Protocol Politeia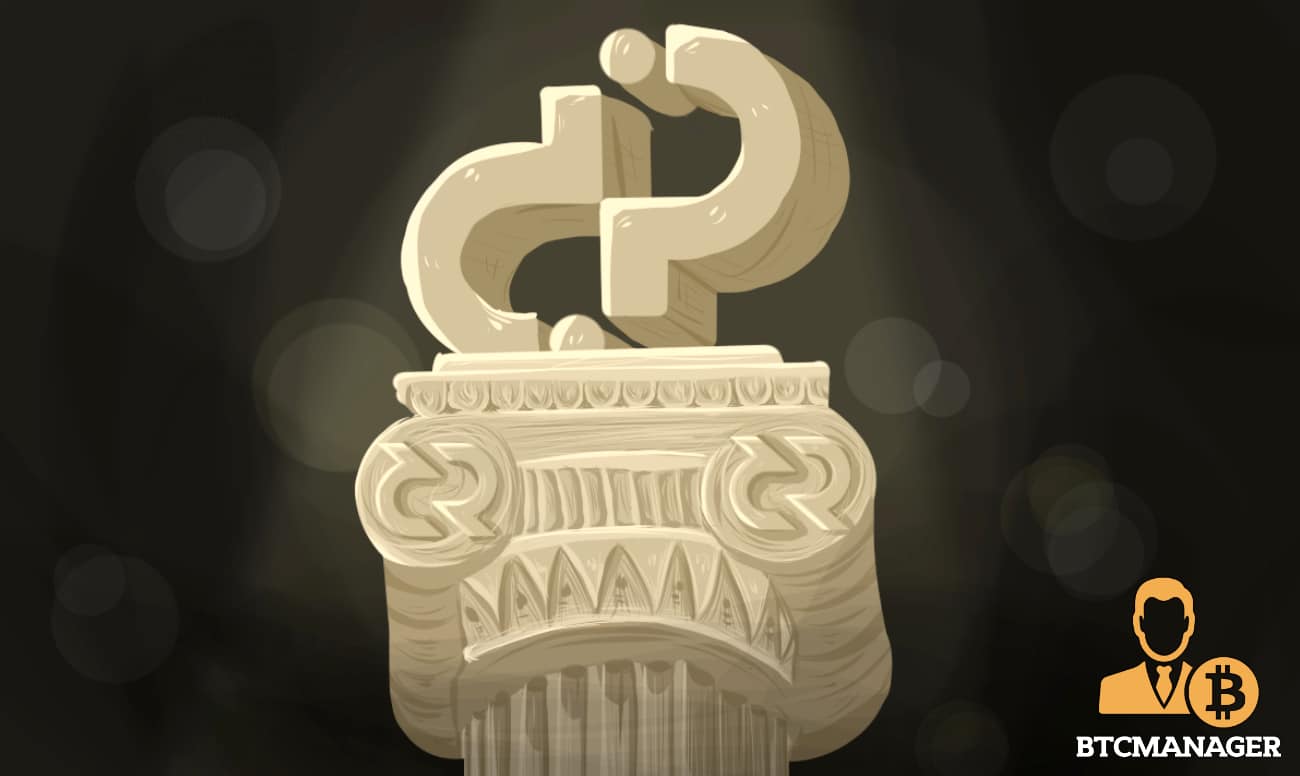 Autonomous digital currency Decred announced the launch of Politeia, a much-awaited decision-making system that aids self-governance infrastructure in smart cities, as per a press release on October 16, 2018.
Decentralized Governance with Politeia
Post the launch of Politeia, stakeholders are in charge of a treasury containing Decred (DCR) tokens worth $20 million in DCR, aimed at promoting efforts in building community autonomy and building a long-term vision of decentralized sovereignty.
The fund was initially under the control of Decred's development organization. Now, stakeholders have the voting rights to disburse funds according to consensus results.
#Politeia is going live! As of today, all #Decred stakeholders have the power to vote on proposals via https://t.co/I1b5BzhRON. Through this platform they decide which proposals get funded by the project treasury. The future of Decred is fully in the hands of those who HODL $DCR. pic.twitter.com/zh6HCOiXV5

— Decred (@decredproject) October 16, 2018
Most cryptocurrency governance models facilitate discussions for approval or rejection of governance proposals, such as the development of software features, collating budgetary expenditures, making marketing plans, and executing higher-level policy decisions.
For the uninitiated, Decred (DCR) is a digital currency with embedded governance at the core of its protocol. The project uses a hybrid consensus system and is built as a sustainable, decentralized, and self-ruling currency where all governance choices are agreed upon by stakeholders.
Jake Yocom-Piatt, the project lead of Decred, noted the ideals of cryptocurrency and the projects visions are finally being realized after "years of getting to that moment." He added that the company's direction lies with the consensus intelligence and collective creativity of its stakeholders.
To take part, Politeia requires users to pay a minimum fee for opening an account to comment on other proposals and to submit their own. All bids are duly time-stamped for verification, and each transaction is stored off-chain, with all data sets cryptographically saved in the Decred protocol.
Proposals marked valid are open to community discussion and can be edited as per community feedback. Voting begins after the review period successfully ends, after which stakeholders with live tickets vote Yes or No from their wallet. However, human contributors check all time-stamped proposals in the end before the protocol puts them into effect, thus ensuring all submitted work is of an acceptable level and meets minimum standards.
For the sake of accountability and transparency, proposals submitted to Politeia marked "censored" are publicly demonstrated with a reason for their classification.
As stated in the release, Politeia is pitched as a "resilient public record" that acts like a typical government-owned website, such as senate.gov or house.gov. With the availability of cryptographically verifiable public records, users received assurance that all voted governance is executed transparently and all files are independently verifiable on a protocol that is difficult to manipulate.
Information Collation a Must
Apart from maintaining government sites, the Decred protocol dives deep into embracing open source principles, such as allowing individuals to take on work most suited to their interest groups and skill sets while completing all tasks in a fashion most suited to their comfort.
However, Decred contributor Richard Red believes the protocol faces a challenge in balancing the sovereignty of stakeholders with the autonomy of contributors, as contributing to the protocol is a permissionless move, but acquiring treasury funds is not.
Red also observes that Decred and Politea operate on two fundamentally different functions; the former works via the efforts of numerous sets of contributors with established workflow, while the latter primarily focus on approving new aspects of the Treasury's funds and making decisions for governance.
However, allowing stakeholders direct control of the project via a Decentralized Autonomous Entity is an "ambitious" vision, as it requires the creation of new services, spaces, and tools to support the community or to empower them to make decisions to "harness and enhance its collective intelligence." Red adds:
"Politeia itself is an example of a coordination tool that is vital for this endeavor, combining resistance to spam and Sybil attack with a check on the powers of admins through transparent censorship. Politeia will continue to be iterated and evolve to better serve the Decred community."
The Decred contributor believes several other tools and services will be introduced through Politeia's proposal system, after approval from moderators. He points out a contractor management system that "has already been discussed," which could form an essential component of the governance platform.
Red notes the Decred protocol relies entirely on informed stakeholders using sophisticated tools to collate data and make decisions based on equipped knowledge. In this regard, initiatives like Decred Journal compile information about projects, both operational and proposed, which helps stakeholders evaluate the success of previous projects and fund related ventures.