Decrypt launches 1000x loyalty program and financial entertainment hub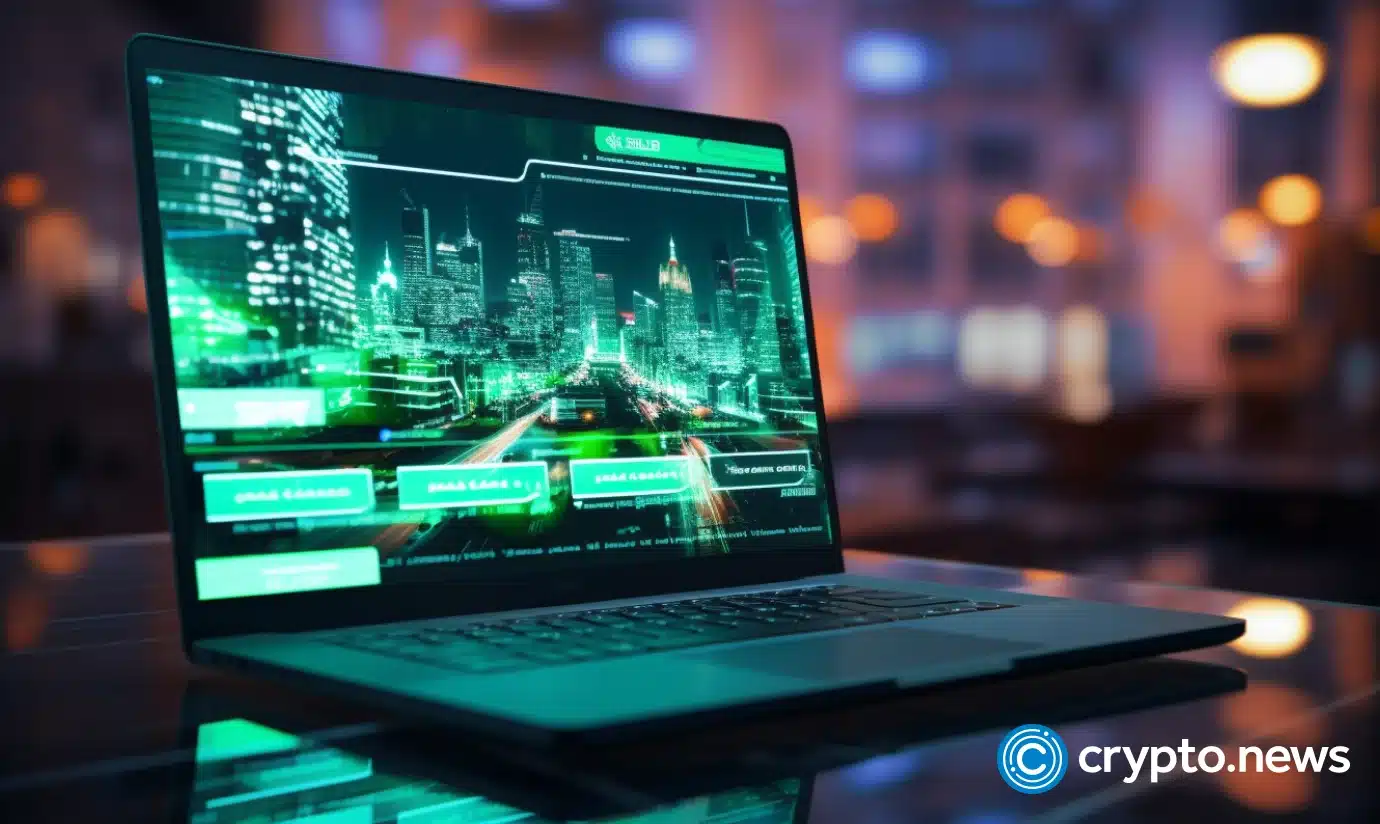 New York, United States, Sep. 26, 2023, Chainwire
Decrypt Media Inc. has officially announced 1000x, a loyalty program for degens. The announcement comes on the heels of the launch of Degen Alley, an expansion of the site's editorial coverage into new and barely explored corners of the crypto space. 
Degen Alley caters to individuals who enjoy living on the edge, whether they are thrill-seekers, risk-takers, or passionate crypto enthusiasts.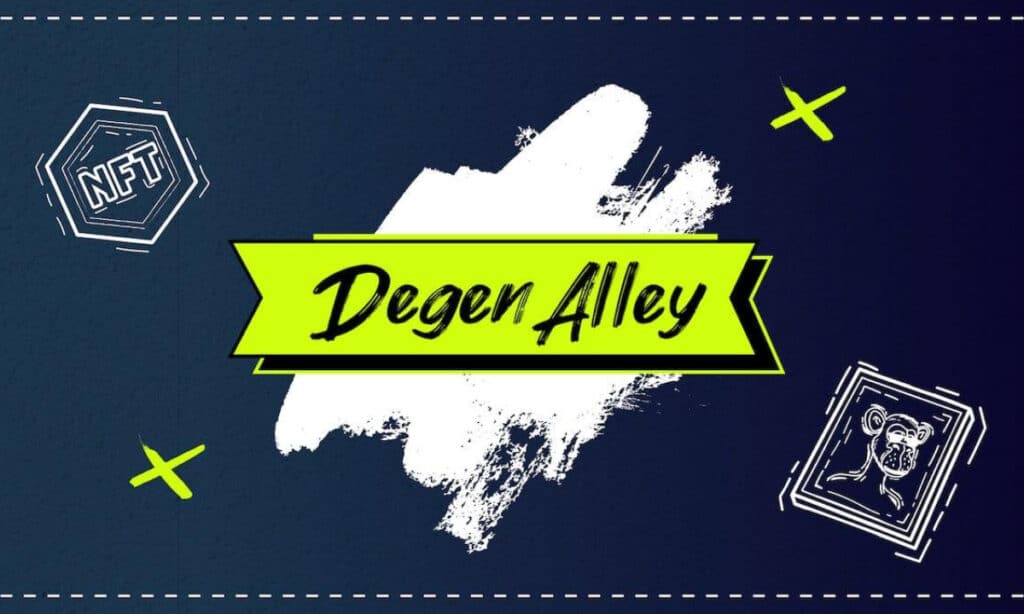 1000x is a membership community spanning the spectrum of gaming entertainment by offering exclusive access and discounts on sports betting, casino games, online poker, and more.
The program offers two tiers of membership, each corresponding to different levels of perks, including discounts and preferred rates at partners like PokerGo, Stake.com, Action Network, and Rotowire, member-exclusive events such as poker tournaments, access to a 1000x community Discord, and more. 
Degen Alley hosts "This Time Will Be Different," a podcast by Reza Jafery. The podcast focuses on guests from the degen side of the crypto space, their origin stories, and their problems.
The show features notable guests such as Martin Shkreli, Amanda Cassatt, and Allie Eve Knox. "This Time Will Be Different" serves as the talk show counterpart to Degen Alley, featuring some of the greatest minds in the space as they share laughs, trade tales of barely missing generational wealth, and discuss the latest crypto disasters affecting X (the social network formerly known as Twitter). 
Degen Alley is a gathering place and communal safe haven for degen culture, offering different avenues for members to share, engage, and play. Degens and crypto enthusiasts alike come for the storytelling and stay for the fun.
Additional features found in the hub include:
AI-powered news exploration: Degen Alley offers an AI-powered news explorer that keeps gamblers up to date on the need-to-know of the industry.
Content: the site will offer unique content alongside "This Time Will Be Different," the candid podcast focusing on degen culture. No topics or guests are off-limits.
Learning: "Degen U" provides educational content to help members degen even harder. The first course, Mastering NFT Trading, is available on launch. It will help traders identify trends, seize the right moment to trade, weed out scams… and have fun doing it.
Degen Alley lives on the decrypt.co website and features articles, interviews, breaking news, and more. Alongside editorial content, the platform is supplemented by the members-only channels in Discord.
About Decrypt Media
Decrypt is a media company and creative studio that operates at the intersection of emerging technology, alternative finance, and culture. The company's day-to-day operations are powered by AI and web3.
The company was founded in 2018 to demystify the decentralized web. As the impact of the web3 industry has grown, so has their coverage, and they now exist to capture compelling narratives that span technology's reach into every facet of life.
Their passion lies in the interplay between technology and culture. They aim to inform current events, educate about emerging technology, and empower those with a creative vision to bring it to life.
Contact
Nadav Dakner
Disclosure: This content is provided by a third party. crypto.news does not endorse any product mentioned on this page. Users must do their own research before taking any actions related to the company.