Meet Dee Lee: aelf's (ELF) Social Media Manager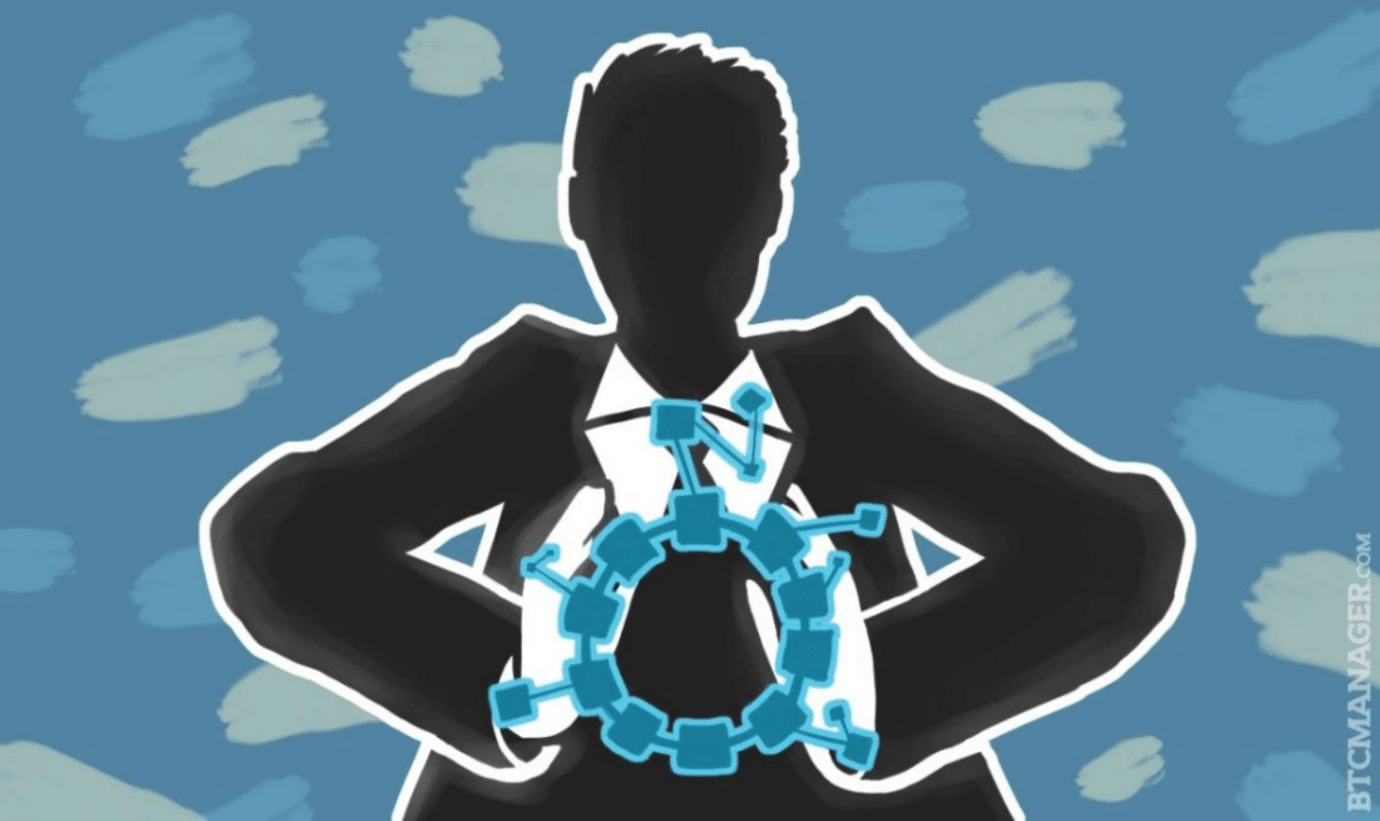 Aelf, a decentralized cloud computing project that aims to develop high-performance blockchain-powered networks has been at the forefront of the cryptocurrency ecosystem in recent times. For instance, BTCManager informed its audience how aelf had inked a business partnership to improve the accuracy of information being uploaded on its network. In this piece, we speak to Dee Lee, Social Media Manager at aelf.
BTCM: Can you introduce yourself to us?
Lee: I was born in Korea, but raised in Canada. I have a background in Chemistry. Upon graduating from university, I moved to Korea for a new experience.  After teaching in Korea for a few years, I wanted to change it up and look for something different. That's when I was introduced to aelf.
BTCM: Can you tell us your story, how you ended up at aelf?
Lee: I had a friend working in the blockchain field who introduced me to blockchain and aelf. We sat down and he explained to me the concept for hours. At first I didn't understand so we had to have the talk again. After learning more about blockchain I started to understand it, I then became intrigued and fascinated with it! It was also perfect timing as aelf was hiring!
BTCM: What excited you about the aelf project that made you want to get involved?
Lee: Definitely the technology and the vision. On the first day I started working at aelf, I was given pages and pages of websites to read and learn about blockchain.  After learning about blockchain, I did my own research on how other projects differ. Aelf has a strong foundation in technology and the vision of the leaders is what made me want to get involved.
BTCM: What does a typical day at the office look like for you?
Lee: I start the day off by reading the news. I want to stay top of the trend so I open news websites. After that, I log on to social media and read through the feed to get a feel of trends and what people are talking about. I say hello to the team in the international marketing group chat and share some interesting news of the day.
Throughout the day I am constantly on social media reading up on the news and getting ideas on how aelf can bring new fresh ideas on its social media platforms. Then I plan the social media content for the following week!
Other than the times I plan, I also post on various social media channels about aelf news and contents.
BTCM: What are some interesting facts about you?
Lee: I am obsessed with Korean BBQ. When I first moved to Korea, I had Korean BBQ 6 days a week for a few weeks. I think I can confidently say that I am an expert when it comes to BBQ. Whenever my friends and I go out to eat, I always cook the meat.
BTCM: What is something exciting that you are working on with aelf for 2020?
Lee: First and foremost, this exciting interview article! (haha)
I am always looking for new ideas and content for aelf! Our team is always on the lookout and planning new marketing strategies for our community. Some of our marketing includes videos, explainer graphics, images, announcements, posters, tweets, and articles. I am working with our Head of PR & Content to align many of our initiatives that overlap.
Stay tuned to find out more!
20 in 20
Favorite
Animal: Dog
Food: Korean BBQ
Colour: Green
Movie: Harry Potter
Song: New York, New York
Country: Canada
Thing to do: Walking
Book: Harry Potter
Quote: "Be Kind"
Cartoon Character: Pikachu!!
3 Hobbies: Watching movies, going for a walk, reading funny memes
3 apps you're always on: Wechat, KakaoTalk, and Telegram
3 desserts/sweets: Ice cream, ice cream cake, bingsu
A lesson to others wanting to get into blockchain: Study! Study! Study! Before you get into it.