DeFi on Bitcoin Expands After RSK & RIF Integrate DAI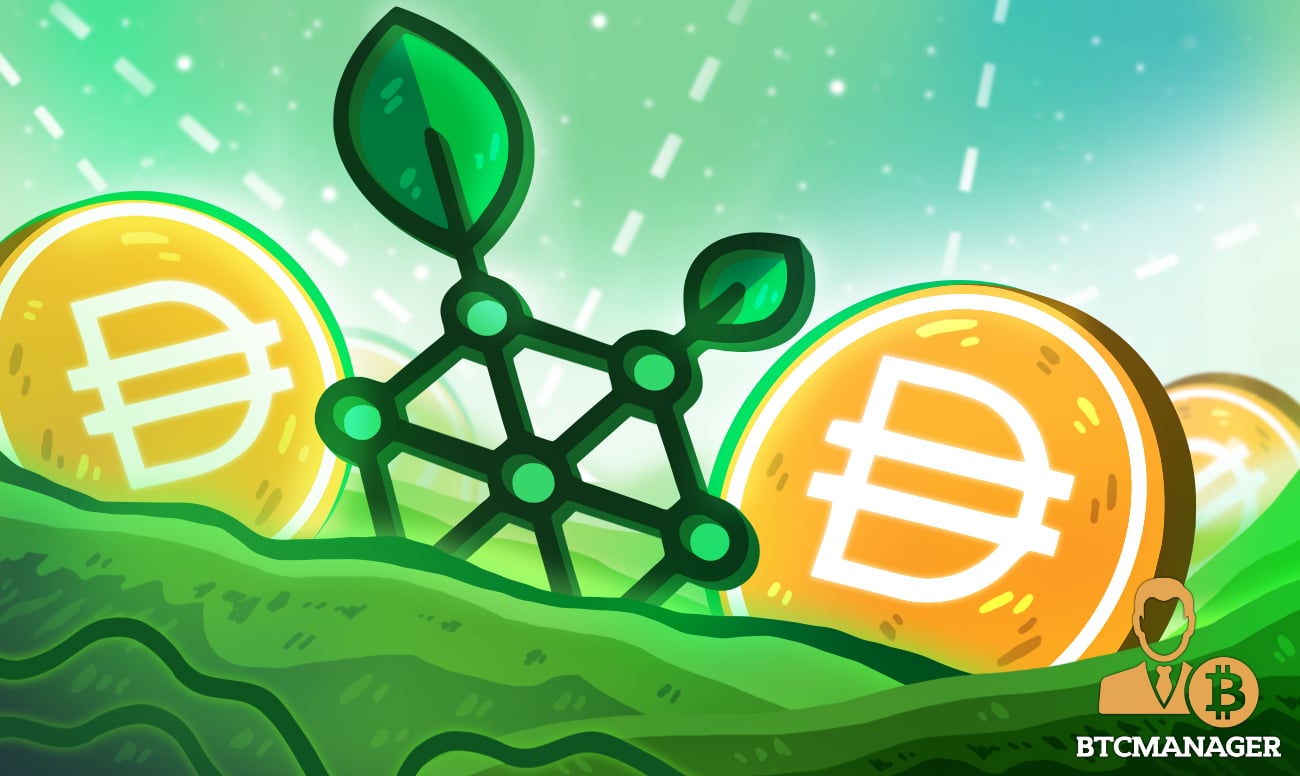 DAI—a popular crypto-collaterized stablecoin issued by MakerDAO, is now available on RSK & RIF. 
RIF Development Team Integrates DAI
The RSK Infrastructure Framework (RIF) development team has now successfully used the RSK-Ethereum token interoperability bridge to expand DeFi capability on the RSK network. The bridge was launched early this year.
RIF infrastructure enables faster, easier, and scalable development of dApps within a unified environment. Over and above everything else, the RIF development team aims to bridge the gap between blockchain technology and the mass adoption of its solutions by building high throughput applications on top of the RSK platform.
The TOB-audited interoperability bridge works by locking DAI in Ethereum and simultaneously minting an interoperable ERC-777 token that can "move freely" in the RSK network. In this arrangement, there is token interoperability. At the same time, the supply of DAI remains unaffected in the base layer.
Through the link—reviewed by the Maker Foundation integrations team, financial applications can be launched on RSK but deployed on Ethereum. Therefore, creators can concurrently access deep liquidity in the pioneer smart contracting network while enjoying low transaction fees and high scalability on the RSK side chain. 
Commenting, Diego Gutierrez Zaldivar–the IOVlabs CEO and co-founder said:
"DAI integration is another key step towards Bitcoin DeFi's adoption. We are confident the growth of the Bitcoin ecosystem and its DeFi opportunities has only just begun, with much more to come."
Cheap and Secure Transactions
Transacting in Ethereum continues to be an expensive affair for all application classes. It is due to the high level of demand for DeFi dApps pushing miners to accept only transactions with high Gas fees. 
Vitalik Buterin recently laid out plans of re-adjusting the protocol's roadmap and focusing on developing Optimistic Rollups solutions with hopes of easing the base layer.
Following DAI's integration, the stablecoin will be accessible for all BTC-backed DeFi products including RSK's RIF token. As users can now send microtransactions and cheaply interact with smart contracts for services such as lending and staking.