DeFi'ing the Odds; Celsius Network Reports Over $1 Billion Cryptocurrency Deposits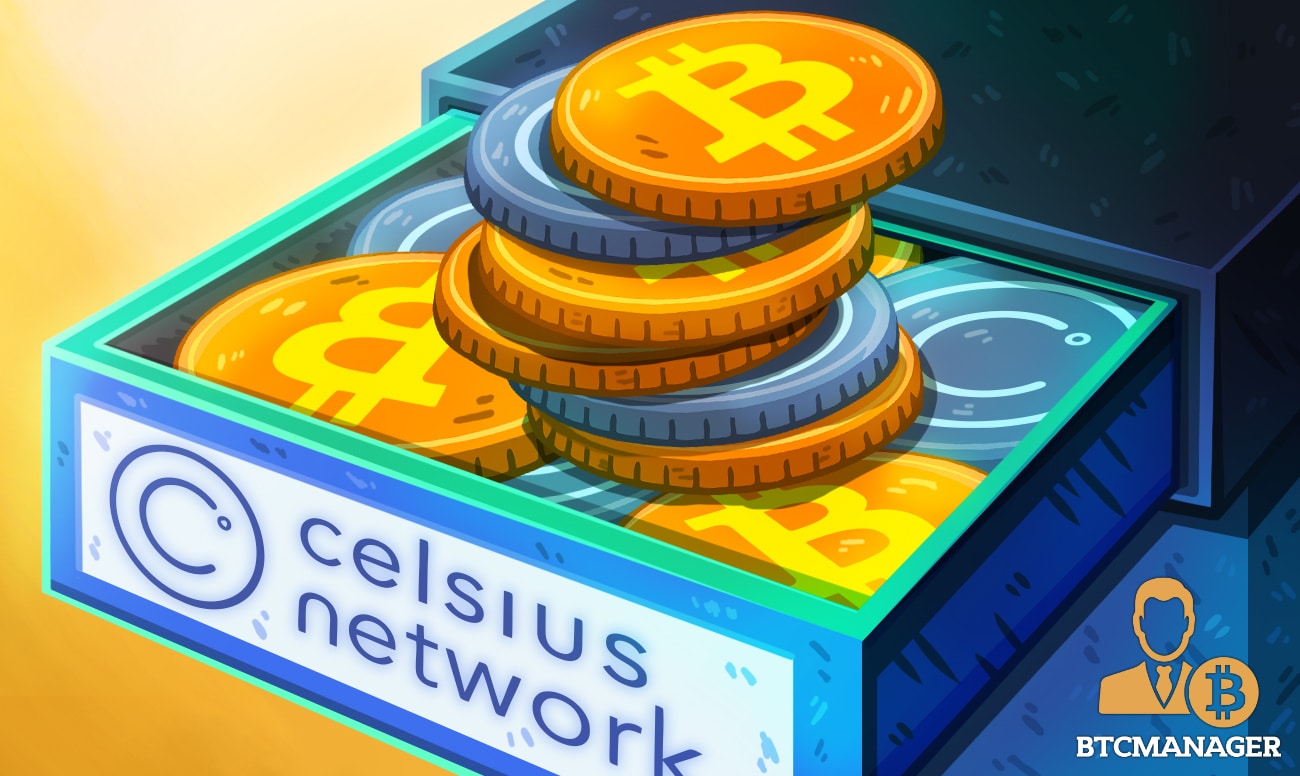 In a press release issued on June 4, 2020, decentralized finance (DeFi) platform crypto interest-earning platform Celsius Network announced that it had surpassed over $1 billion in total cryptocurrency deposits in less than two years after launch its mobile app. 
Celsius Network Growing Stronger
Blockchain technology has often been touted as a silver bullet that could democratize various industries. While large conglomerates and government institutions are still being experimenting with distributed ledger technology (DLT), the emerging tech continues to play a critical role in shaping the DeFi space.
On June 4, Celsius Network – a leading DeFi platform – announced that it had amassed more than a whopping $1 billion in digital currency deposits. Notably, Celsius has also acquired more than 110,000 active users on its platform in a relatively short period. The platform achieved profitability earlier this year, the release states.
Per data available on the Celsius mobile app, to date, the digital currency firm has paid more than $17 million in interest rewards to its community. The platform has disbursed more than $12 million in Bitcoin (BTC) interest, eclipsing the payments made by all other leading crypto lenders in the industry combined.
Celsius' native digital token has also witnessed considerable growth as more than $3 million of the interest distributed by the company was in CEL. The digital token now features in the CoinMarketCap top 100 cryptocurrency list.
Celsius Network Banking the Unbanked
Commenting on the development, Alex Mashinsky, CEO, Celsius Network, remarked:
"Anyone who experiences rejection or lack of social and financial mobility due to race, gender, credit score, or job status can download the Celsius app and instantly start earning up to 100 times more than what they thought was possible."
Adding:
"Celsians earn up to 11.9% annually on their crypto assets without paying any fees, credit checks, or other roadblocks invented by traditional banks to slow us down. Since day one, our mission has been to put financial freedom into the hands of 7 billion people, and $1 billion in retail deposits is only the beginning for us. We look forward to the day when billions of people leave the antiquated traditional banks behind and choose to unbank with Celsius. We proved we can bring the power back to the people."
The exponential growth in the use of DeFi solutions can be observed across various platforms. On April 9, 2020, BTCManager reported that Ethereum-based DeFi decentralized applications (dApps) usage had surged by a mammoth 778 percent over the last year.