The Marriage of DeFi and Centralized Institutions in 2021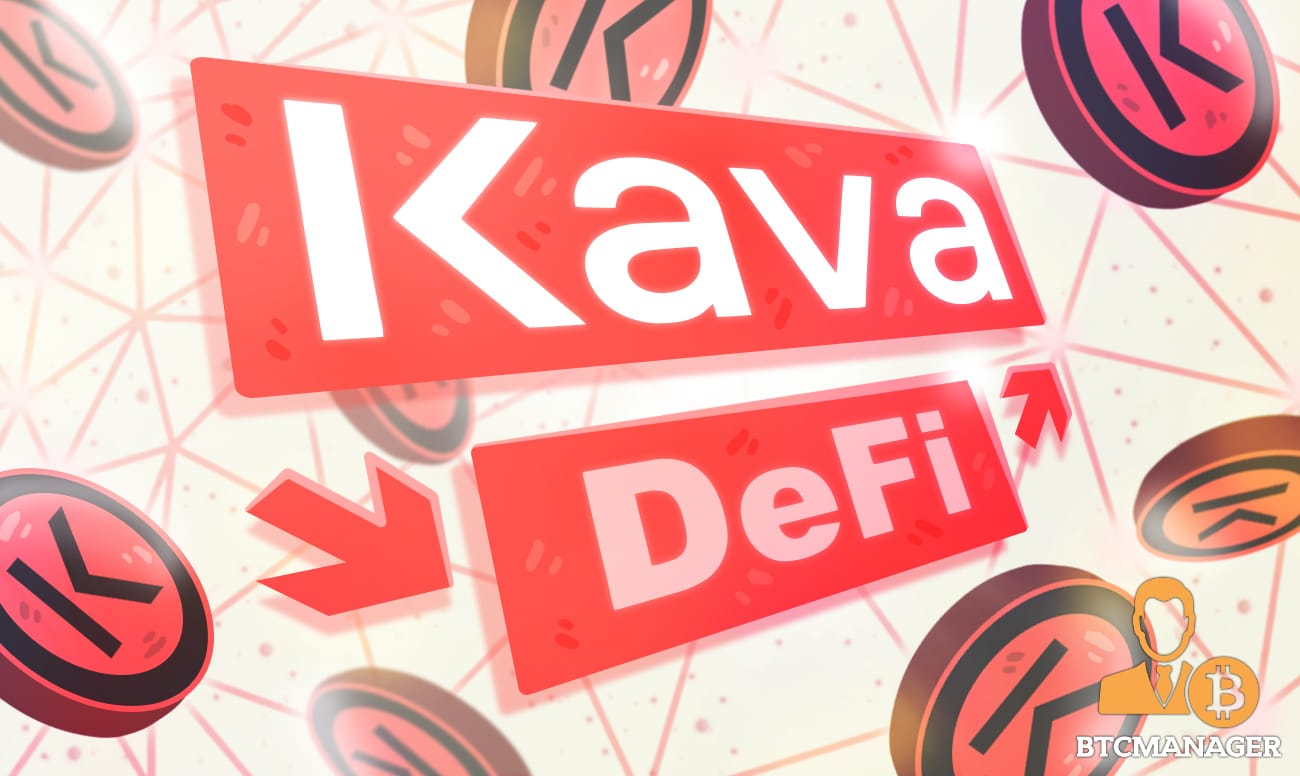 In a recent online panel Huobi's Senior Director of Global Business Chern Chung sat down with Brian Kerr, Cofounder & CEO of Kava Labs to discuss how DeFi and centralized exchanges will have a relationship together heading into 2021 and the future. 
It would appear that DeFi and centralized exchanges are at odds with each other in terms of their offering to people. But, much like banking has embraced Bitcoin and helped to promote digital currencies, centralized exchanges can have a huge role to play in bringing DeFi to the masses. 
A Mutual Marriage
Both centralized exchanges and DeFi projects have the possibility of seeing advantages from their integrations together, and with Kava recently launching on Huobi Global, it becomes clear how this can be true. 
"Over the past year, DeFi has quickly emerged as one of the most promising applications of blockchain technology, one that has already started to transform the way both fiat and digital currencies are distributed and managed. As we move toward a truly decentralized economy, DeFi provides the underlying infrastructure for a wide range of crucial applications and services such as digital payments, oracle networks, yield aggregators, crypto lending solutions, and much more," Chung explained about the impact Kava can have on the Huobi ecosystem and its impact the broader blockchain and digital asset industries.
He added:
"As one of the world's leading digital asset organizations, Huobi is constantly looking to bolster its exchange ecosystem with strong DeFi projects like Kava — but our DeFi strategy goes far beyond exchange listings. To help drive industry collaboration and adoption, we recently launched a dedicated division within the company called Huobi DeFi Labs, creating a Global DeFi Alliance consisting of an international consortium of centralized and decentralized financial service providers and platforms like Maker Foundation, Compound, and NEST."
Adding:
"We're also investing directly in the technological development of the DeFi space. Our new Ethereum-compatible chain, Huobi Eco Chain, provides blockchain developers with an efficient and low-cost on-chain environment for decentralized applications (dApps), smart contracts, and digital assets. HECO is the first product launched on Huobi Open Platform, a unified blockchain infrastructure platform independently developed by our own technical team."
A New Audience
Of course, the majority of crypto users are currently on centralized exchanges as the user experience and service is far superior to what is out there on DeFi, but instead of being a divide, this is seen as an opportunity for each side to learn from one another. 
"Here at Kava we have data that shows 93% of crypto users do not custody their own keys and do not participate in DeFi earning opportunities – this is due mostly to technical competence. What this tells us is that the key to adoption in the future is meeting the 93% not currently in DeFi where they are, and in a way they are comfortable with," Kerr said.
He added:
"For us this means working collaboratively with exchanges to create direct integrations where a user can participate in DeFi with their assets in such a few simple clicks. This is a superior experience to today's DeFi in many ways and for exchanges that provide this improved experience to their users, they will see more adoption and more assets flowing into their exchanges to take advantage of this."
Where CeFi Shines
With this ongoing integration and move towards more decentralized finance in general, there is a feeling that CeFi could be phased out, but according to Chern there will always be a need for certain aspects of it. 
"True DeFi is meant to be censorship resistant, so there's certainly a limit to how much a centralized exchange can integrate without compromising its standing with regulators. Many decentralized exchanges have minimal AML and KYC procedures but this is an area that centralized exchanges like ours simply can't compromise on," Chern said.
Adding:
"KYC is a must for regulatory compliance but they run counter to the promise of DeFi. KYC protocols are meant to identify and censor the user, which could potentially break censorship resistance."

"Given these limitations, many DeFi protocols actually operate with a high degree of centralization. There are also a growing number of KYC solutions designed specifically for DeFi protocols, but they haven't yet been tried and tested in the same way that traditional KYC procedures have. Our KYC protocols, for example, have been developed in collaboration with many different regulatory and financial agencies."

"Being a centralized exchange also means we can determine which transactions are permissible based on the transaction type, region, and jurisdiction, so this provides an additional layer of security to meet AML requirements." 
It is worthy of note that most recently, Kava allied with major crypto exchange Binance for Women's History Month.
Kava.io and HARD Protocol users stand a chance to win their share of the $50,000 prize by collecting all 4 KAVA and HARD cards. To learn more about the competition, click here.
Kava Labs and @Binance have teamed up for Women's History Month!

Collect all 4 $KAVA and $HARD cards to unlock the final #KAVA & #HARD card to WIN your share of $50,000!

WIN Now: https://t.co/JLfBkVBvt3 pic.twitter.com/xoRAT95PB1

— The Kava Network (@kava_platform) March 18, 2021