DeFi's Cost Sharing Cover Protocol FairSide Raises $4.2 Million in Its Early Staking Round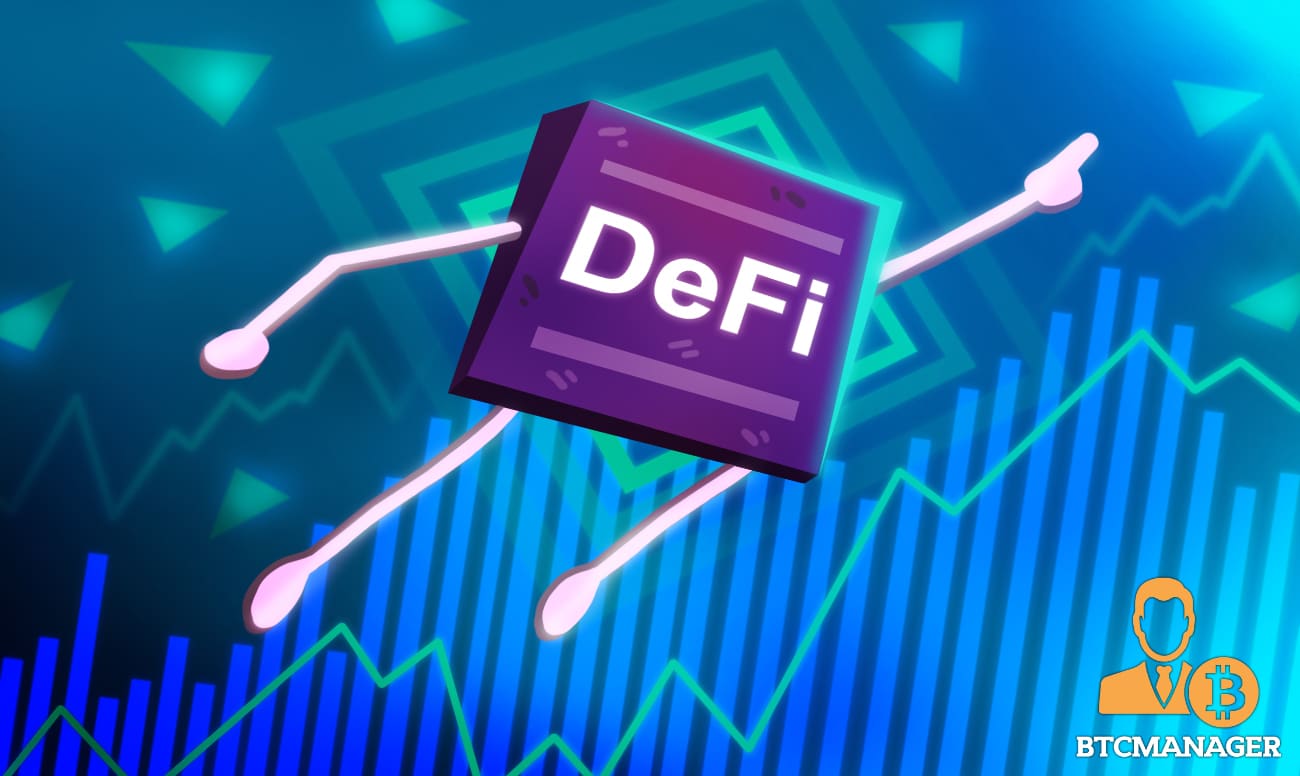 With the unprecedented growth of DeFi, both in value and number of users, the security problem surrounding this space became more evident. Protecting user assets against hacks, thefts, and cyberattacks became the top priority and the DeFi space quickly churned out a number of protocols claiming to insure user assets. But in a haste, it failed to realize that these protocols are neither efficient nor accessible to a majority of users. 
What the DeFi ecosystem needed was a robust insurance protocol that offers cover for assets with maximum benefits for minimal costs and it came in the form of FairSide. FairSide introduces the concept of network staking to DeFi, making multi-project, multi-loss type covers possible. Now, in what could be a major developmental milestone for the project, FairSide managed to raise around $4.2 million in its recently conducted early staking round. 
The project's unique vision and approach to DeFi insurance have garnered substantial attention and the staking round saw participation from some prominent names in the capital market.   Alameda Research, Dominance Ventures, Jump Capital, Figment Capital, and Daedalus Angel Syndicate. The venture capital team at Alameda Research described FairSide's cross-chain multi-project cover as a never seen before innovation that has the potential to create a big difference in DeFi. 
One Cover, One Membership for Complete Protection
Riding on the back of smart contracts, DeFi was able to develop into an industry of its own over the past years. However, these smart contracts are not perfect and even small flaws in their codes have become an open invitation to hackers. In fact, DeFi hacks have accounted for over 76% of all worldwide hacks this year. 
Stats like these undermine all the positive changes DeFi could bring to our world and deter adoption. The worst part is that DeFi's trustless, pseudonymous, and decentralized nature makes it impossible to trace hackers and restore user assets. Insurance is DeFi's best bet out of this situation but the existing DeFi insurance protocols have played the wrong game so far. 
These protocols create pools to provide cover for specific projects and specific loss types. For instance, there could be a pool for smart contract failure for CurveDAO. There are cover providers on the platform who provide liquidity to the pool by staking assets. Such specific cover localizes risk instead of diversifying it.  
When a loss occurs, assets of cover providers are liquidated to compensate for it. In some worst cases, stakers could lose even 100% of their assets. From the user's point of view, they have to pay premiums and purchase separate covers for every asset they invest in. This creates an extremely inefficient model that cannot be sustained. 
FairSide, however, takes a completely different approach to DeFi insurance. Taking cues from traditional insurance, the project aims to diversify risk through network staking. In this model, contributors stake the whole network instead of a single project, and instead of covering projects, the model covers types of losses. This means that users need only a single membership to protect against losses across different chains, projects, and protocols. For stakers, this diversification of risk means that they experience only temporary recoverable loss instead of permanent liquidation. 
FairSide seems to have hit the bull's eye with this network staking model providing the most efficient coverage for user investments, protecting against losses. 
Navigating DeFi Safely
For DeFi to be able to compete and outrun the traditional financial system, an underlying risk coverage mechanism is critical. Without this, users' investments are exposed to risks, limiting the adoption of DeFi's newest innovations. FairSide is a project that gives DeFi its best possible risk coverage. By effectively diversifying risk, it creates a safe space for users to navigate the DeFi ecosystem and invest without fear.