Not So DeFi: Curve (CRV) Founder Takes Over 71% of Platform's Governance DAO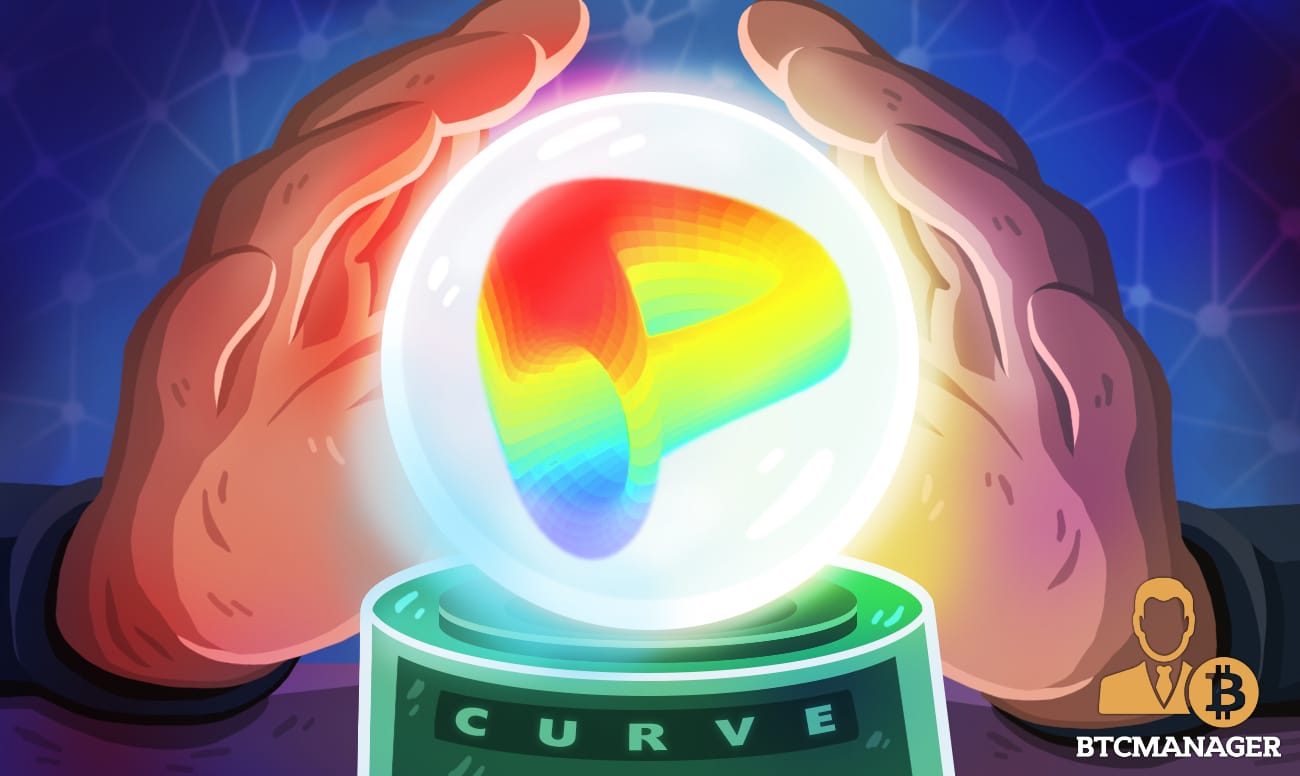 The founder of DeFi platform Curve, a decentralized liquidity pool, took over 70% of the network's voting power over the weekend. His move came as Yearn.finance, the yield farming app, attained over 58% of the voting power on the network.
Founder Takes over Network
It's never a dull day in DeFi land. Over the weekend, Curve founder Michael Egorov took over 71% of the network's governance in what appeared to be an "overreaction" to the Yearn's dominance on the DAO.
Curve is a decentralized liquidity and exchange based on Ethereum. The project allows users and holders of CRV tokens to lock up their tokens to obtain a voting token called veCRV, which in turn allows them to vote on Curve's governance.
veCRV can vote on network proposals submitted on the Curve DAO and those holding high amounts of veCRV can even submit their own proposals to the network for consideration.
However, when the token launched on August 14, only a few CRV holders vote-locked their tokens, leading to few addresses having a large amount of voting power on the network. Holders allegedly rushed to sell the token on exchanges after launch, leading to its value fall from $54 to just $2.87 at press time.
Egorov later said that only 6.7% of the 10 million CRV tokens (in circulation) were vote-locked, meaning a few addresses actually participating in the DAO. That made it easy for an address owned by Yearn.Finance – which runs its own liquidity pool – to obtain a significant proportion of the voting power (close to 58%).
To counter this, Egorov (ETH address 0x9b…36b029) extended a vote lock for a total of 621,860 CRV tokens (worth ~$1.7 million) under a single address, netting him 618,568 veCRV, or 71% of the voting power. The longer a user locks up their tokens, the more voting power they have. He maxed out his vote time to four years.
Apologies
The Curve community did not take this news lightly and edged him out – at press time, his percentage of the voting is only about 60%. However, being a majority holder, it means he can propose and pass any governance on the network – if he wanted.
Meanwhile, he seemed to apologize for the antics:
"Terribly sorry. Let's fix that. I mean, I can abstain from voting but better to fix it in a proper way. Right now, looks like everyone else [is trying] to add some more voting power. Which is… the eventual intent."
He added not wanting a lot of power over the network and hoped the system will become more decentralized, Egarov told crypto publication Decrypt.
Andre Cronje, founder of Yearn.finance, calculated that 150 million CRV—more than 15x the current circulating supply—would need to be locked up for a week to achieve the veCRV required to reduce Egorov's voting power to 50%, noted the report.
Meanwhile, Kain Warwick, the founder of Synthetix, had a grim outlook for on-chain governance.
On-chain governance dumpster fires are going to get way worse soon. I had hoped Tezos would have proven this by now, but the stakes were simply too low for anyone to bother. DeFi TVL is going to drive all kinds of governance attacks and most protocols are woefully unprepared.

— kain.eth L222 (@kaiynne) August 23, 2020