Another DeFi Hack as Cashio Minting Contract for CASH Gets Exploited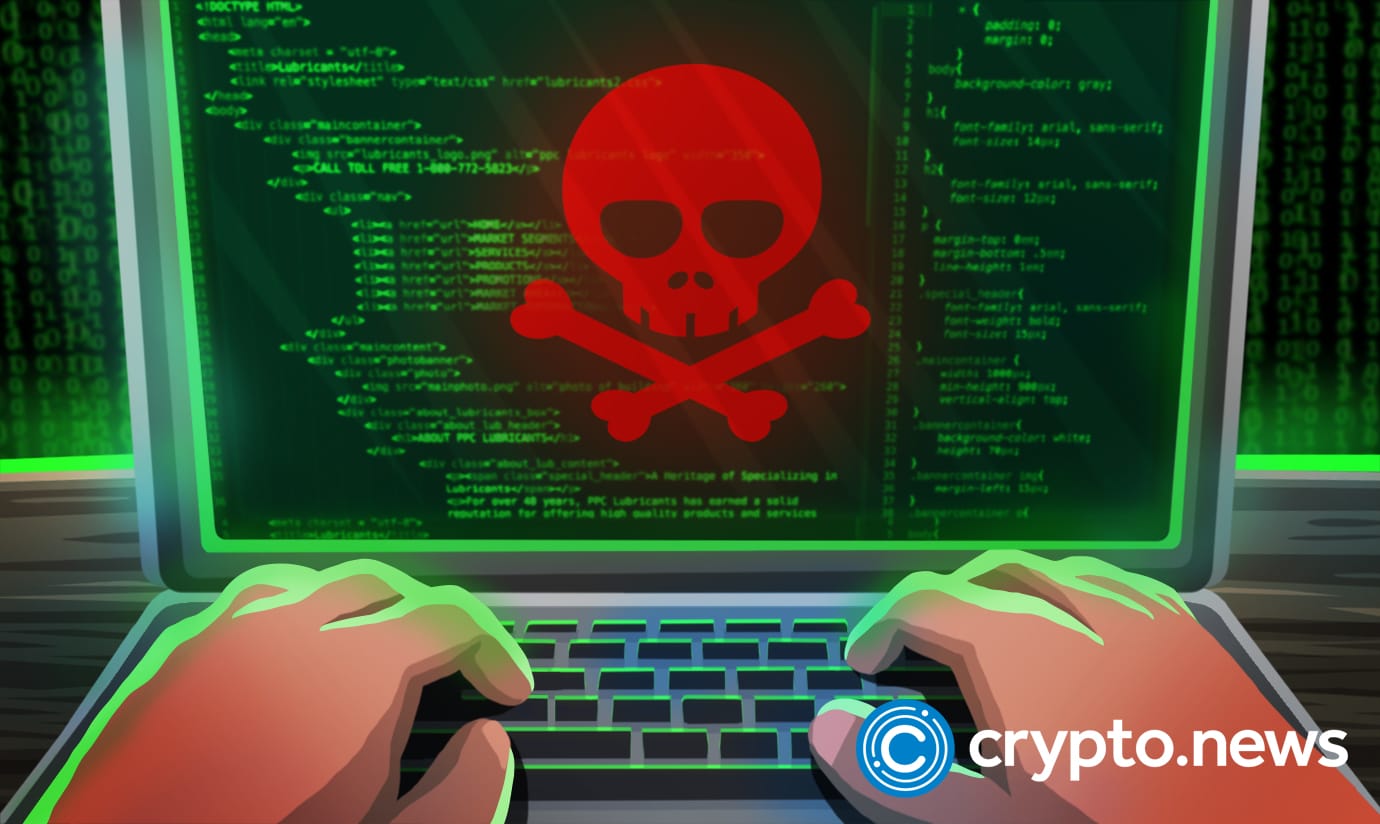 On March 23, 2022, Cashio tweeted that attackers had exploited its minting contract for its stablecoin CASH. They added that they are investigating the matter, and users should withdraw their funds from its liquidity pools. Additionally, the DeFi protocol noted that they would be issuing an update after further investigations. 
Cashio to Release an Update on Minting Contract Exploitation
According to the information revealed by Cashio, the hacker exploited its minting mechanism, and there's an infinite mint glitch. According to some experts, the attacker would be able to mint unlimited amounts of CASH tokens during the exploit period. 
Cashio is a Solana-native DeFi protocol that enables users to print CASH tokens (a decentralized stablecoin pegged to the dollar) by depositing stable pair LP tokens of corresponding value as collateral.
CASH token holders are incentivized for keeping the token peg stable and can burn their tokens to redeem the underlying LP token. 
Following the news of the attack, there has been an increased withdrawal of LP tokens from Cashio, according to data from Solscan. There are also fears that the token could lose its peg to the dollar as more investors withdraw their LP tokens. However, there remains optimism within the Cashio community that the protocol can recover from this setback. 
Defi-Related Cyber Attacks on the Rise
The growing popularity of DeFi applications has also correlated with an increase in the rate of successful hack attacks. Popular crypto data analytics platform Chainalysis reported earlier in the year that the blockchain industry had lost $14billion to hack attacks. 
The month of March has witnessed a resurgence in hack attacks. Just over a week ago, crypto.news broke the news of how hackers stole a total of $11 million from Agave and Hundred Finance. 
The attackers exploited vulnerabilities in their smart contracts and made off with millions in USD Coins, wrapped ETH and other altcoins. This incident occurred 24 hours after hackers stole $3 million worth of crypto from DeFi protocol DEUS Finance. 
Will Crypto-Related Hack Attacks Ever Stop?
These daring moves from hackers on DeFi protocols highlight the problems in the crypto industry. For an industry working towards global adoption, the security of decentralized protocols is a significant problem. 
Due to the nature of many public blockchains like Ethereum and Solana, anyone can fork an existing project or create a new project without any proper checks. 
Some analysts have pointed out that many DeFi platforms do not go through adequate security checks before launching their platforms. However, on closer inspection, most new DeFi protocols cannot afford the costs of reputable cyber security platforms and there lies the danger in the DeFi sector. 
Despite this, there is hope for the DeFi sector due to incoming regulatory structures and law enforcement measures being taken in the crypto space. Cryptocurrency is ideal for regulation as all transactions are recorded on a public blockchain and can be tracked with the correct tools. 
This makes it possible to track funds used in criminal transactions and could pave the way to the end of incessant hack attacks.