DeFi Hacks Lead 2020 Crypto Crime Charts, Says CipherTrace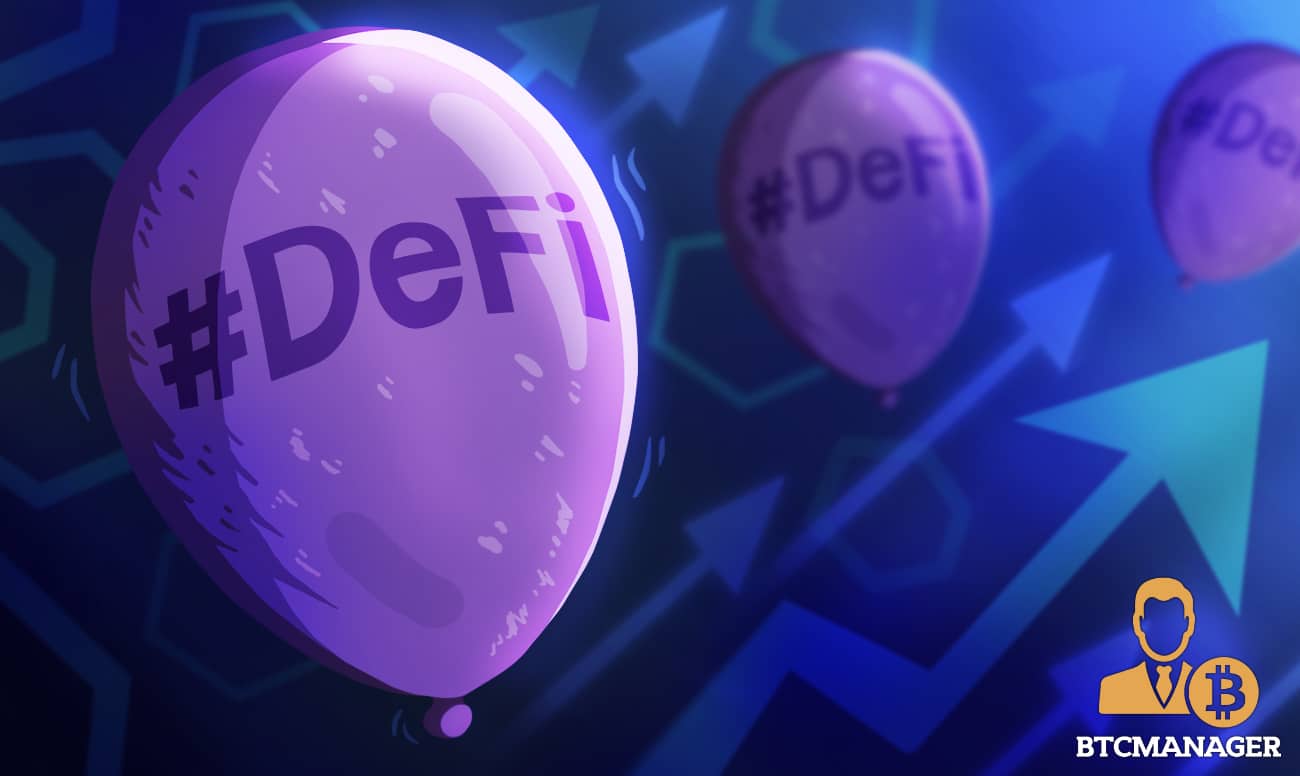 While crypto heists have declined in 2020, the largely unregulated decentralized finance (DeFi) arena has seen an uptick in the activities of rogue actors.
Crypto Crime on the Decline in 2020
According to cryptocurrency forensics firm CipherTrace, losses due to crypto-related criminal activity have seen a significant reduction in 2020. As part of its report, CipherTrace revealed that cybercriminals and other bad actors have only netted $1.8 billion from thefts, hacks, and other forms of crypto fraud.
Back in June 2020, CipherTrace reported that crypto crime totaled $1.4 billion in the first five months of 2020. That only $500 million has been added to this number over the following five months points to the increasing focus on security by cryptocurrency companies.
Indeed, regulatory agencies in many countries have mandated crypto exchanges to improve their security infrastructure. Robust laws including know-your-customer (KYC) and anti-money laundering (AML) provisions are also helping to combat crypto-related fraud.
Commenting on the decreasing crypto crime rate, CipherTrace CEO Dave Jevans told Reuters:
"What we have seen is that exchanges and other cryptocurrency players have implemented more security procedures. They have taken the guidance and implemented the procedures to secure their funds better. So, you're going to see less mass-scale hacks."
With less than two months left in 2020, it is unlikely that the year will see a higher crypto crime total than 2019. According to CipherTrace, criminals netted $4.5 billion from fraudulent cryptocurrency activities in 2019.
While there is a general decline in crypto crimes, the CipherTrace report did highlight the growing prevalence of fraud in the DeFi market space. According to CipherTrace DeFi-related thefts are now the highest in the entire crypto space.
Indeed, 2020 has seen the DeFi arena take on greater prominence within the emerging cryptocurrency landscape. Due to its decentralized nature, the regulatory actions already bearing fruit in the centralized crypto trading sector might be difficult to translate to DeFi projects.
Rogue actors have taken advantage of the DeFi hype to siphon funds from unsuspecting victims. As DeFi "degens" flocked to each new "gem token," many fell prey to rug pulls and other losses due to malicious contracts.
Apart from outright scams, DeFi flash loan protocols like bZx also suffered exploits by rogue actors. In two separate incidents, attackers siphoned close to $1 million from the project.