DeFi Launchpad Platform Lemonade Announces DePo IDO Public Sale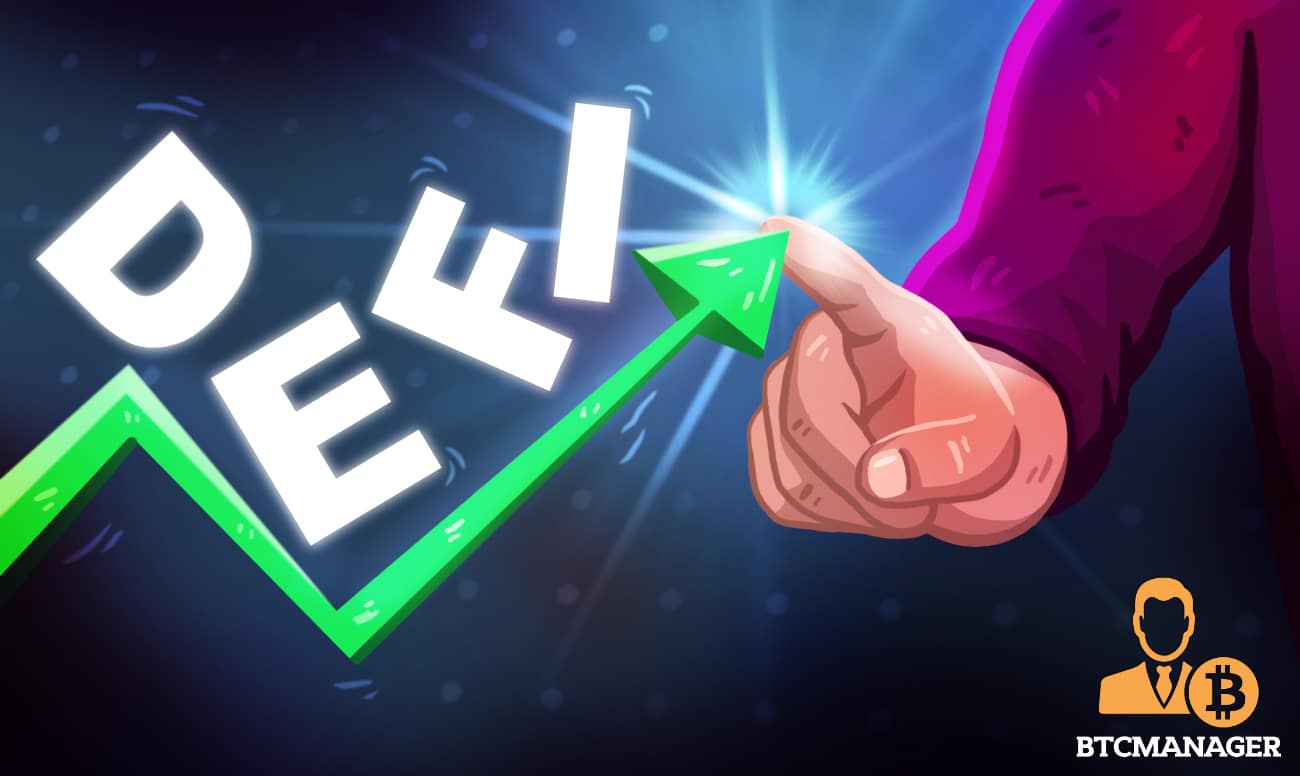 Next-generation DeFi Launchpad protocol Lemonade will hold its first IDO launch ''DePo'' on June 17, 2021. Jigstack DAO governs Lemonade, and the IDO launch represents a significant milestone for the platform. 
Lemonade to Host DePo IDO Launch 
Lemonade made this announcement on June 15 and stated that the whitelist process for DePo would start on June 17, with the final date of the public sale set to be revealed in the coming days. 
DePo is a protocol that streamlines the crypto experience for users and aims to become the first multi-market aggregator within the DeFi ecosystem. The current crypto ecosystem is expanding at a rapid rate with over 600 crypto exchanges and 10,000 cryptocurrencies. This makes it difficult for crypto traders and enthusiasts to switch between exchanges and currencies manually. 
DePo provides a unified interface where users can connect to multiple platforms, including crypto exchanges, decentralized protocols, NFT marketplaces, staking platforms, and ERC20 wallets. This ensures that non-crypto enthusiasts can quickly join the crypto ecosystem and partake in the new financial system. 
The IDO of DePo on Lemonade comes after Jigstack successfully held the public sale of its native token STAK. STAK token holders will be able to take part in DePo's IDO through a three-tiered system. In addition, the more STAK a user holds, the more access they have to participate in the IDO. 
Lemonade provides STAK tokens holders access to leverage unique opportunities within the DeFi sector. They can take part in the early stages of DeFi projects by purchasing newly issued tokens before their public listing on larger exchanges. 
Jigstack has also added more functions to the Lemonade launchpad since the STAK IDO, including the ANTI-bot system. The ANTI-bot blacklisting schema is directly deployed for every campaign. This unique feature provides the token issuer a buffer time between the sale and claim period to block bots, suspicious users, and correct accidental blocklists. The collected ETH is sent to the IDO owner, disabling bots from claiming the tokens. 
About Lemonade
Lemonade is a DeFi token launchpad that allows token issuers to raise funds without having to deal with complex setups or involve exploitative intermediaries. It offers permissionless, hands-free automation, and a customizable sales structure to ensure a seamless user experience.
Lemonade is governed by the Jigstack DAO. Jigstack is an Ethereum-based DAO that governs a portfolio of high-quality products. STAK is Jigstack's governance token, which can be used to manage Lemonade and other Jigstack protocols.
Find out more about Lemonade:
Website: https://lemonadefi.com/
Twitter: https://twitter.com/lemonade_defi
Telegram: https://t.me/Lemonade_DeFi