DeFi Protocol MonoX Raises $5 Million Ahead of Q3 2021 Mainnet Launch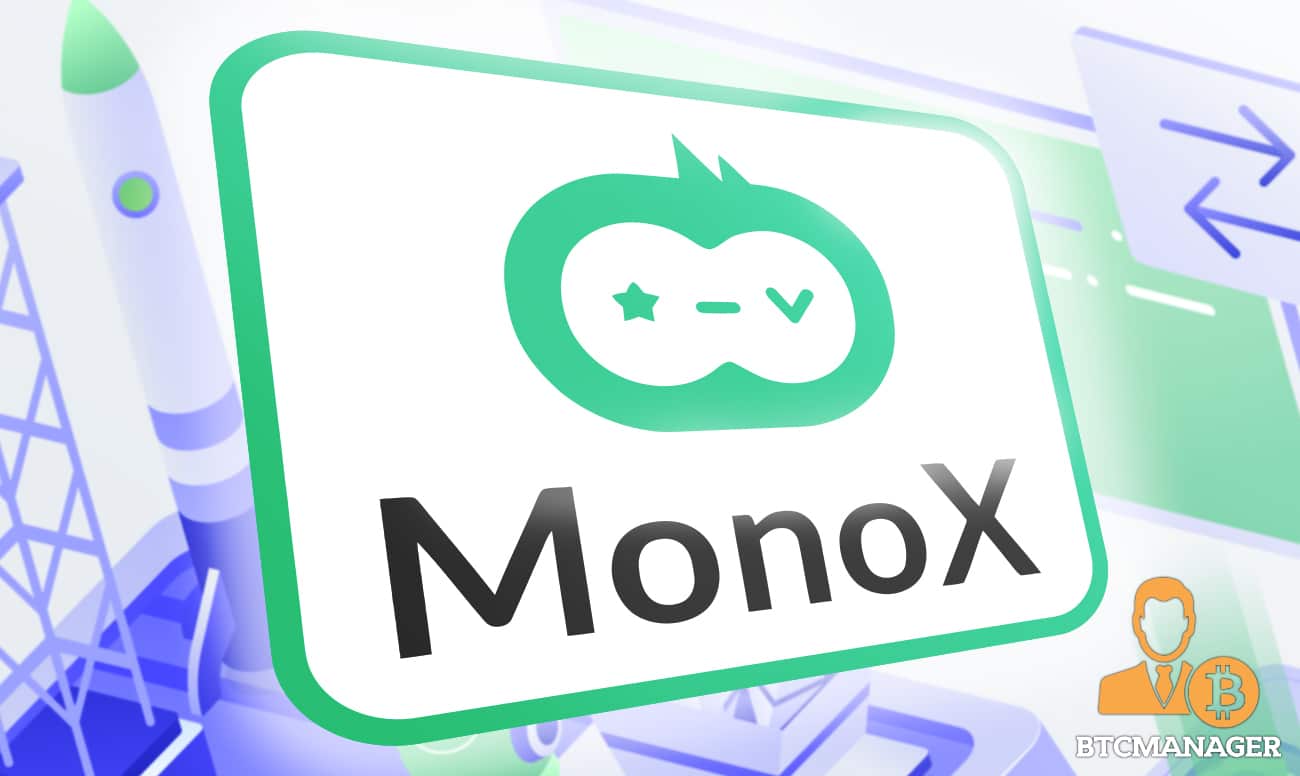 Eyeing a launch in Q3 2021, automated market maker (AMM) MonoX today announced it had successfully raised $5 million in its latest funding round.
MonoX to Use Funds for AMM Launch
MonoX, an AMM scheduled to launch in Q3 2021 has successfully concluded its debut capital raise of $5 million from venture capital firms that include Axia8 Ventures, Animoca Brands, Divergence Funds, and others.
Notably, the fresh funds will be used toward achieving MonoX's long-term goals that include reducing the capital and liquidity prerequisites for decentralized finance (DeFi) apps offering swap, lending, borrowing, and derivatives services on decentralized exchanges (DEXes).
It is worthy of note that MonoX plans to introduce the single-sided liquidity model whereby users can provide liquidity in the form of one token in a liquidity pool without facing the risk of incurring any impermanent loss.
The single-sided liquidity model provides a wide range of benefits over the traditional dual-sided liquidity pools including mitigating the capital barrier for entry. As such, single-sided liquidity models enable users to provide more liquidity to the market.
Commenting, Ruyi Ren, founder, and CEO, MonoX, said:
"With a lot of innovation in the DeFi space, over-collateralization has become an increasingly big problem. We will use the funding to grow the team, further develop and build our community in new flourishing DeFi ecosystems like Solana."
The Plans Ahead
The MonoX protocol added that once a DeFi project contributes its native token, MonoX's vCASH stablecoin will automatically step in as the second token to form the liquidity pair.
For the uninitiated, the vCASH token is pegged 1:1 to the US dollar and is geared toward reducing the trading fees that are typically associated with transactions in a normal AMM.
Importantly, MonoX aims to launch its mainnet version on both the Ethereum and Polygon blockchains in Q3 2021. The protocol is currently in beta development.