Defi protocol Balancer suffers frontend hack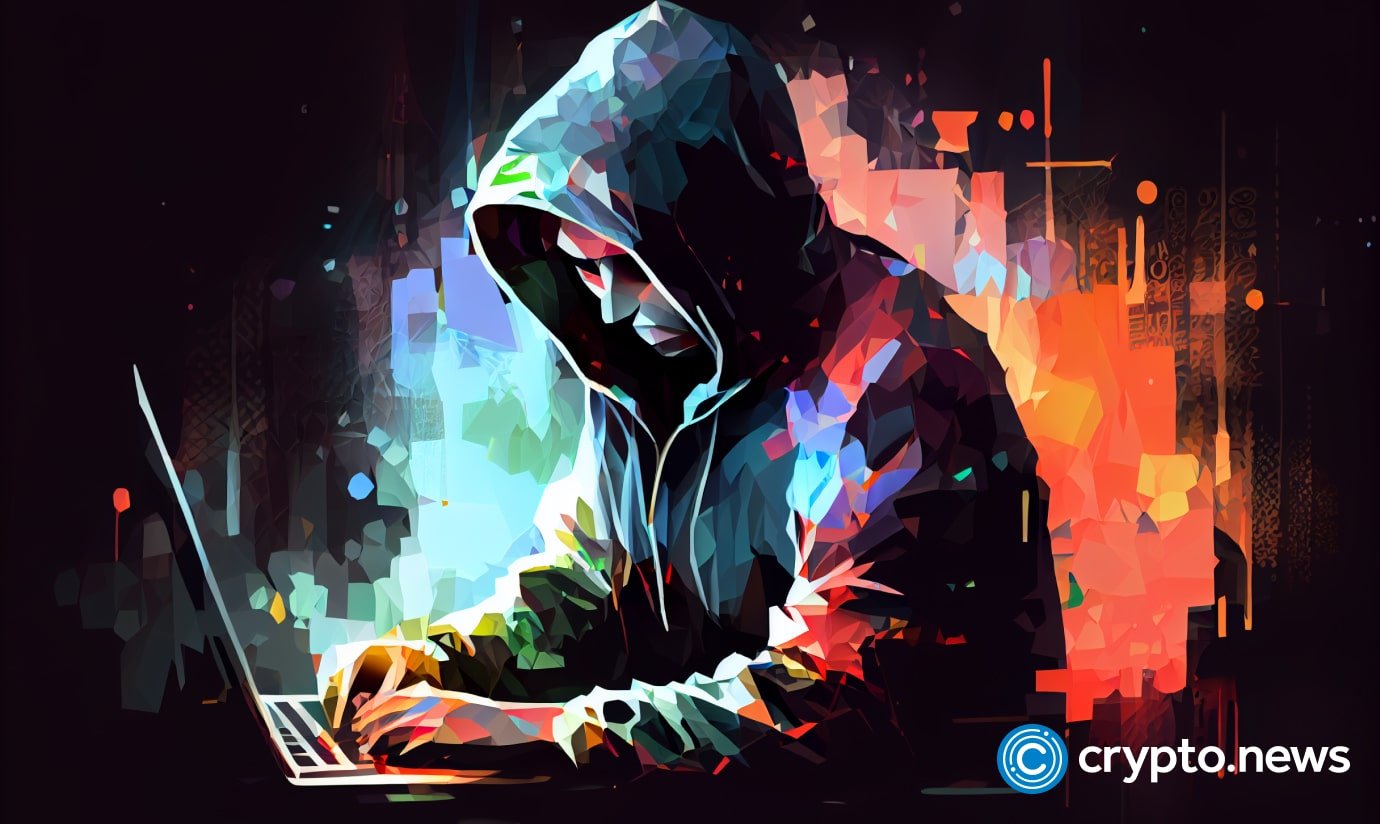 The team behind the protocol has confirmed the attack and urged users to avoid interaction with the project's interface.
Balancer (BAL), an automated market maker on the Ethereum (ETH) blockchain, has become the latest decentralized finance protocol to suffer from a frontend attack.
According to an X post by Balancer, the issue is "under investigation."
Although no other details on the matter were given, the team behind Balancer urged users to avoid interacting with the protocol's website "until further notice."
According to a blockchain investigator ZachXBT, the hacker stole around $238,000 in crypto. As of press time, the stolen funds have been directed to the address 0x64…8d7E.
According to reports, users are prompted to approve a malicious contract from their non-custodial wallets when visiting Balancer's website. Shortly after the news broke, BAL plunged 4% to $3.28, according to data from TradingView.
This is the second attack on Balancer in less than a month. As crypto.news reported, the protocol suffered an exploit attack for nearly $900,000 after discovering a critical vulnerability.
However, later on, the company added that 0.42% of the total value locked in the protocol was at risk, representing a value of $2.8 million.