DeFi Protocol BENQI Announces $4 Million Second Phase of Avalanche Rush Initiative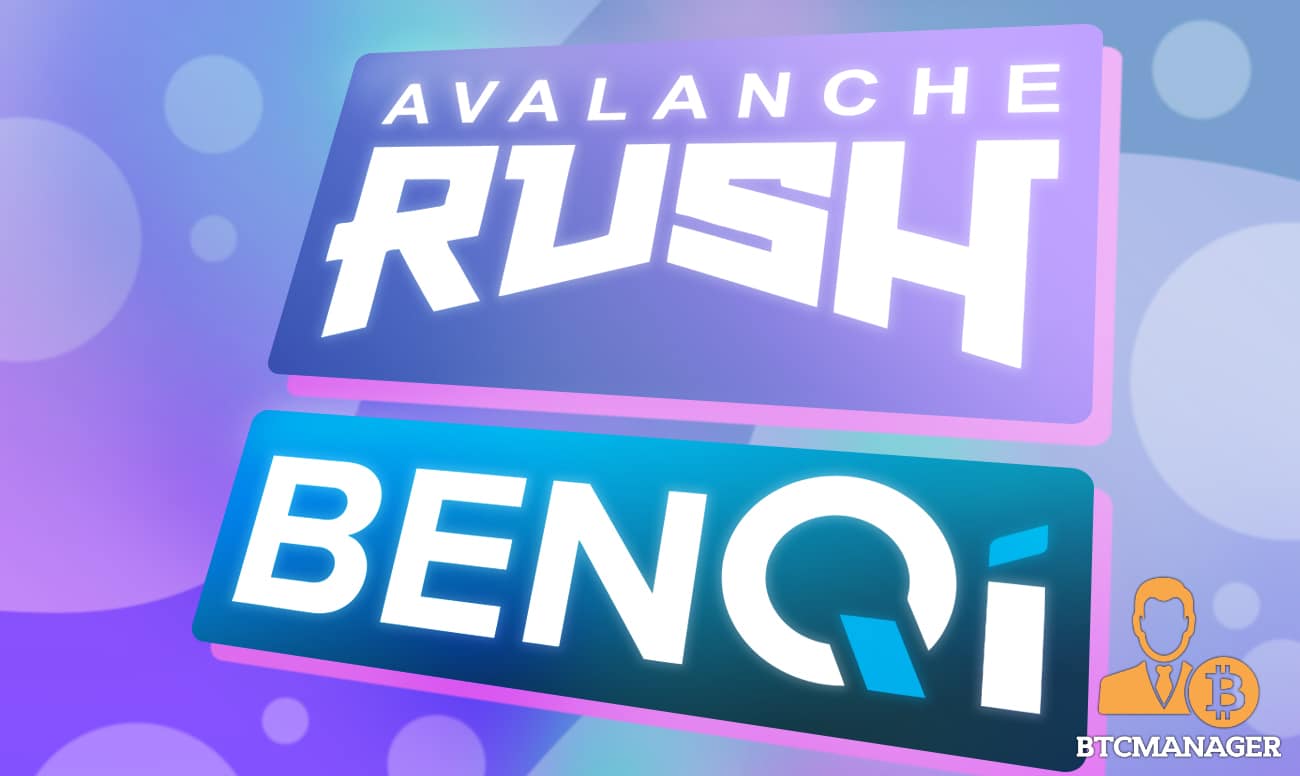 Avalanche-based DeFi platform BENQI today announced the launch of the second phase of its ongoing Avalanche Rush initiative.
BENQI Unveils Second Phase of Avalanche Rush Initiative
In an announcement made today, BENQI, a decentralized finance (DeFi) platform built on the highly scalable, eco-friendly, and decentralized smart contract platform Avalanche shared details regarding the second phase of its highly successful Avalanche Rush initiative.
As part of the second phase, BENQI has received $4 million in additional AVAX incentives of which the majority will be used toward the QI markets in the AVAX ecosystem. With this, the total Avalanche Rush allocation for BENQI comes up to $10 million. Notably, the second phase of the Rush program is expected to last for 45 days.
For the uninitiated, the first phase of the Avalanche Rush initiative was around $6 million and proved to be a loud success not only in the Avalanche ecosystem but also in the wider DeFi landscape.
However, the major success story to come out of the first phase was BENQI's lending market that hit a peak of $2.8 billion in supplied value, more than $1 billion in borrowings, and close to 14,000 total users.
The team at BENQI extends it gratitude toward its supporters and the Avalanche Foundation for their continual faith in the project. BENQI added that it is looking forward to the rising growth and adoption of the protocol, especially considering the launch of the Safety Module and BENQI's Liquid Staking solution on the cusp.
Commenting, Dan Mgbor, Co-founder of BENQI, said:
"Excited to launch Phase 2 of our Avalanche Rush initiative. As BENQI's supplied assets approach the $2.9 billion mark, we'd like to thank the community for their continued support. This phase of our Rush program will be rewarding the amazing Avalanche and BENQI community."