DeFi Protocol bZx Sheds Light on Its Binance Smart Chain Journey So Far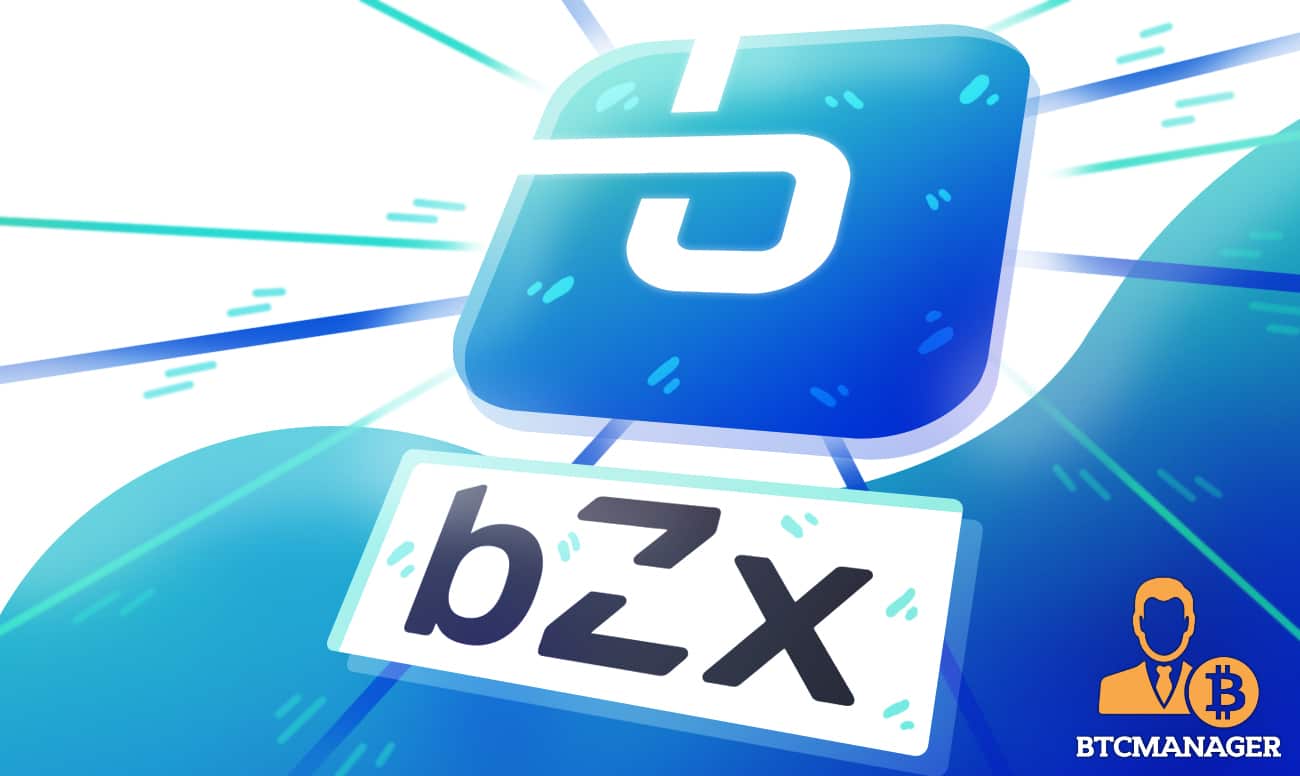 Decentralized finance (DeFi) protocol bZx, has revealed via Twitter on April 19, 2021, that since launching its margin trading and lending product on the Binance Smart Chain (BSC), its total value locked (TVL) has increased significantly and it's now looking to build upon that success with its cross-chain governance token, BGOV.
bZx Aiming for the Top  
Despite being hacked on three separate occasions and suffering major losses, decentralized finance protocol bZx is not giving up on DeFi. Instead, the team remains determined to play a key role in the ecosystem via its lending and yield farming products.
On March 17, 2021, bZx announced the launch of its margin trading, lending and borrowing products dubbed Torque and Fulcrum on Binance Smart Chain (BSC), in a bid to expand the reach of its decentralized investment products while still focusing on Ethereum.
In addition to rolling out Torque and Fulcrum on Binance Smart Chain, bZx launched a new BEP20 token called BGOV, which the project says is a fork of the Sushiwap (SUSHI) token contract and will enable its users to "explore new ways to incentivize liquidity, create yield farms and receive rewards."
Taking Over Multichain DeFi 
According to a Twitter thread by bZx, its journey on Binance Smart Chain has been smooth and exciting so far, as the total value locked in its network reached $1 billion just one week after going live on BSC. 
"A week after launching on BSC, bZX reached a $1 billion TVL. Shortly thereafter, a massive $70m loan was issued resulting in a record-breaking $200k in fees accruing to BGOV pool stakers in less than 24hrs," tweeted bZx.
Notably, bZX says its users can generate yield with their BZRX tokens on BSC by simply wrapping their BZRX and vBZRX tokens via the Binance Smart Bridge and stake them on BSC to earn BGOV tokens.
Interestingly, bZX claims BGOV comes with several advantages and unlike the existing BZRX token, the former does not have a fixed supply.
"BGOV will be used to govern Binance Smart Chain protocol parameters for Binance specific assets on bZx. Users will be able to stake their BGOV tokens and earn a portion of protocol fees, and submit governance proposals for Binance Smart chain protocol-specific assets," bZX wrote.
At press time, the price of bZx (BZRX) sits at $0.7468, while vBZRX is trading at $0.3234, as seen on CoinMarketCap.