DeFi Protocol Rari Capital Set to Reimburse Users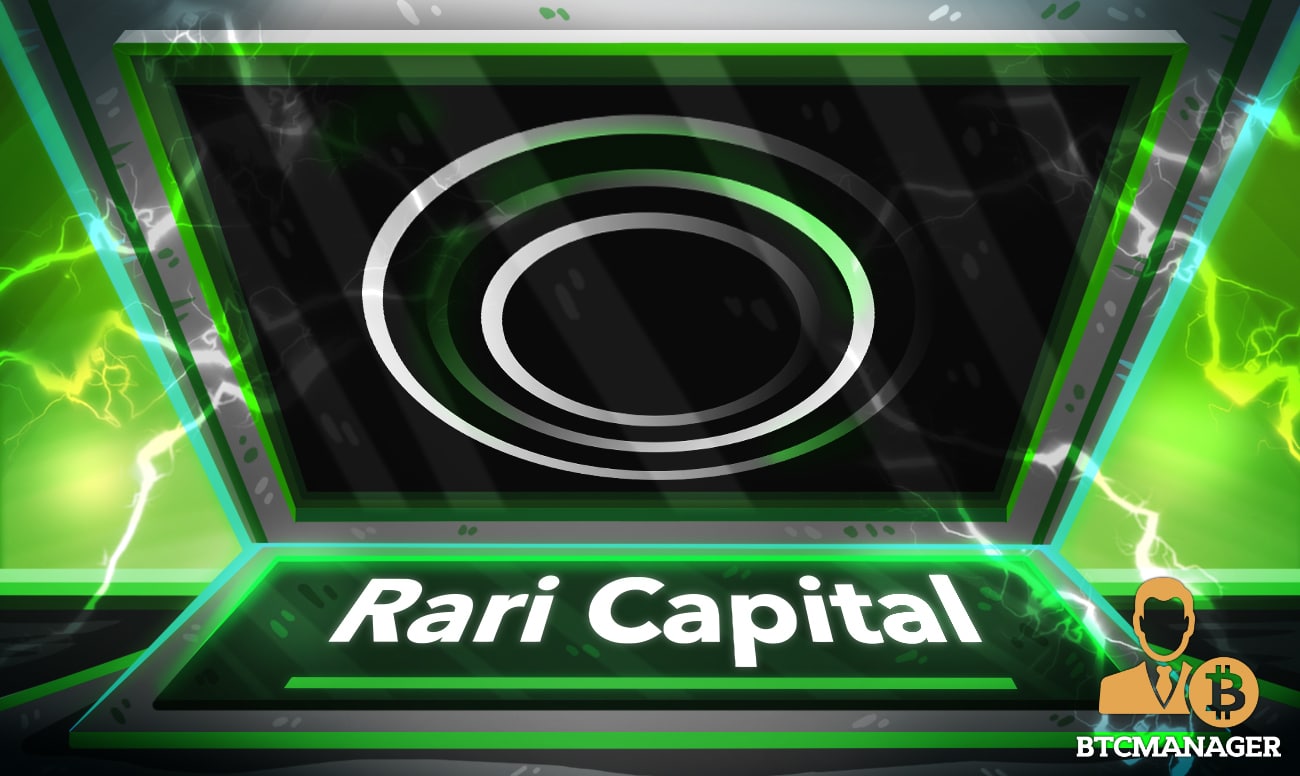 Rari Capital (RGT) has revealed via a blog post on May 9, 2021, that it's making plans to reimburse all its liquidity providers who lost their funds when the protocol was hacked during the past weekend. The decentralized finance (DeFi) protocol lost 2600 ETH (over $10 million) to bad actors on May 8.
Rari Token Holders to Get Refunds 
In a rather unfortunate development for decentralized finance (DeFi) protocol Rari Capital and its users, bad actors successfully exploited a loophole in the platform in the past weekend, stealing over $10 million worth of ether (ETH) in the process.
Now, the Rari Capital team has revealed plans to reimburse all its users, as well as all the developers that helped salvage the situation during the attack.
Per a May 8, post-mortem blog post by the Rari team, the funds were extracted from the protocol's Ethereum pool. Though the team suspended the platform's smart contracts immediately it noticed the attack, the hacker had already stolen 60 percent of users' funds by that time.
Developers to Rari's Rescue
Specifically, the team has made it clear that while Rari Capital in itself, does not have the capacity to reimburse users, its contributors (developers) have however, asked the platform's decentralized autonomous organization (DAO) to dish out the 2 million $RGT tokens set aside for developer incentives, to victims of the heist.
Rari wrote:
"Our DAO currently holds barely one percent of $RGT's supply and we genuinely don't have the firepower enabling us to easily bail out users. We introduced RIP-1 nearly five months ago to give the protocol the tools it needed to expand: liquidity initiatives and $RGT for dev incentives). Within that, it set aside 2M $RGT to scale the team. However, this proposal was never initiated."

"While it was initially meant to scale the team, all of the protocol contributors have now elected to give that 2M $RGT back to the DAO with the ask of using the newly acquired $RGT to reimburse lost funds and reward those that helped in the war room."
Thank you to everyone for joining the @RariCapital community call.

Wrote up some notes and we will have a full recording of the call soon: https://t.co/X6lUypuK63

— Jack Lipstone (@JackLipstone) May 10, 2021
Going forward, Rari Capital has pledged to implement several security measures that would prevent this sort of exploit, including carrying out an internal review of protocols listed on the platform, enaging top auditing firms, and more.
At press time, the Rari Capital's governance token, RGT is trading at $11.30, as seen on CoinGecko.