DeFi protocol, Sturdy Finance, reopens stablecoin market despite falling TVL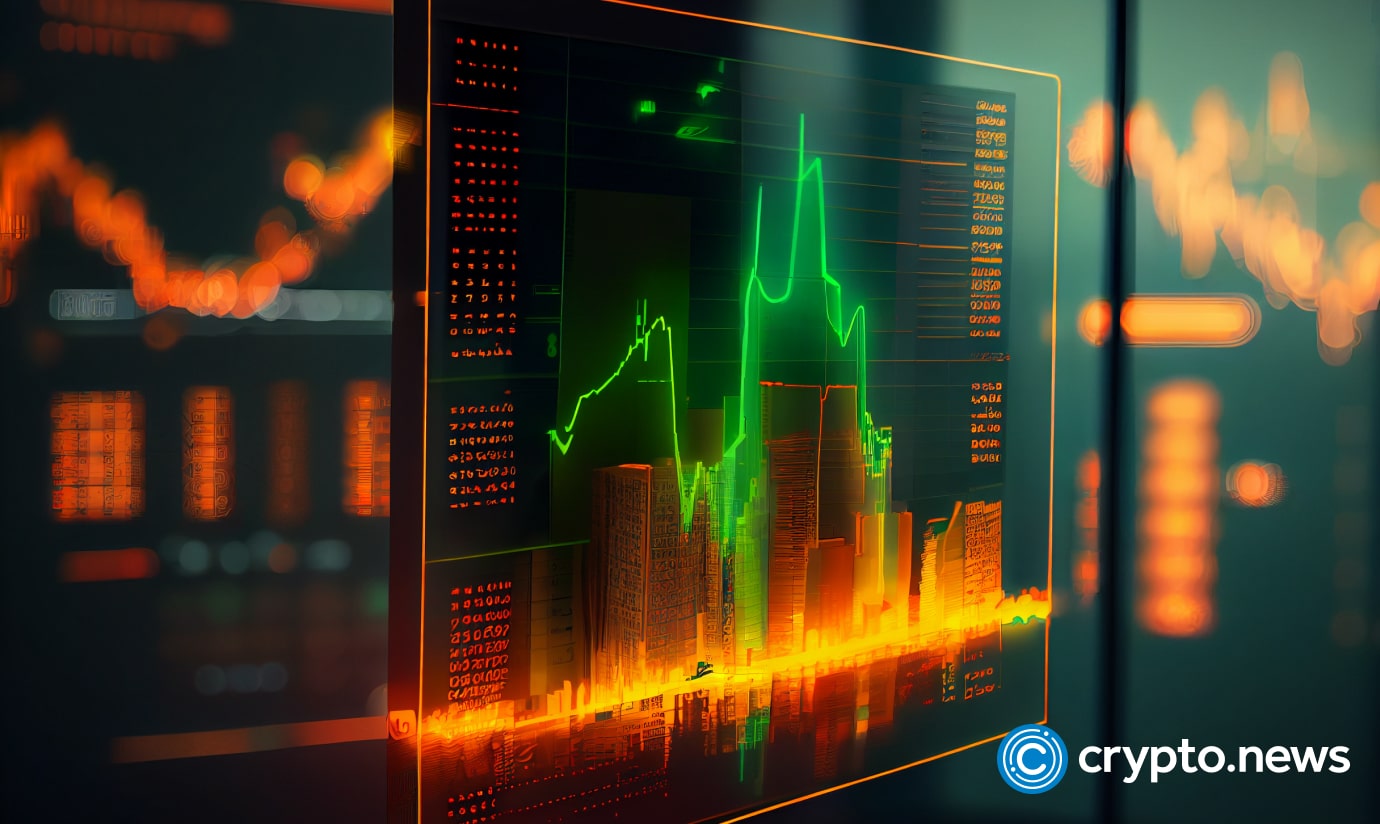 Three days after an $800,000 security breach, Sturdy Finance reopened its stablecoin market. Additionally, the decentralized finance (DeFi) protocol has offered a reward of $100,000 to anyone who could facilitate an arrest or assist in recovering the stolen funds.
Sturdy Finance reopens stablecoin markets
On June 16, the lending platform announced lifting the suspension on the stablecoin market, granting customers access to their assets once again.
Users were assured that their funds remained secure, and the temporary trading halt was implemented purely as a precautionary measure.
In response to an incident that led to the theft of 442 ethereum (ETH), equivalent to approximately $800,000 at the time, the platform ceased trading across all markets on June 12. 
The exploit capitalized on a flawed pricing oracle and other factors to siphon funds from the platform.
Recovery efforts
In a Medium post, Sturdy Finance disclosed its collaboration with security experts specializing in on-chain analysis to reclaim the stolen funds. The team highlighted its cooperation with law enforcement agencies worldwide to gather relevant information.
Furthermore, the DeFi protocol extended a $100,000 reward to the hacker responsible for identifying and exploiting the vulnerability.
The team offered to drop the investigation and move forward if the remaining funds were returned to their designated cryptocurrency wallet.
However, the community update also specified that if the funds were not returned, the team would allocate the reward to anyone instrumental in facilitating an arrest or recovering the stolen funds.
Sturdy Finance is a platform that offers interest-free borrowing and high-yield lending. Their approach involves staking the assets of borrowers and distributing rewards to lenders.
Even so, Sturdy Finance's total value locked (TVL) continues to drop, data from DeFiLlama shows. With around $10 million under management, the protocol's TVL has more than halved from the over $25 million Sturdy Finance managed in March 2023.
In related developments, cybercriminals continue to devise increasingly sophisticated techniques to conceal their ill-gotten gains.
On June 15, the blockchain analytics firm, Chainalysis, published research on hackers' utilization of mining pools to mask their illicit profits. The study explored how hackers leverage mining pools to obscure the origins of ransomware-generated earnings, presenting them as income from legitimate mining operations.