Defi Watch for Users to Freely Access over 10k Liquidity Pools across 13 Blockchains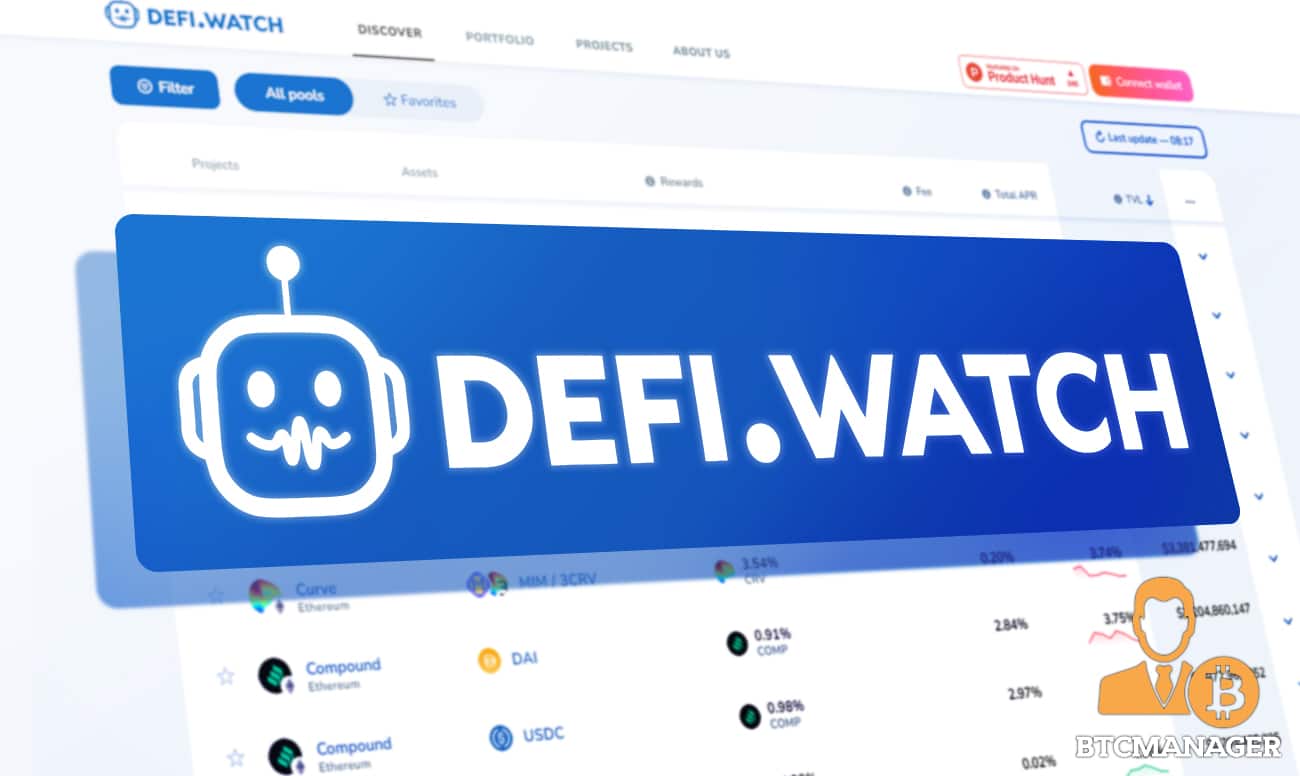 Back in late 2020, during a fire chat with CoinDesk, Heath Tarbert, the then chairman of the Commodity Futures Trading Commission (CFTC), said he was impressed with Ethereum. 
He zoomed in on one of Ethereum's big innovations, DeFi, which he said was revolutionary. 
If anything, he continued, DeFi could help reduce systemic risks in the global economy, further disintermediating traditional finance and players, placing control in the hands of users.
DeFi Expansion
Two years later, DeFi is a monolith, a financial giant drawing interests from regulators, firms, and individuals. Every public smart contracting platform permits the deployment of DeFi dApps, allowing people from across the globe to access financial services and tools. 
It is estimated that over $5 trillion are currently tucked away by the unbanked and underbanked. DeFi dApps could, as time progress, snap up a big chunk of this. Already, there are over ten smart contracting platforms where DeFi dApps cumulatively manage over $240 billion of assets.
The Complexity of Fragmentation
While the technology is undoubtedly exciting, DeFi has its complexities. Chief is the lack of a platform where users can quickly hop between platforms, making their money work. It is only natural for investors to diversify their bases and search for secure opportunities to increase their yields faster than inflation. 
It even becomes more arduous when crypto is in the equation due to their volatility. Cryptocurrency assets fluctuate depending on market forces. During dips, investors have to be aggressive, searching for fitting solutions to stay afloat. DeFi is the natural portal where endless opportunities wait for savvy investors. However, it wasn't until recently when Defi Watch launched, further easing crypto investment and yield maximization.
What is Defi Watch?
Defi Watch is a platform that makes your digital assets work for you. Investors can choose from the over 10k pools and more than 30 DEXes to invest their cryptocurrencies and safely earn passive income. By mid-January 2022, over $327 million of assets from users across the globe were being tracked by the platform.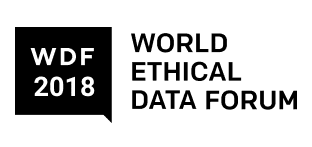 The DeFi-focused platform tailored for investors currently tracks open finance applications launched from over ten blockchains, including Ethereum, Harmony, the Binance Smart Chain, and more. At the same time, Defi Watch taps applications from layer-2s–like Optimism and Arbitrum–, and layer-1s, boasting of high throughputs, like Avalanche.
Access over 10k DeFi Liquidity Pools, an Advanced Portfolio
The objective of the development team is to launch an easy-to-use platform where they can quickly participate in the ever-growing DeFi scene and return above-rate APYs. It is only necessary, as inflation ravages portfolios in the U.S. and savings accounts promise less than one percent APY, alternatives should be explored.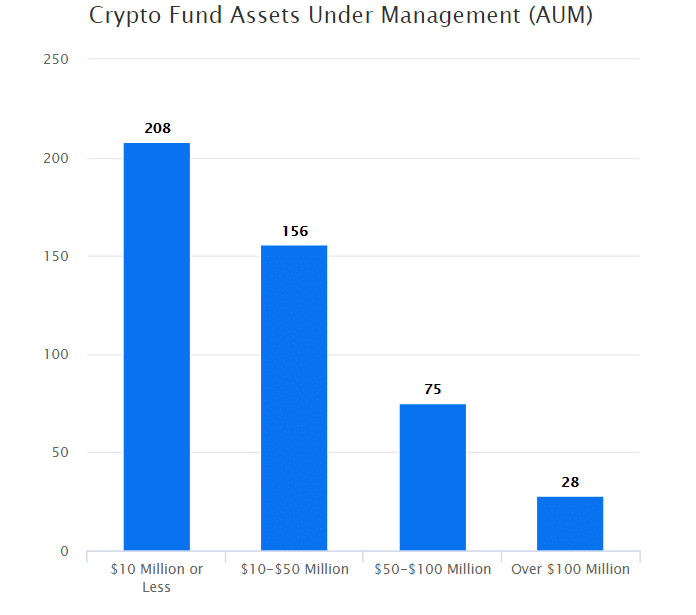 Through Defi Watch, users can:
– Watch, compare, and analyze over 10k liquidity pools across more than 13 blockchains in real-time.
– Track their portfolio with a detailed breakdown of each position
– Receive notification of changes via Telegram
What distinguishes Defi Watch from competitors is its advanced portfolio. Once a user accesses the portal after login in via a supported wallet like MetaMask, they can navigate to their portfolio. Here, the user can view staked positions, including the total value locked (TVL)–representing total investment– in various protocols complete with a detailed graph, updated in real time, showing their profit-and-loss, fees accrued, rewards earned, and Impermanent loss (IL). Users can also view liquidity pool details and are free to sort across chains and projects straight from the portfolio.
A Filter System for Convenience
There is even more from the Defi watch platform. Through their intuitive dashboard, there is a filter system where users can sort liquidity pools based on applicable fees, rewards, liquidity, APR, and graph changes over the past week in an ascending or descending order, based on their preference.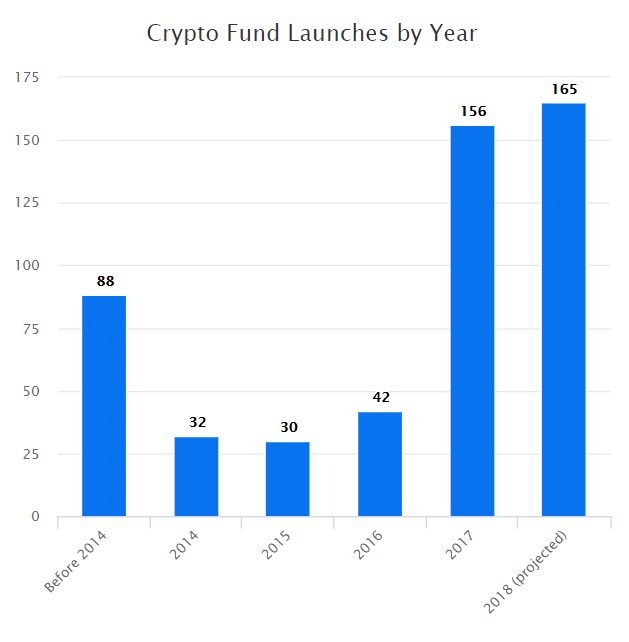 At the same time, they can filter by chains, assets, and projects with an option of even conveniently checking whether there has been an incident or not. All updates are in real-time, and every tracked element is virtually clear complete with a comprehensive breakdown of every supported liquidity pool for details such as APR, Liquidity, and trading volume. 
Besides, to ensure quick onboarding, the web3 based platform can be accessed using a browser wallet like MetaMask, allowing for interoperability, especially when switching networks to access fitting liquidity pools and more. 
Even further easing navigation, every Defi Watch project is listed together with where it launches from. For projects like Uniswap or PancakeSwap, which deploys from Ethereum and BSC, respectively, investor access is more straightforward. However, others like SushiSwap, a multichain DEX, may present challenges without guidance. Investors may end up paying more on on-chain fees unknowingly because they thought those dApps only launched from Ethereum. 
Refining Defi Watch's Bots
The Defi Watch team continues to refine its product. Apart from Telegram updates, they will train its bots to analyze pools and send a set of pools for investment depending on the investor's specification. Presently, the team has deployed a functional bot which users can link to their MetaMask wallet to access daily, real-time updates of their portfolio for details such as profit or loss and the total value locked in DeFi protocols.