DeFiChain to sponsor Germany's National Fighting Championship events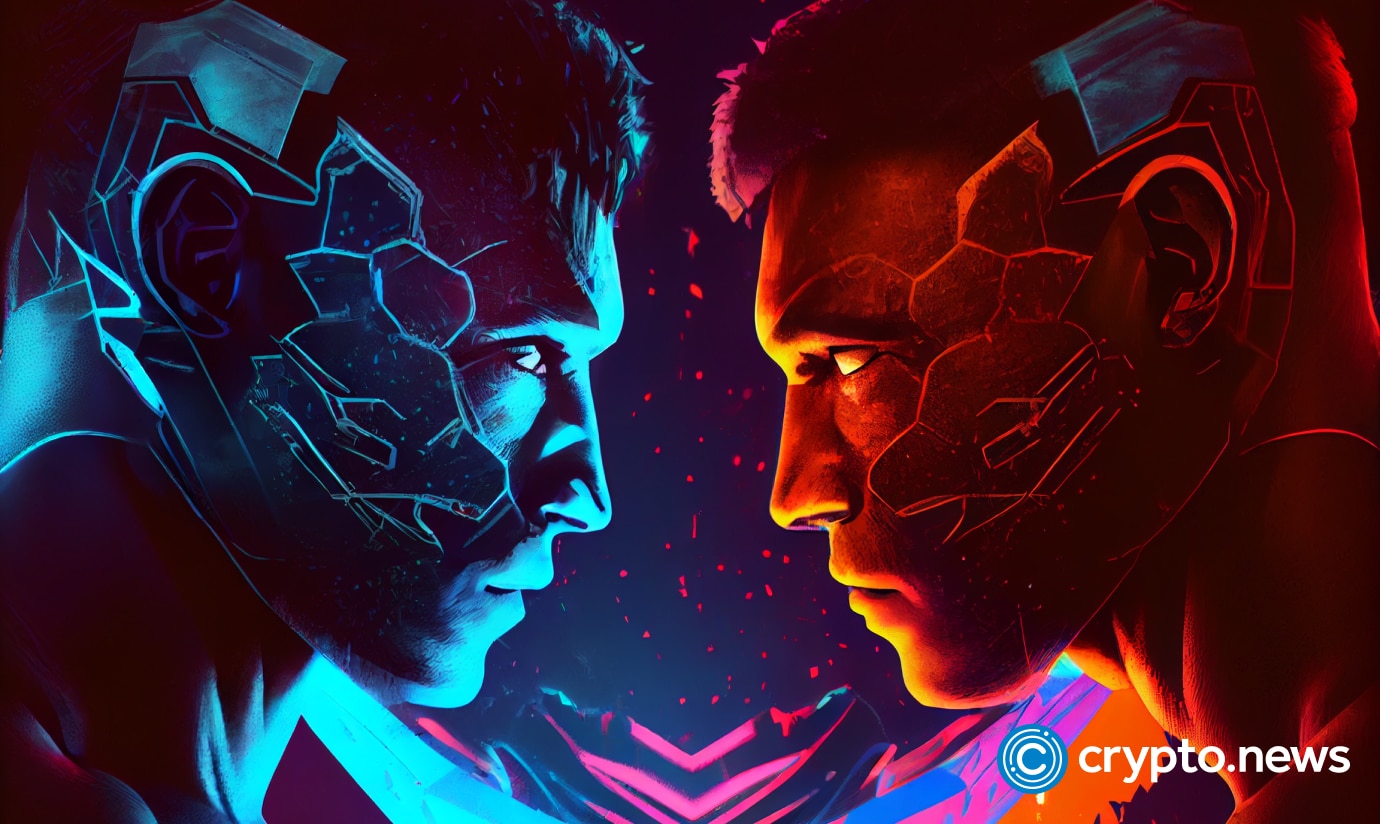 DeFiChain, a Bitcoin fork and a DeFi-centric decentralized proof-of-stake blockchain, has voted to sponsor the National Fighting Championship (NFC), per a recent press release.
DeFiChain sponsors the NFC
The NFC is a mixed martial arts (MMA) fighting league popular in Germany. It is an alternative to Ultimate Fighting Championship (UFC). The NFC is the largest MMA league in the country, with the latest event raking in more than 10m views from across the globe.
This year, the NFC will organize six events, of which between 2,500 and 6,000 fans are expected to attend physically. Out of the six events, DeFiChain will sponsor five. All these fights will be live-streamed via social media channels and broadcasted live on Germany's Sport1.
These fights will be held on different dates in the year. The first DeFi-sponsored NFC event is scheduled for Mar. 25 and will be held in Westfalenhallen, Dortmund. Subsequent fights will be hosted at the Maritim Hotel, Düsseldorf; Telekom Dome Bonn; and Showpalast, Munich, on May 26, Sep. 16, and Nov. 11, respectively. The last of this year's fight will be on Nov. 17 at the Maritim Hotel, Düsseldorf.
Commenting, Michael Ortlepp, the Managing Director of the NFC organizer Fighting GmbH, said their partnership with DeFiChain will have a long-lasting effect on the MMA scene in Germany.
"It is a great joy and privilege to announce our partnership with DeFiChain. NFC and DeFiChain follow the same values and goals and are made for a great partnership that will have a lasting effect on the German MMA scene."
Rewarding fighters and fans
During these events, DeFiChain will specifically sponsor the "Fighter of the Night Bonus", the best fight of the evening. The victor will be rewarded in DFI, the native currency of the DeFiChain network.
With funds received, they can spend it on any activity they wish, like participating in liquidity mining activities, investing in dStocks, which are derivative products, and more.
During this fight, a random fan will be selected from the live event and rewarded with 1,000 DFI coins if they have a DeFiChain wallet.
As of early March 2023, DeFiChain had over 10,000 masternodes distributed in more than three continents. The network has also launched the Quantum Bridge, enabling seamless transfer to and from Ethereum, on the mainnet.
Disclosure: This content is provided by a third party. crypto.news does not endorse any product mentioned on this page. Users must do their own research before taking any actions related to the company.