Defrost Finance receive stolen funds, "will refund investors"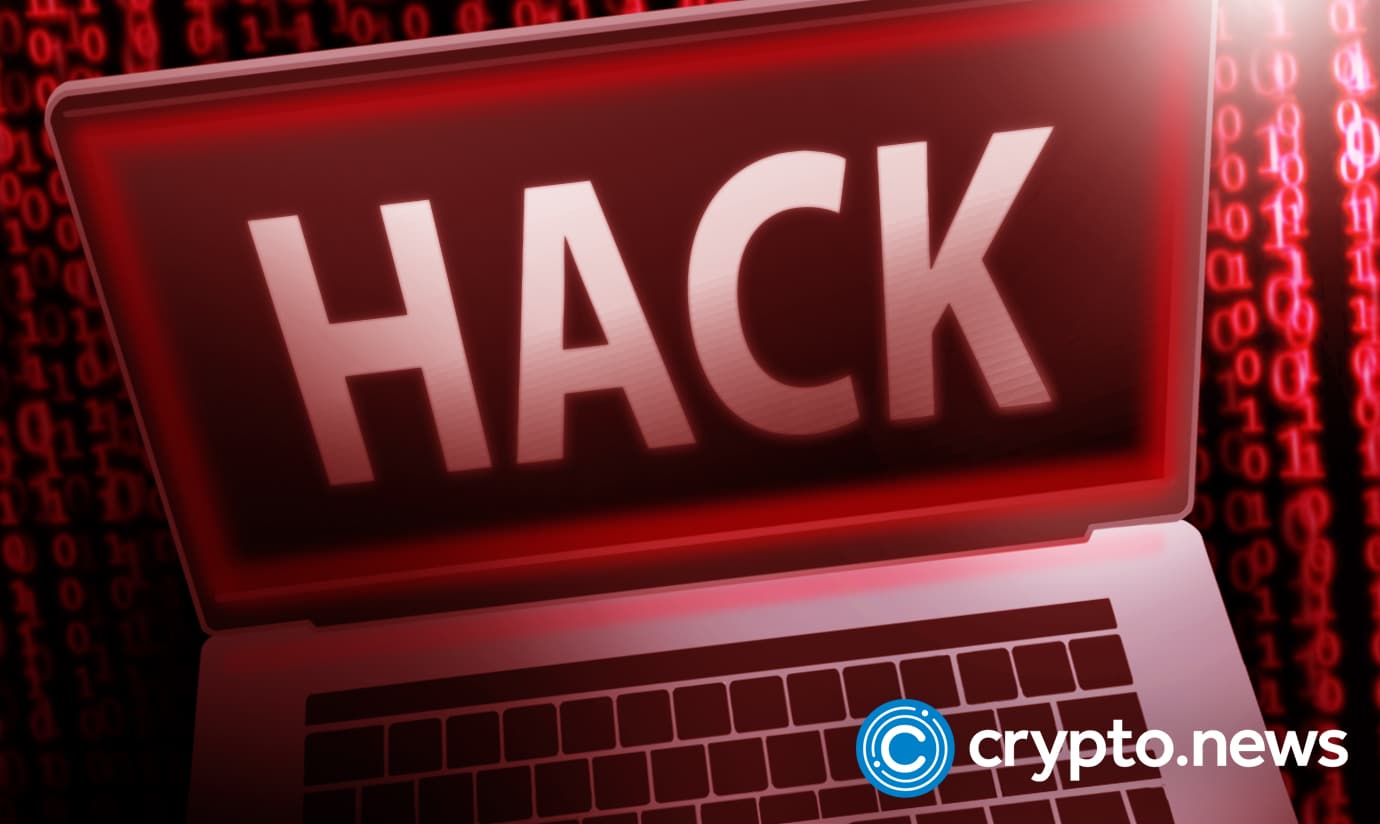 The decentralized leverage trading platform on Avalanche (AVAX), Defrost Finance, suffered a flash loan attack on December 23. They took roughly $12 million first, but the platform claims to have received the funds while planning to "refund investors."
Furthermore, Defrost Finance's team claimed that its V1 protocol was breached with a stolen owner key while some were suspicious of a rug pull. Soon, the hacker returned the "all funds taken during the V1 hack," according to a recent tweet by the trading platform.
Defrost Finance added that all the returned assets will be converted from ether (ETH) to stablecoins, "preferably DAI." Per the tweet, the received crypto will be moved from the Ethereum blockchain to Avalanche while the team starts "scanning the data on-chain to find out who owned what prior to the hack."
In another tweet, Defrost Finance mentions creating a smart contract to send the funds to their rightful owners in a decentralized and uncensored way in stablecoins.
According to the Ethereum address shared by the trading platform, the account holds 2,443.89 ETH — worth around $2.978 million at the time of writing — and $9.911 million worth of DAI stablecoin.
Similarly, hackers have returned 93.1% of the stolen funds from the $8.4 million Moola Market exploit in October. The assets returned as the crypto lending platform announced a bounty.
A recent report shows that ethical hackers have been paid nearly $66 million in crypto bounties since the blockchain security firm ImmuneFi was created.