Companies in Delaware Adopt Blockchain Technology to Record Lists of Shareholders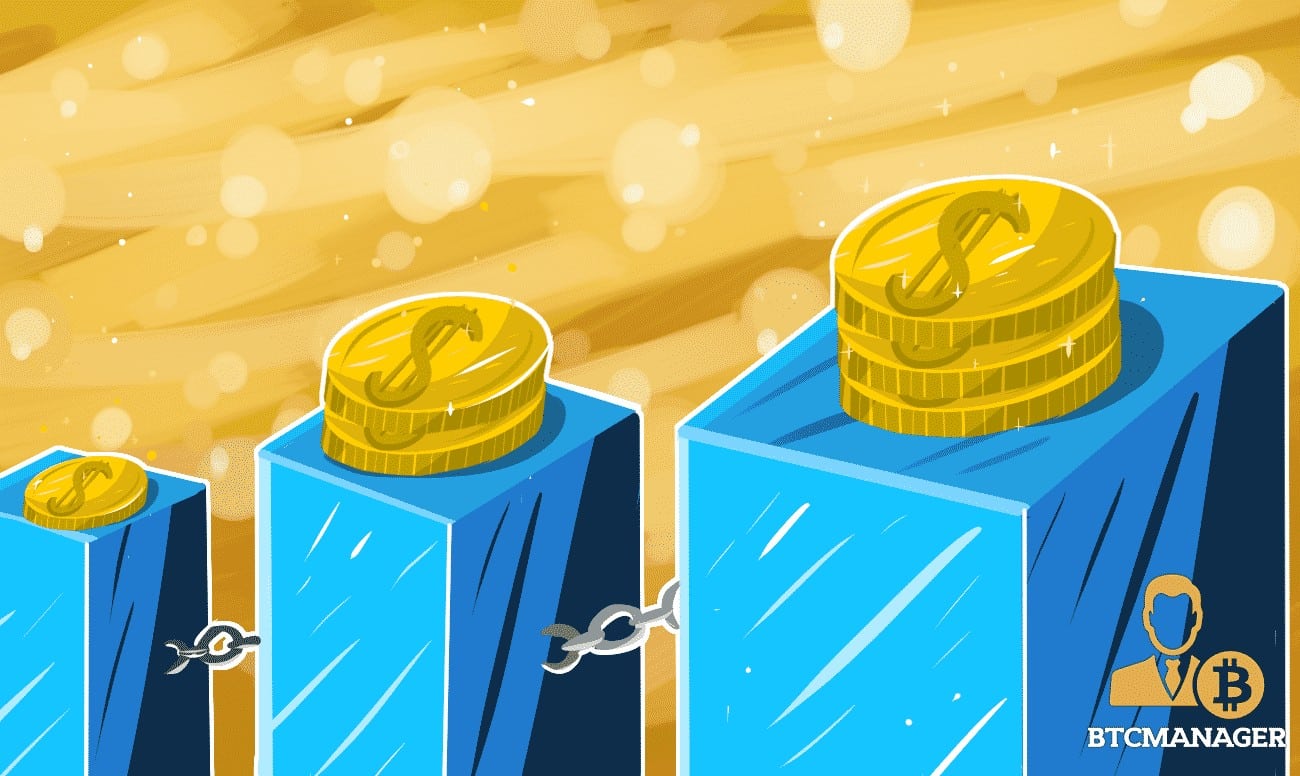 A new law approved on August 1 now allows companies in Delaware to keep their list of shareholders on a blockchain. Since Delaware is where more than two-thirds of Fortune 500 companies are incorporated, this move demonstrates the growing interest from governments and businesses in this new technology.
According to Symbiont, a New York–based company developing blockchain technology, a network of law firms and registered agents is already building tools to help businesses store their records on Delaware's blockchain. If successful, the tools developed on top of the blockchain will provide an efficient new way for companies to undertake anything from proxy votes to share splits.
Companies can benefit a lot from the advantages this new technology has to offer. It can efficiently cut costs which can go from saving millions of dollars each year in record keeping and transaction costs, as well as faster due diligence procedures and auditing.
Delaware is also looking to implement a system designed to allow companies to migrate everything from file incorporation documents to register shares via a blockchain. At this stage, they can start developing their own blockchain, or they can adopt one of the most well-known blockchain projects such as Ethereum. With this, they hope to encourage companies that still use the old Excel spreadsheets and SQL databases as a way to keep track of shareholders to replace them by a blockchain database.
The move might be the beginning of a revolution in corporate record keeping. Firms will also be able to use the cryptographic features built into the blockchain to provide regulators or investors with secure temporary access to confidential documents on a case-by-case basis.
Driven by the current, the venture capital arm of retailer Overstock.com already announced it would move records to Delaware's blockchain service. Many other companies may follow suit.
While Delaware's project seems to have big ambitions, previous cases did not go so well. Vermont, for instance, announced back in 2015 that it would put its property records on a blockchain. One year later, the project was halted because it was simply too costly. Mark Smith, CEO at Symbiont, claims Delaware will be different because it is using his product to create and implement the blockchain.
The Delaware project aims to offer blockchain technology as the next generation record keeping alternative for corporate records that is 100 percent tamper proof. The project is already being developed, and a state official already said these changes would take place in the near future. Andrea Tinianow, "the blockchain czarina," says these changes are set to take place in 2018.
Smith revealed the access to the records would be available via a website and all the new blockchain stuff will be tucked into the back end, so there will be little in the way of a learning curve for ordinary people.
Blockchain technology is conquering the corporate world. The technology is increasingly being used and slowly gaining new grounds while new opportunities are set to be out in the open.