Denmark Government Looking to Forfeit Taxes related to Cryptocurrency Trading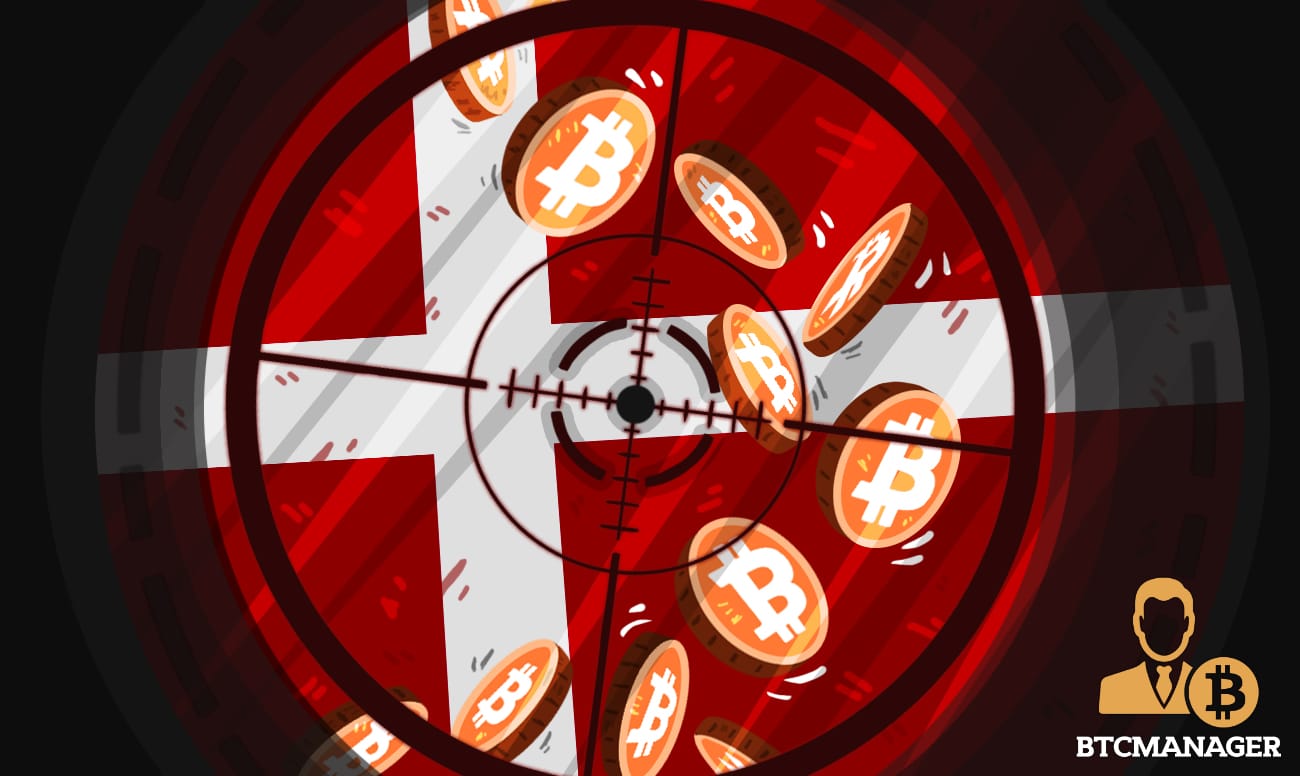 According to a statement published by the tax agency of Denmark, Monday (Jan 14), cryptocurrency trading will soon be taxed in Denmark. Furthermore, the country's tax agency is now fully authorized to conduct information requests relating to cryptocurrency trading
New Authority
Seemingly, the Danish Tax Authority has made the move after receiving information from their Finnish counterpart in December 2018.
The Finish authorities heightened their counterpart's awareness regarding the issue when they revealed that approximately 2,700 Danes were trading in an unnamed Finnish cryptocurrency exchange without declaring profits or losses.
The Finish tax agency believes that trades from 2015 to 2017 have amounted to the significant sum of around $15 million (100 million DKK), hence the latest action.
Data request
Bloomberg revealed that the Danish tax agency has been given permission by the government to start a campaign to collect data from three cryptocurrency exchanges so that the associated tax can be collected.
The country's tax agency requested the exchanges to deliver that all data pertaining to all trading activities between 2016 and 2018. The data requested includes names, addresses, and personal tax numbers and all additional data of individuals or entities engaging in cryptocurrency trading activities.
Karin Bergen the Danish tax agency director said on the statement (translation provided by Google):
"With the permission of the Danish Tax Council, we will for the first time gain access to the trades made via the Danish stock exchanges. This gives us completely new opportunities in relation to control in the area. Without going too far, I think one can say that this is a big market that we need to look at more closely."
The access to such information is said to "ensure that citizens who have traded crypto-currencies have paid the right tax" as told by the agency. Moreover, besides requiring its citizen's information, the agency will also collect data associated with foreign citizens and companies and will be shared with the respective countries' authorities.
Bergen went on saying that the agency is already in contact with the exchanges in question and will soon have this data collected.
She added,
"Without going too far, I think one can say that this is a big market that we need to look at more closely."
The Danish crypto-currency community reaction
As expected, the Danish cryptocurrency community and other enthusiasts haven't taken the news that well as they firmly defend the pseudo-anonymous nature of cryptocurrencies, and will probably start avoiding the countries cryptocurrency exchanges.
The fact that many countries are increasingly seeking to implement specific measures that can effectively allow them to tax crypto-currency trading activities once again takes us to understand the need for decentralized exchanges that can bring total freedom to crypto-currency traders.