Derivative Volumes Hit Record High in August as Bitcoin Surged to $12,000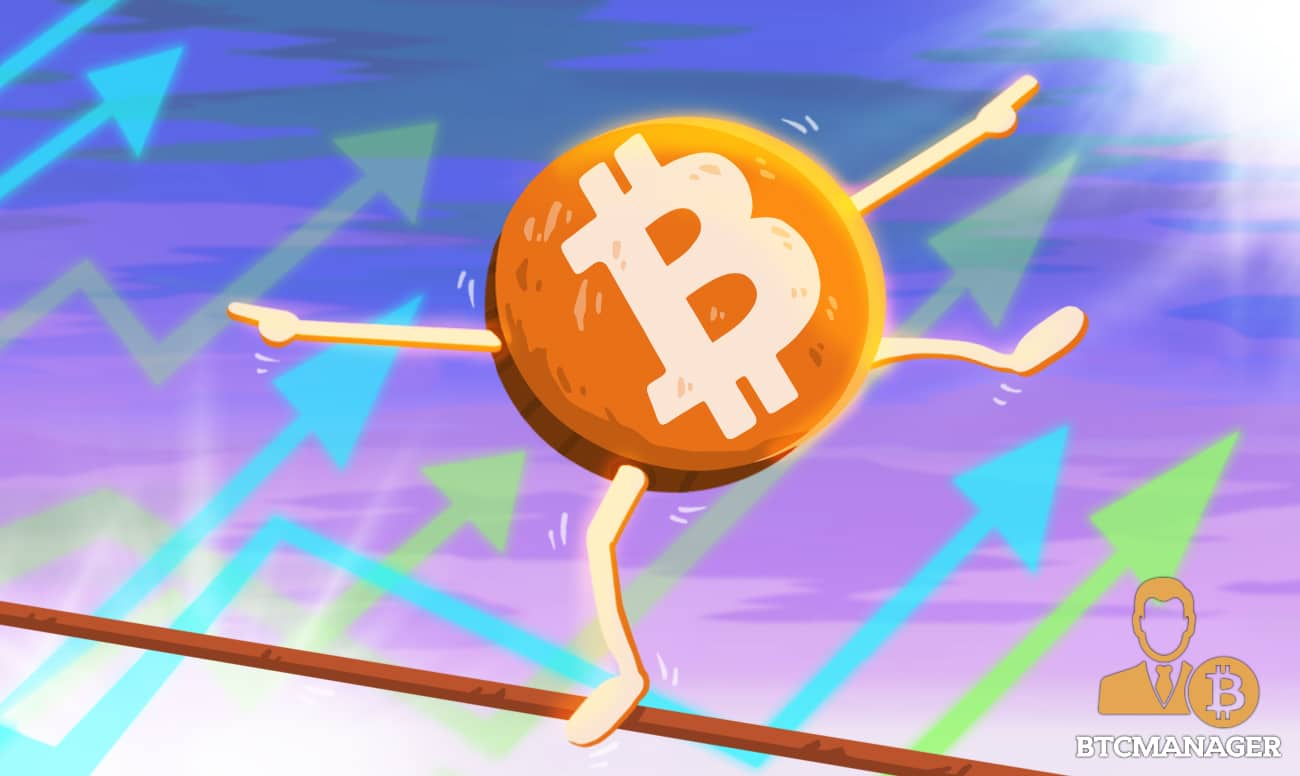 Crypto derivatives volumes high record levels last month as Bitcoin rose to $12,000 and the broader crypto market saw massive gains, according to a report cited by Coindesk.
Derivatives Hit Record Volume
Data compiled by on-chain analytics firm CryptoCompare showed crypto derivative volumes rose 54% to more than $710 billion in August, the firm said in its monthly exchange review for August.
The figure marks a new all-time high for the crypto derivatives market, with August figures significantly exceeding the last record high of over $602 billion monthly volumes reported in May.
The move was correlated with a broader movement in spot markets, which also experienced a similar surge in their activity. August's trade volume for spot markets was over $820 billion, while July's volume values for the spot markets were over $400 billion, nearly 40% lesser.
Constantine Tsavliris, CryptoCompare's head of research, told the publication that the surge in crypto derivative volumes was likely a result of last month's rally, which brought bitcoin from $9,200 to near $12,400 at its peak.
He added that the data showed spot price movements and volatility were higher in August than in July. Generally, he noted, this meant that it led to greater trading activity for cryptocurrencies and their derivatives, said Tsavliris.
Similar Volumes Last Year
Derivative volumes soared to then-record highs in May due to speculation surrounding the bitcoin halving event, said the report. It added that volumes in March were additionally high, basically because of the pandemic and the resulting worldwide declines in both crypto and traditional business sectors.
Meanwhile, asset trading volumes in June and July were lower, at $445 billion and $393 billion separately, when instability continued.
According to an earlier report by BTCManager, a thorough analysis of each exchange, it has been revealed that platforms that have derivatives and spot trading facilities see a massive capital skew to derivatives – Global Bitcoin derivative volumes range between 10 – 18 times more than that of spot trading.
The use of exorbitant leverage is quite concerning. Considering the core premise of Bitcoin was to escape the over-leveraged markets ruined by greed, Bitcoin seems to be moving in this very direction, the report said at the time.