Developers relaunch Ethereum testnet Holesky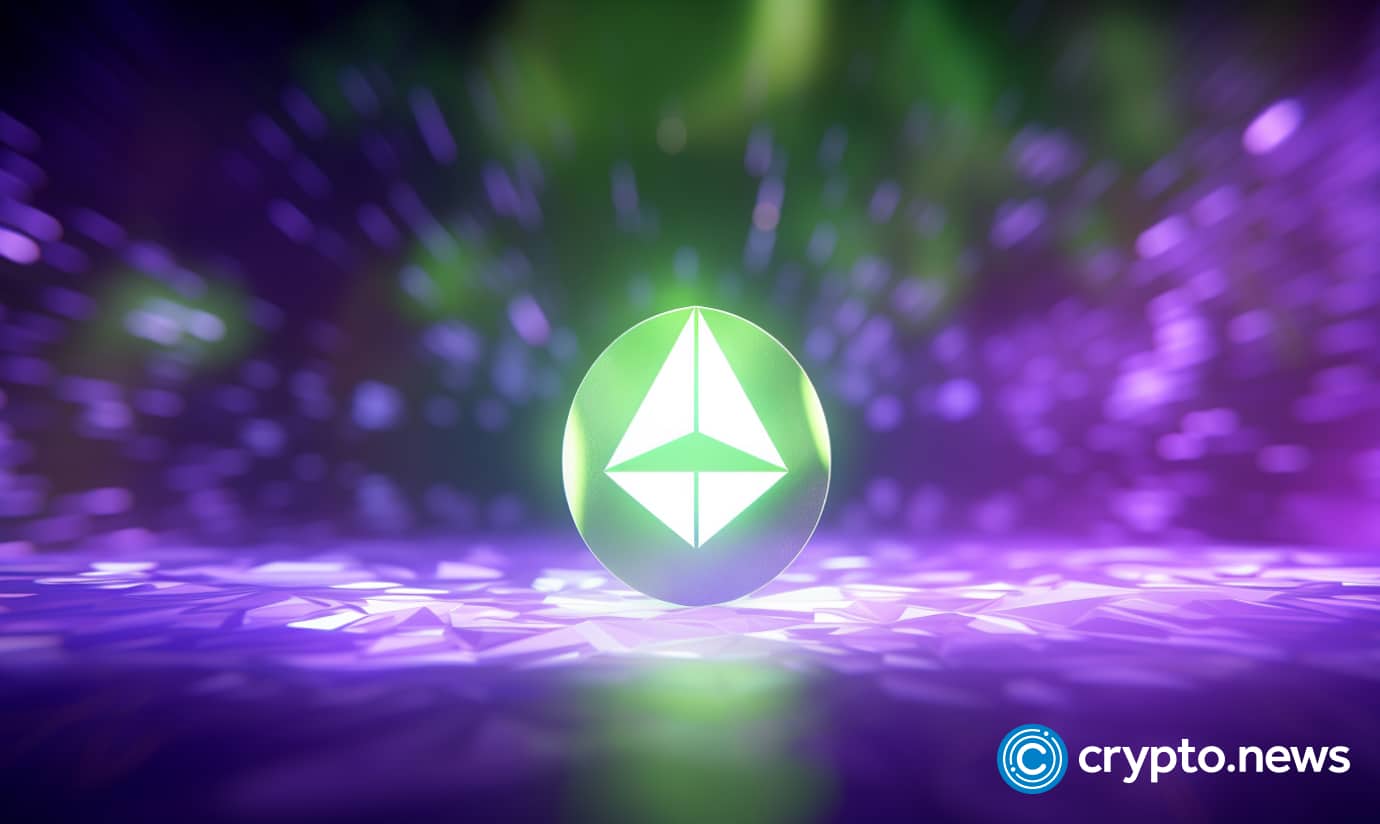 Ethereum developers have relaunched the Holesky testnet after its initial rollout on Sep. 15 failed due to significant network misconfigurations.
Data from Holesky's dashboard showed a steady block production including client activity from entities like Google Cloud, Lighthouse, and Teku.
Holesky, the largest test network launched on Ethereum since the Merge, was successfully released on Sep. 28.
At press time, the testnet ran smoothly and was not stalled by issues reported by developers after the first attempt.
Additionally, sentiment from a YouTube livestream organized by a developer known as EthStaker suggested that Ethereum builders are satisfied with Holesky's launch. "Not going to have to build a third one," one developer said on the call.
Holesky is positioned as a key component of Ethereum's testnet ecosystems where builders simulate important updates like proto-danksharding to slash transaction costs and run trials for decentralized applications (dapps).
Apart from addressing limited test Ethereum (ETH) supply on Goerli, a major Ethereum testnet, developers built Holesky to onboard twice the number of validators on Ethereum's mainnet.
Ethereum crossed 500,000 validators in January 2023, over three months after The Merge in September 2022, while Holesky currently boasts 1.4 million active validators on the network.
Also, Holesky's genesis test ETH supply is set at 1.6 billion to adequately power developer activity on the testnet.
Holesky arrived just over two weeks after The Merge's anniversary on Sep. 15. The Merge, regarded as Ethereum's most pivotal technical upgrade to date, refers to the move away from proof-of-work (PoW) to proof-of-stake (PoS).
Ethereum PoS introduced several changes including reduced ETH emissions to achieve deflationary supply and validators to replace miners in the former PoW model.
Interestingly, The Merge is one of six milestones listed in Ethereum's roadmap. Other major upgrades include The Surge, The Scourge, The Verge, The Purge, and finally The Splurge.
Developers also hope to tackle community concerns such as unchecked staking with upgrades like in Dencun.