Dexlab Unveils MintingLab, a Solana-based Token Minting and Management Platform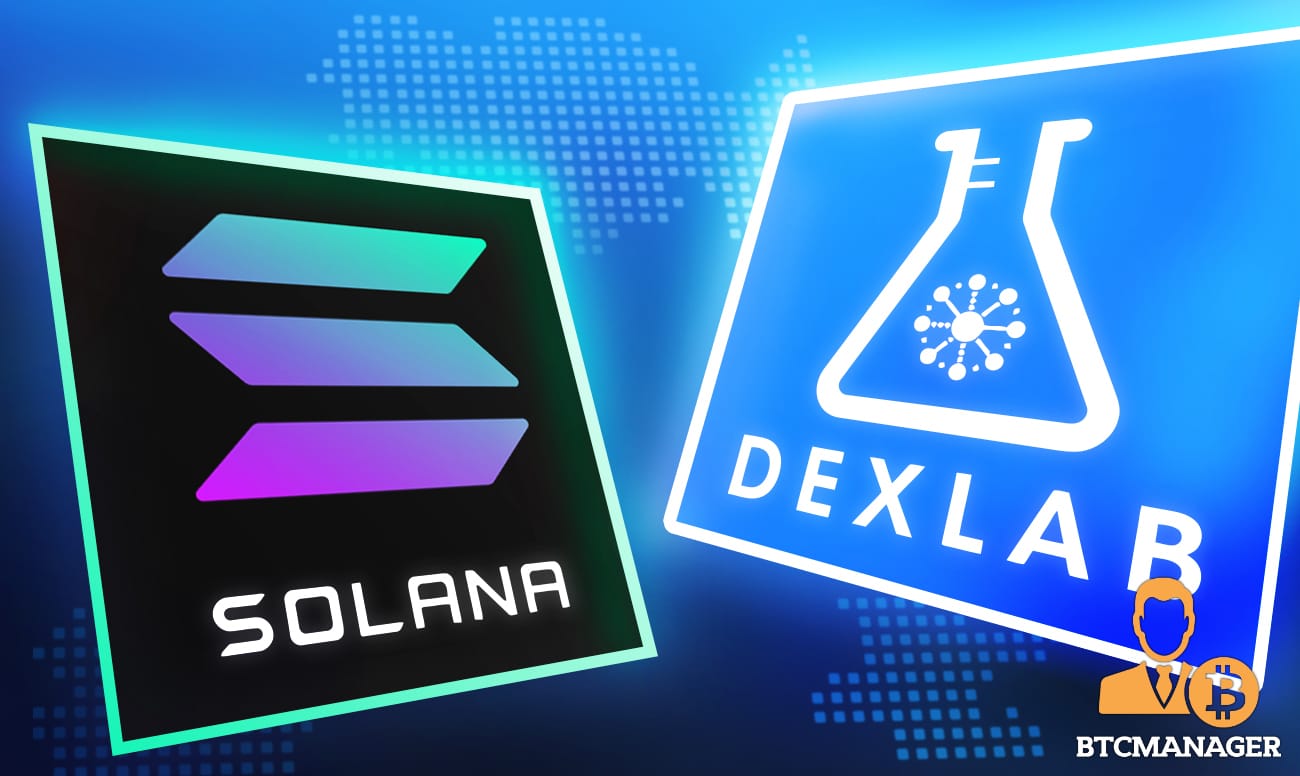 Dexlab, an integrated decentralized exchange (DEX) that enables developers to issue Solana-based tokens without coding today announced the launch of 'MintingLab' — the world's first-ever Solana-focused token minting and management platform.
Dexlab Launches MintingLab to Ease Token Minting
In an announcement made today, Dexlab unveiled the launch of MintingLabs to ease the process of mining and managing tokens on the high-throughput Solana blockchain.
Notably, MintingLab does not require any prior coding knowledge and provides users an easy and intuitive interface to mint, issue, and publicize tokens with just a few clicks.
Over the past year, the decentralized finance (DeFi) landscape has ballooned into an industry that today secures assets worth more than $60 billion in value. Pioneering this financial revolution is DexLab which is currently enabling Solana-based projects to access a wide range of innovative tools that can help maximize their DeFi experience.
The newly unveiled MintingLabs is full of robust features such as SPL Wallet that functions as the destination address for any newly minted tokens, an Editor Suite that allows users to edit a host of data pertaining to their freshly minted tokens, and a Deposit Management System that enables users to keep track of all their assets.
Commenting on the development, Dennis Lee, CEO, DexLab, noted:
"Dexlab's MintingLab will be one of a kind. By breaking down Solana's major barrier of entry, the knowledge to code, many projects, especially non-blockchain ones, will be able to easily tokenize and enter the space. We're excited for the potential to have all the different projects be welcomed into Solana through us."
Lee added that he views the launch of MintingLab as a major milestone for the wider Solana ecosystem, specifically from a maturity viewpoint.
For the uninitiated, Dexlab leverages the Serum DEX's central order book to tap rapid transactions, shared liquidity, and other benefits. The DEX platform has raised significant capital via grants from firms like Solana, and Eco Serum, among others.