Dexy: DeFi for Experts and Dummies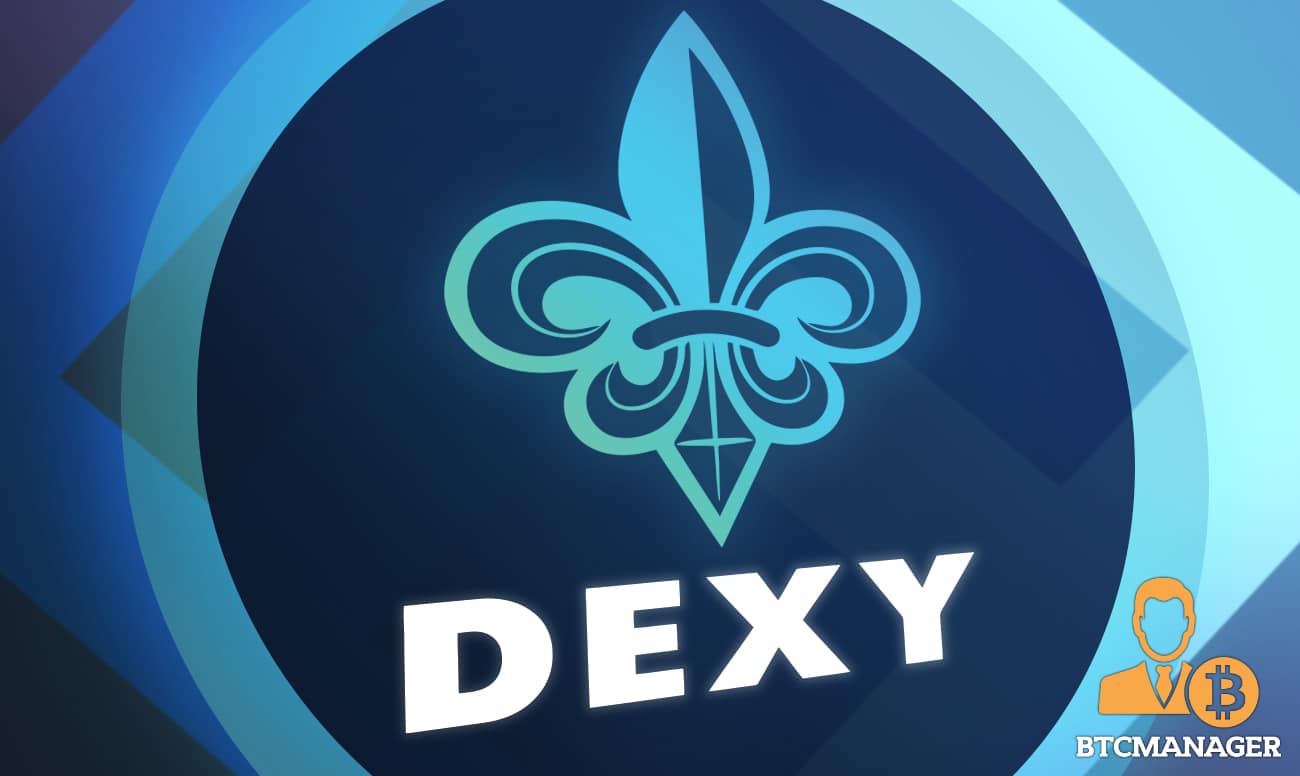 Forint Finance is a one-stop platform that offers users all the crypto-related services. The project's mission is to create the safest and most complete portal for all cryptocurrency needs. A key feature in Forint's digital ecosystem is its intermediary decentralized exchange interface, known as Dexy, that will be integrated into the platform to make it easier for users to buy popular cryptocurrencies. 
This article will talk about Forint's DEX, Dexy, and discuss how it can help users streamline the lengthy and cumbersome process of buying cryptocurrency.
All Users Need to Know About Forint's Intermediary DEX – Dexy
To help streamline the complicated process of trading cryptocurrencies, Forint Finance has developed a decentralized interface called Dexy to make buying and selling crypto more accessible to the general public.
Dexy is based on an intermediation system between the users and other popular DEXes such as PancakeSwap, Uniswap, SushiSwap, etc., and offers a simple interface that guides users to make purchase/sale transactions. 
Key features of Dexy
Let's look at some of the key features of Dexy:
– Forint ATM – The team behind Forint plans on developing a decentralized chain of ATMs that will enable users to use all the functions of Dexy physically onsite. This will allow everyone to purchase $FORINT tokens directly from old-fashioned, cash FIAT quickly and efficiently.

– Forint ICO Launcher – The Dexy platform will also be associated with a system that allows crowdsale contracts. It will enable companies to generate their own crowdsale contracts to proceed with the ICO of their token, also providing support on tax obligations. With the help of Dexy, the ICO Launcher will allow users to manage timing, quotas, and liquidity intuitively.
Benefits of using Dexy
Powered by the features mentioned above, Dexy will offer the following benefits to its users:
– Fully Compliant – Dexy operates in full compliance with all legal obligations. In addition, it does so while keeping users' data safe and secure.
– Simple to Use – Dexy's simplified interface allows users to create new accounts quickly and without hassle. 
– Competitive Pricing – As Dexy is part of a larger Forint ecosystem, it can lower the barriers of entry while offering competitive prices to users. 
– Non-Custodial – As the users' funds will always be in their wallets, they will have control of their funds at all times.
How is Dexy Different From Existing Solutions?
To understand how effortless it is to use Dexy, it is important to first look at the steps users need to go through to create an account on a centralized exchange and then buy the tokens from a DEX, by following the numerous steps outlined below:
– Step 1 – Add funds to the account.
– Step 2 – Buy a popular cryptocurrency like BTC or ETH.
– Step 3 – Create a wallet.
– Step 4 – Transfer the crypto purchased to the wallet.
– Step 5 – Connect the wallet to a DEX.
– Step 6 – Find the token contract on the DEX.
– Step 6 – Acquire the token.
– Step 7 – Add the token to the wallet.
In contrast, using Dexy, users only need to follow three simple steps:
– Step 1 – Sign up and create an account.
– Step 2 – Connect their wallet to Dexy.
– Step 3 – Enter their card details and buy the token of their choice.
It's that simple! Users can get started with Dexy within a matter of minutes.