DigiByte-Powered MyDigiPassword Offers Hack-Proof User Credential Solution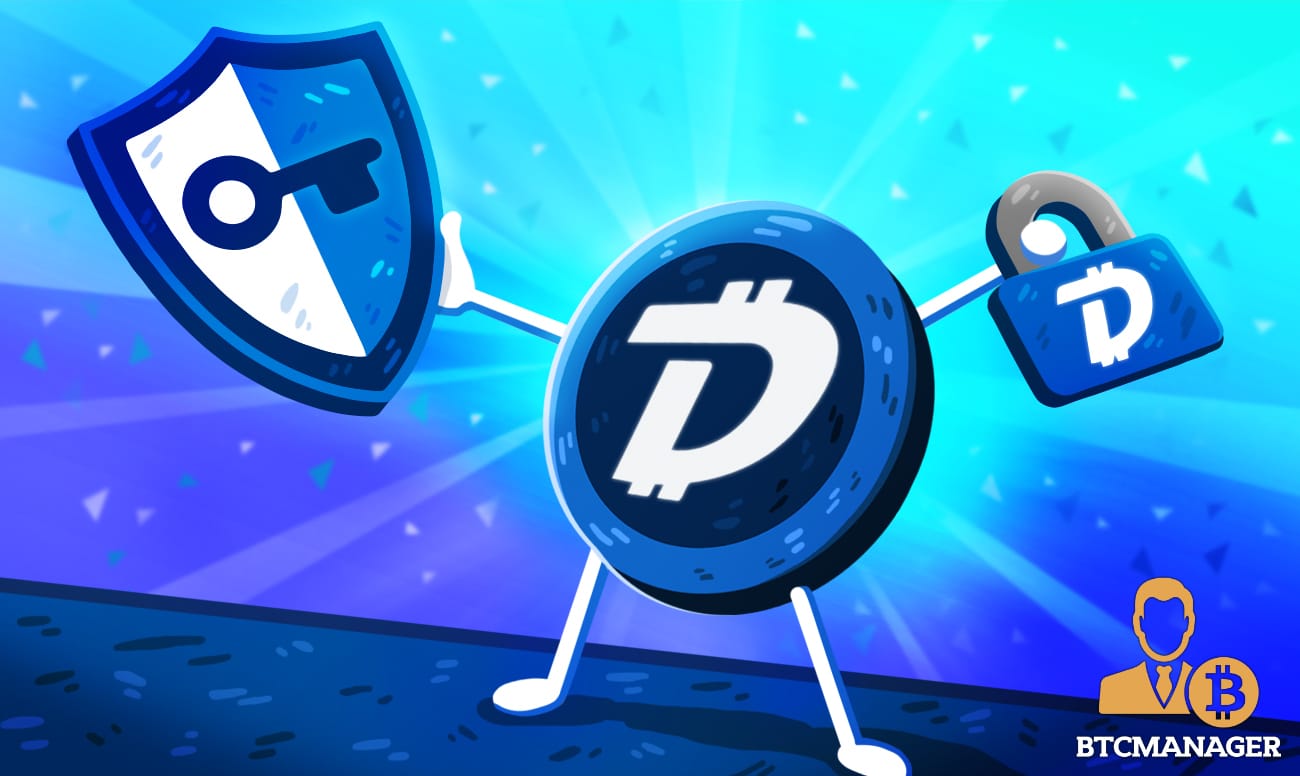 The security loopholes of popular micro-blogging platform Twitter were exposed last night as a perpetrator/group of perpetrators promoting a bitcoin scam breached the accounts of numerous influential personalities, including Elon Musk, Jeff Bezos, and Joe Biden, among others.
This, however, could have been prevented had the account owners been using MyDigiPassword, the world's first blockchain-powered password generator and manager developed by DigiByte (DGB) and AntumID.
Use MyDigiPassword for Added Security
Things went haywire on Twitter last night as a hacker/group of hackers gained unauthorized access to the accounts of several high-profile personnel and promulgated a bitcoin scam, duping oblivious victims to the tune of hundreds of dollars.
The carefully orchestrated cyberattack rekindled concerns pertaining to the current state of security mechanisms used across the Internet. Currently, the vast majority of websites across the web use a basic security combination of login and password that can, with enough effort, be compromised by a skilled hacker.
To prevent users from having their account credentials compromised, high-throughput blockchain protocol DigiByte and AntumID have developed a highly-secure authentication system dubbed MyDigiPassword that only requires to scan a QR code to verify the identity of the user. This way, MyDigiPassword eliminates the need for remembering long cumbersome usernames and passwords for various websites on the Internet.
MyDigiPassword? 1. It creates a unique and strong password for every website you use. Unique to yourself and unique in the world. 2. Passwords are not stored on your device only on the website owner itself. 3.Build-in 2FA generator. Protect your accounts! Powered by @DigiByteCoin pic.twitter.com/f0AkW1ClkZ

— AntumID (@ANTUMID) July 15, 2020
Blockchain for Uncompromised Protection
MyDigiPassword leverages blockchain technology to offer a robust security mechanism for all websites. Notably, the cutting-edge solution manages all user credentials without saving passwords. Users only need to scan one QR code to log in to all websites. Additionally, MyDigiPassword also has a built-in Two-Factor-Authorization (2FA) which provides an additional layer of security to the user.
Rudy Bouwman, Secretary, and Vice-Chairman, DigiByte Foundation, noted the severity of the unfortunate Twitter hack and reiterated the need for decentralized solutions such as MyDigiPassword to mitigate the possibilities of hackers being able to pull-off another such sophisticated cybercrime.
Several official #Crypto Twitter accounts are hacked at this moment. Looks like an organized crime.
Time to make these hack-proof by using #Digipassword by @ANTUMID, powered by #DigiByte #DigiID technology. https://t.co/Oobdsnyrnz

— Rudy Bouwman (@RudyBouwman) July 15, 2020
MyDigiPassword is an innovative solution that can help users safeguard their confidential login credentials from skilled cyber criminals who are always on the lookout for vulnerable attack vectors. Users can consider themselves hack-proof if they are using MyDigiPassword. To learn more about MyDigiPassword, click here.