Digital Asset Investment Fund TRGC Expands Investment Fund to Global Investors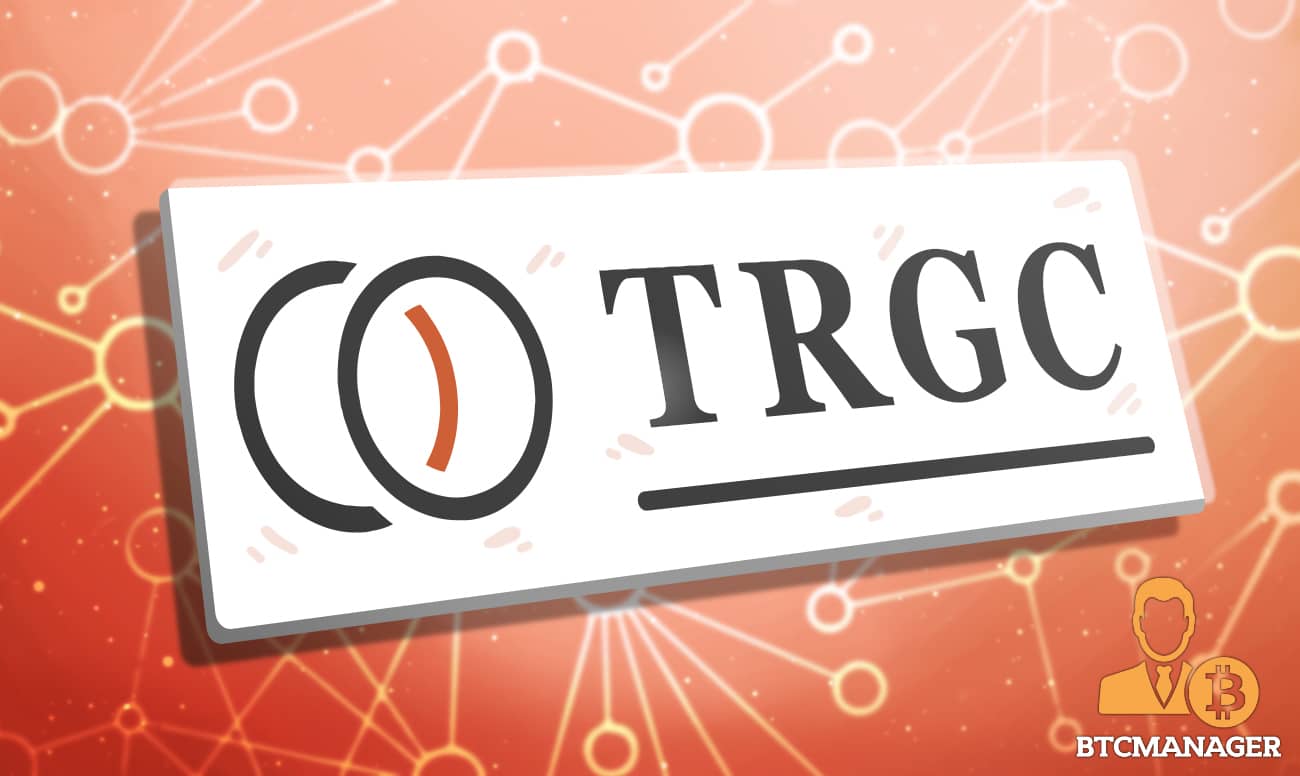 Digital asset investment fund TRGC has announced that it will be opening its services to external investors. The digital asset fund launched in 2017 and has been operating in a closed capacity during this period.
Expanded Services Due to Growing Institutional Adoption of Crypto
TRGC revealed this new change in policy in a press release today, May 20, 2021. The digital asset fund cited the increasing acceptance of Bitcoin as an asset class in the past 12 months as one of the reasons for the move. 
It highlighted that in a recent poll by JPMorgan, 22% of respondents revealed that their organizations were likely to trade or invest in cryptocurrencies. While the oldest bank in the U.S BNY Mellon recently unveiled plans to provide custodial services for digital assets. This switch represented a major change in the long-standing approach by financial giants towards cryptocurrency. 
TRGC wants to take advantage of this paradigm shift and expand its services to new investors. The digital asset fund will offer investors a generational opportunity to participate in the historical returns that characterise investing in the early stages of blockchain projects. 
Etiënne vantKruys, Managing Partner of TRGC revealed that blockchain represents the forefront of the next digital innovation.
"As we continue to witness an accelerated shift into the digital age, the world is starting to get a glimpse of the asymmetric opportunities that blockchain presents; with real use cases, blockchain is at the forefront of innovation"
He further added that emerging trends like DeFi have transformed the way we think about financial transactions.
"Consider an emerging trend like DeFi, which has demonstrated beyond anyone's expectations that financial transactions can be truly P2P and secure, removing the friction point and bias of the middlemen. Today, exceptional founders are laying the groundwork for future growth and maturity of the ecosystem," Etienne concluded. 
An Innovative Digital Asset Fund 
Unlike other digital funds that focus on Bitcoin and the promise that BTC offers as a store of value. TRGC specifically focuses on investing in high-quality blockchain project founders and teams. These investments are made after making a deep analysis of the blockchain investment landscape and leveraging extensive industry connections.
TRGC fosters cutting-edge technologies like DeFi products from the point of inception by providing support that is crucial to the growth and innovation of these DeFi projects.  The digital asset fund has been driving project teams for nearly half a decade and has consistently made gains using its tried and tested research-driven strategies. 
TRGC investment portfolio has seen a number of its project surpass the $1 billion token market capitalization. The fund has also been recognized in the media making the Cointelegraph Blockchain Venture Capital Report one of the most influential digital asset funds in the blockchain industry. 
Blazing the Next Generation Financial Trail 
TRGC has continued with its commitment towards incubating the growth of next generational digital assets like DeFi and Web 3.0. It was one of the earliest investors in prominent interoperable blockchain platform Polkadot now valued at over $36 billion. The Venture Capital fund also has an investment in open-source platform Avalanche. 
TRGC has its focus set on Web3 innovations and DeFi solutions that will become globally recognized names in the coming years. The decision to open the investment fund to outside investors is a major step moving forward for TRGC. 
Although investing in early-stage projects and startups can be risky, the digital asset fund has through seasoned strategies proven that it can be relied upon to make the right choices. This makes it an ideal choice for family offices, high net worth individuals, and global investors to invest in the nascent but promising investment market of cryptocurrency and blockchain technology.